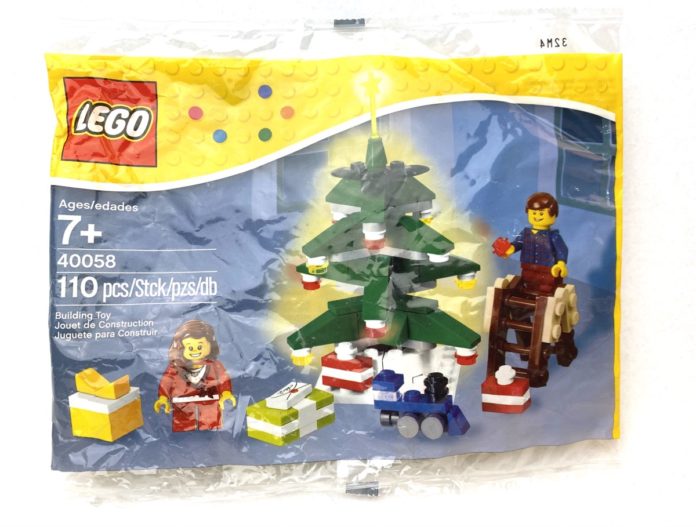 What a great polybag.
Sponsorship
This week's set of reviews is sponsored by Brandon Griffith, one of the best LEGO artists I know. He works behind the scenes on the LEGO Masters show. He's done statues for Comic Con, live installations, and has appeared in numerous art shows. You can follow him on Instagram at @brandongriffithart. He's sponsored today's set, as well as the ones you'll see for the rest of this week. Thanks, Brandon!
Want to sponsor a review? Send a pic to admin@fbtb.net or hit me up on discord of the polybag set you have that you want me to review. If selected, in exchange for the set you'll get a mention right here in the review post and a link to your website or social media account for the entire week. Nearly free advertising, so what's stopping you? And now onto the review.
At first glance, this looks like any other holiday Christmas tree build and it kinda is. But it's a polybag and weighs in at 110 pieces. That's Brickmaster-level number of pieces.
The majority of the pieces goes to the actual tree build. I actually like the way it's built with four 3-blade rotor elements off set from each other to create a staggered distribution of the tree branches.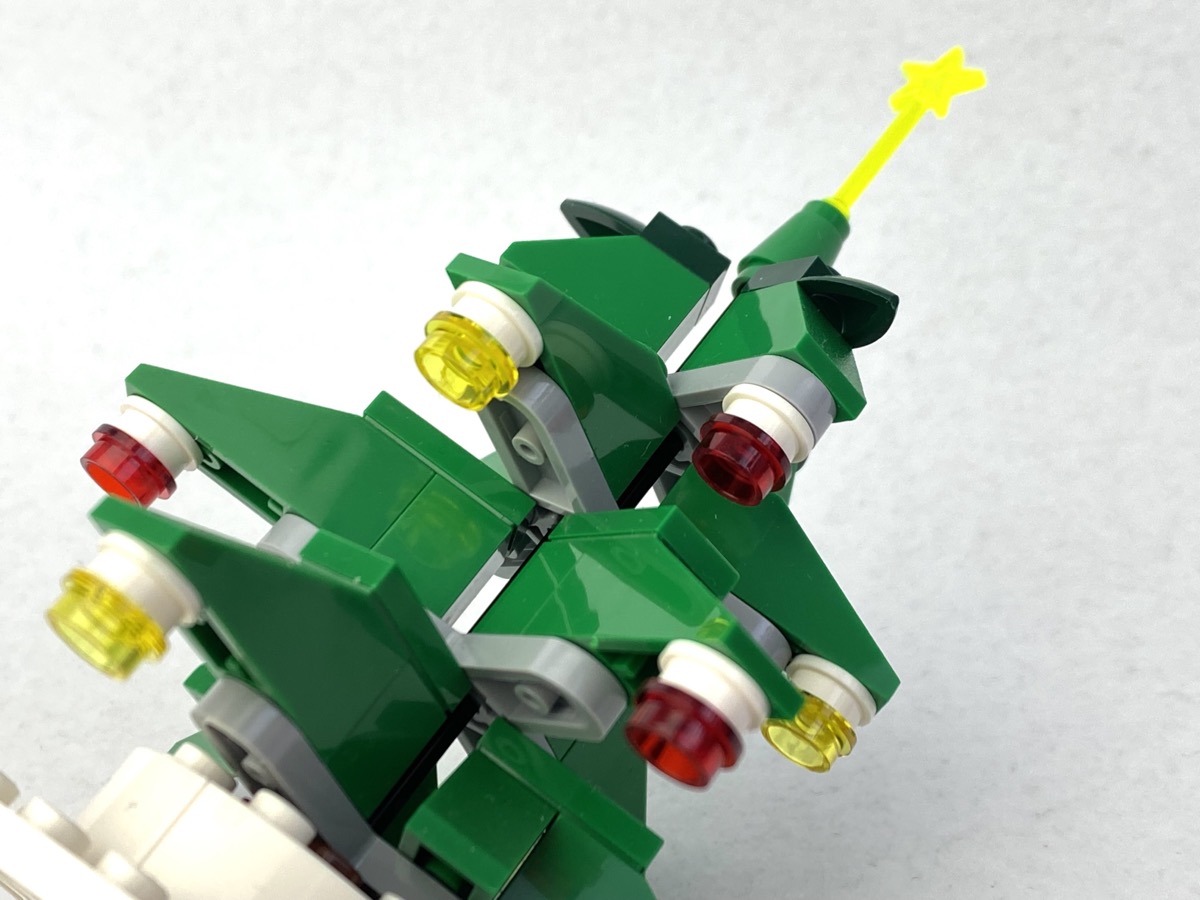 There are round plates to simulate ornaments hanging off the tips of the limbs.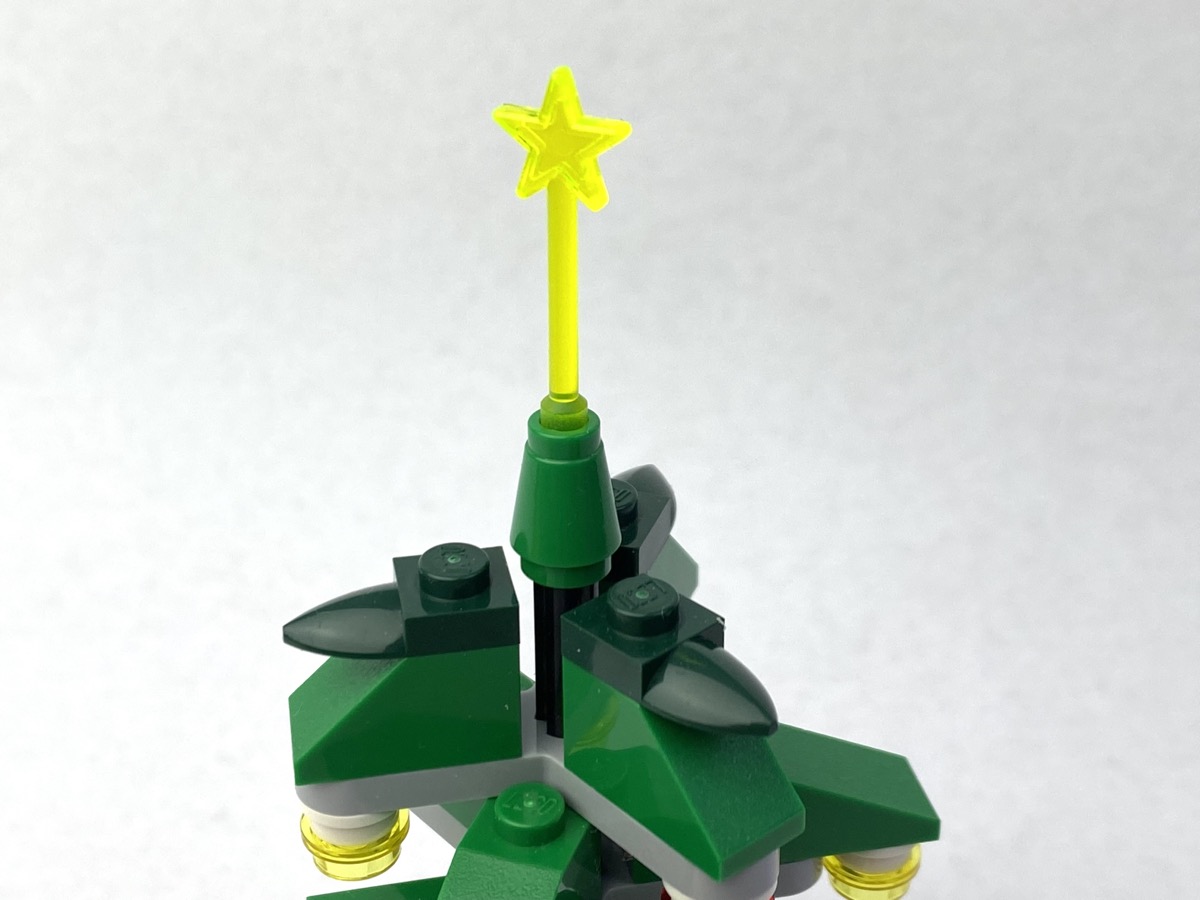 The only I don't like is the very top of the tree. Out of nowhere come these dark green tooth plates and what feels like a severely undersized cone element. The tree topper is fine, giving the tree some extra height but I feel like the cone element should have been replaced with something else.
Other than the great tree build, you do get two minifigures: a family unit consisting of a dad and daughter. They're listed as unique but it's one of those only in this combination kind of unique minifigures. They're fine though, and festive enough.
The other third of the build are presents because what is a Christmas tree without presents? Or a train even? Well you get both. There are three wrapped presents and one small blue train. I actually really like the train model here. You also build a stepladder for the dad to climb.
Now you may have noticed that this set has the one thing that is the bane of my existence: LOOSE CRAP all over the place. And I'm actually okay with that in this particular case and here's why. In my household, we have a bunch of holiday themed sets stored away. We pull them out every year around Thanksgiving and decorate the house with them. I can totally see that happening with this set. It's not so much for play, but for display. Once it's set up, you leave it alone until after Christmas to put it away again. And in that scenario the LOOSE CRAP doesn't really bother me all that much.
Does It Suck or Does It Rock?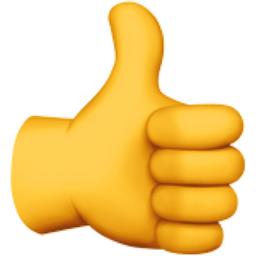 This set rocks! Maybe it's the approaching holiday season that's making go soft on this one. But I dig this set a lot LOOSE CRAP notwithstanding.
You Can Win This And Every Other Polybag I Review This Year
I'll be raffling every polybag I review this year in one big lot, all 260 sets (with the possibility of more). Each set will be individually stored in a ziploc baggie complete with the extra pieces, instructions, and the actual polybag bag it came in. The cost of a raffle ticket is just $1 USD and you can enter as many times as you want. Send a PayPal payment to paypal@fbtb.net for $1 USD for every ticket you want to purchase. DO NOT send one payment for multiple entries i.e. do not send one $5 USD payment for five tickets; five $1 USD payments must be made instead. Raffle is open to everyone in the world except where raffles are illegal. Be sure to put "POLYBAG RAFFLE" in the notes section of the payment in order to be entered successfully. Winner will be drawn sometime early January 2023 and contacted at the PayPal email address the payment was sent from to arrange for delivery. For a running list of all the sets that you can win, check this Google spreadsheet.