This is a strange little vehicle.
Sponsorship
This week's set of reviews is sponsored by my pal Ryan Wood. He sent me today's set as well as all the others that I'll be reviewing for the rest of the week because that's what friends do. He didn't want to link to anything and said i could write anything I want in this space. And what I want to say is I can't wait for the kids to go back to school. I love my kids and all but they need to go back to the classroom. Also, when it comes to rock-paper-scissors, it's scissors all the way.
Want to sponsor a review? Send a pic to admin@fbtb.net or hit me up on discord of the polybag set you have that you want me to review. If selected, in exchange for the set you'll get a mention right here in the review post and a link to your website or social media account for the entire week. Nearly free advertising, so what's stopping you? And now onto the review.
Today's set, 30585 Fire Patrol Vehicle, looks like the kind of vehicle firefighters would take out to deal with a forest fire.
The large wheels that stick out slightly are akin to a Jeep/off-road vehicle needed to navigate difficult terrain. And that is probably the most exciting play feature of this vehicle.
The car is mostly studless in appearance which is admittedly kind of neat. It gives the car a boxy flat look, which can be described as minimalist since there are barely any studs nor any curved slopes to break up the smoothness along any of the flat surfaces. There are only four studs that are visible: two on the top of the windscreen and the two studs used for the headlights.
To go fully 100% studless, the headlights could have easily been mitigated with 1×1 trans-clear round tiles instead. And maybe add some blue clear tiles for the windscreen to match the other blue tiles found elsewhere on the vehicle (or a pair of red ones if we want to give this thing emergency lights which, you know, might make sense considering this is a Fire Patrol Vehicle).
The neon yellow inverse slopes are a nice touch. It's not a great complementary color to the red elements. This might be the first time I'm seeing this color but I think red ones would have been a better choice. It would have been neat if they flipped the palette the other way and used neon yellow elements for all of the red ones.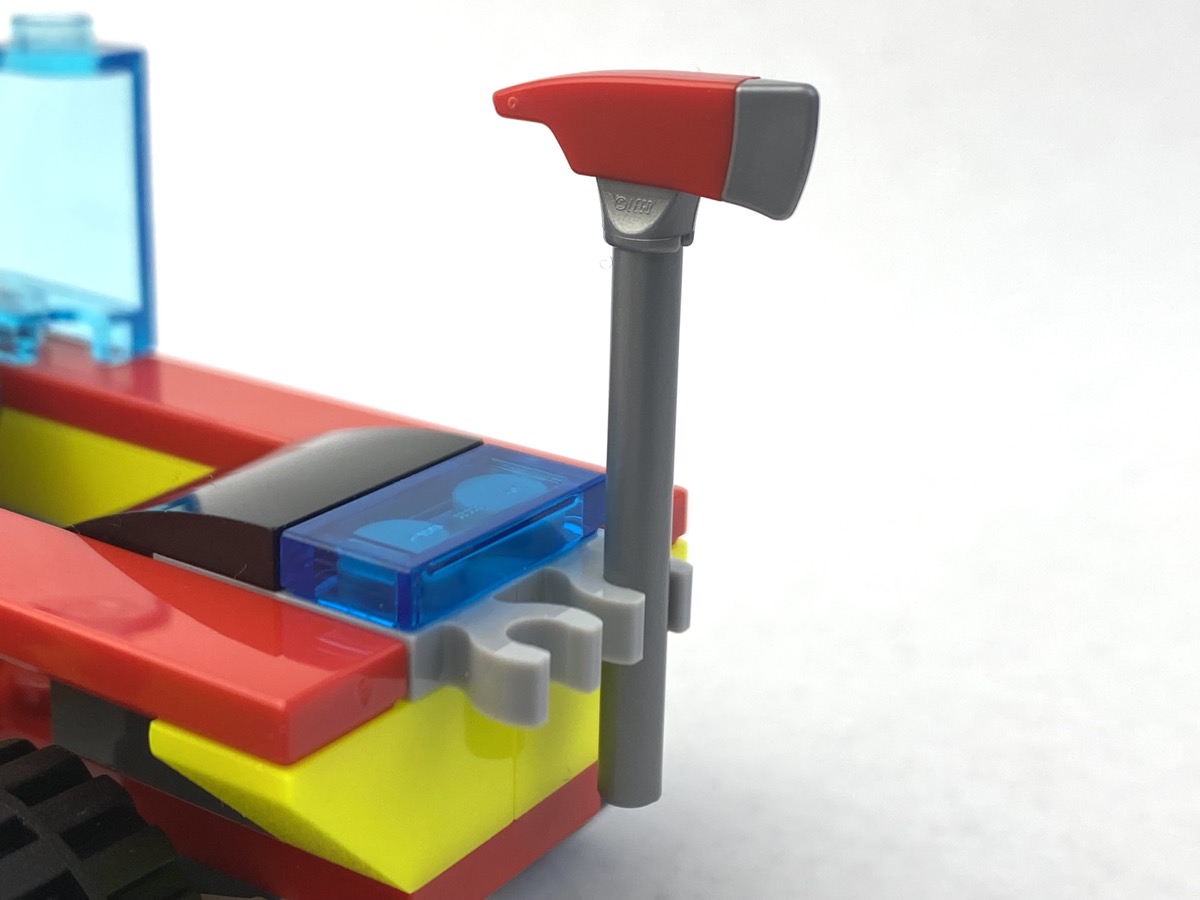 The firefighter only carries an axe. The lack of an oxygen tank is a bit puzzling.
I will give kudos to the designer for making the minifig firefighter a female. Too often we're treated to male minifigs in small sets like these. I do like the double sided head where one side is dirtied up as if she just came back from helping put out a blazing fire somewhere. Bricklink lists this minifig as unique but don't believe that for a second. It's only unique in the sense that this is the first time this particular combination of elements that make up the figure appeared together in a set.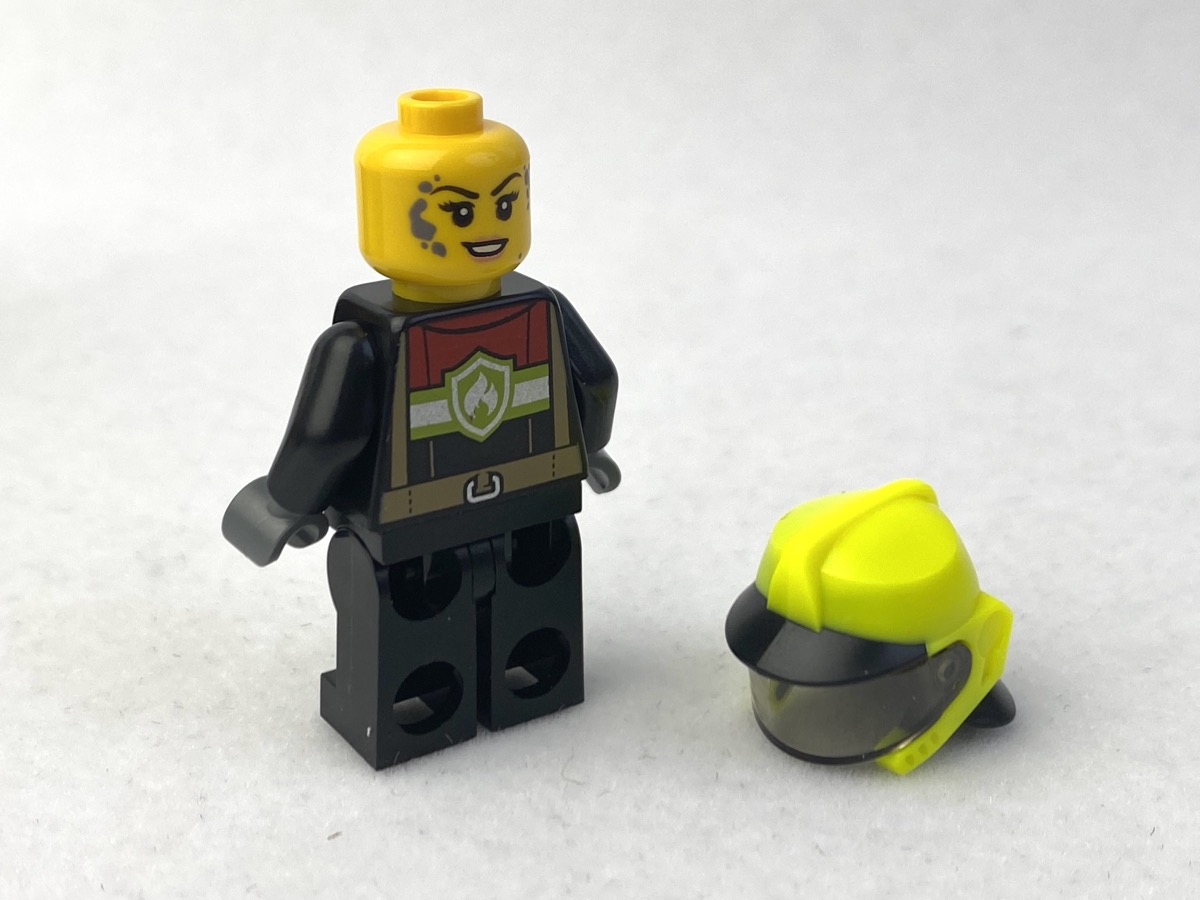 Does It Suck or Does It Rock?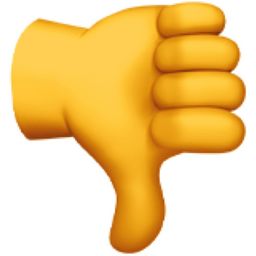 This set sucks! You know, I couldn't really decide if I liked this set or not all while building it and writing this review. In the end though, it's pretty forgettable. With no stand-out features or minifigs, it'll just end up in your unsorted bin.
You Can Win This And Every Other Polybag I Review This Year
I'll be raffling every polybag I review this year in one big lot, all 260 sets (with the possibility of more). Each set will be individually stored in a ziploc baggie complete with the extra pieces, instructions, and the actual polybag bag it came in. The cost of a raffle ticket is just $1 USD and you can enter as many times as you want. Send a PayPal payment to paypal@fbtb.net for $1 USD for every ticket you want to purchase. DO NOT send one payment for multiple entries i.e. do not send one $5 USD payment for five tickets; five $1 USD payments must be made instead. Raffle is open to everyone in the world except where raffles are illegal. Be sure to put "POLYBAG RAFFLE" in the notes section of the payment in order to be entered successfully. Winner will be drawn sometime early January 2023 and contacted at the PayPal email address the payment was sent from to arrange for delivery. For a running list of all the sets that you can win, check this Google spreadsheet.