I'm running a day behind. Attending Comic Con did a number on me and in some ways I'm still recovering. I'll endeavor to get back on a regular posting schedule this week, but for now, check out the poll!
Last Week's Winner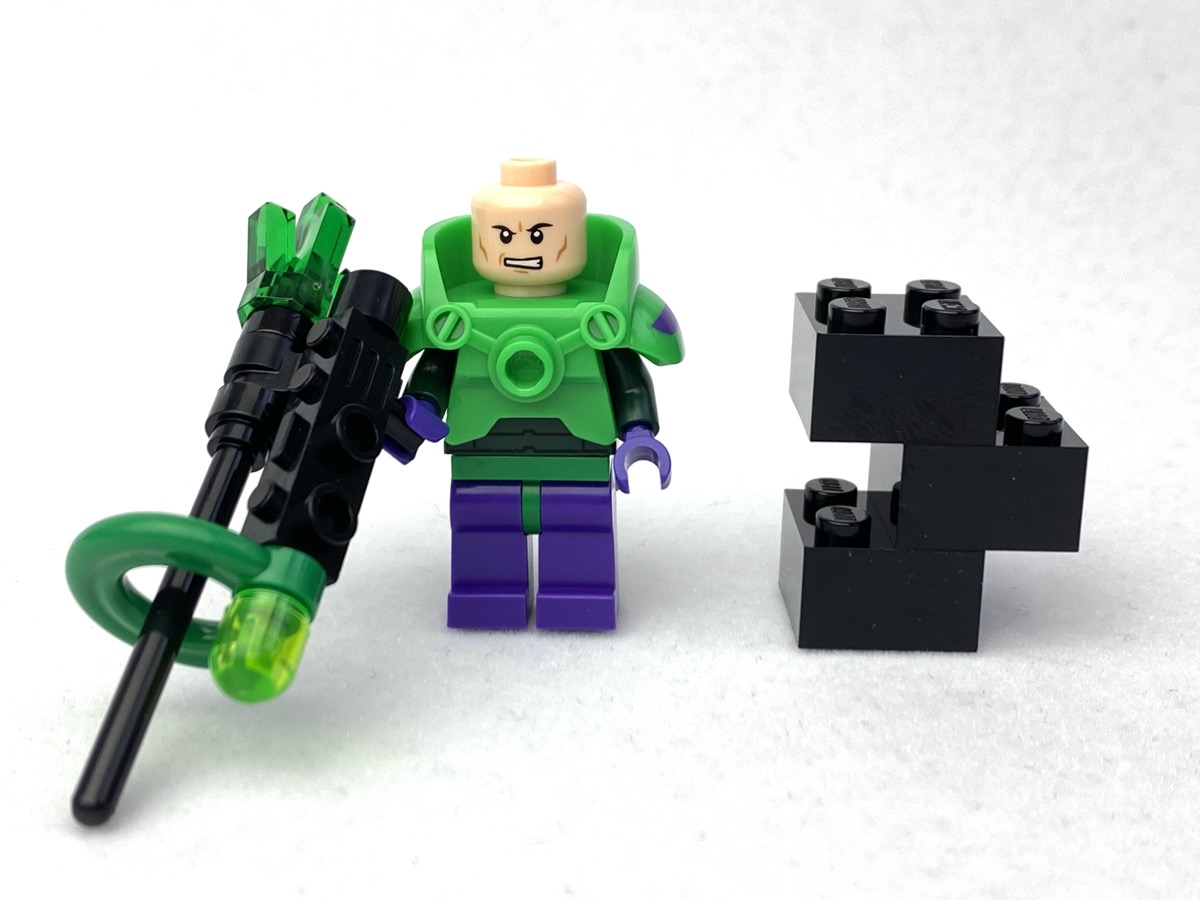 Well, well, well, fancy seeing you here, Lex. I honestly thought Bilbo would have won, but I guess people are more impressed by fancy armor than a fancy sweater. And maybe huge honking toilet seat guns too.
This Week's Candidates
Remember, You Can Win Every Polybag I Review
I'll be raffling every polybag I review this year in one big lot, all 260 sets (with the possibility of more). Each set will be individually bagged in a ziploc baggie complete with extra pieces, instructions, and the polybag wrapper it came in. The cost of a raffle ticket is just $1 USD and you can enter as many times as you want. Send a PayPal payment to paypal@fbtb.net for $1 USD for every ticket you want to purchase. DO NOT send one payment for multiple entries i.e. do not send one $5 USD payment for five tickets; five $1 USD payments must be made instead. Raffle is open to everyone in the world except where raffles are illegal. Be sure to put "POLYBAG RAFFLE" in the notes section of the payment in order to be entered successfully. Winner will be drawn sometime early January 2023 and contacted at the PayPal email address the payment was sent from to arrange for delivery. For a running list of all the sets that you can win, check this Google spreadsheet.