And the award for redundant words in a set goes to…
Sponsorship
This week's set of reviews is sponsored by Bricks & Beer!. Bricks & Beer is a more adult-oriented vlog where Andrew Lee talks LEGO on YouTube all while either being inebriated or in the process of becoming inebriated. He supplied Monday's set for review so a big shout out to him and his channel for the sponsorship. Check out the Bricks & Beer! YouTube channel and become a subscriber!
Want to sponsor a review? Send a pic to admin@fbtb.net or hit me up on discord of the polybag set you have that you want me to review. If selected, in exchange for the set you'll get a mention right here in the review post and a link to your website or social media account for the entire week. Nearly free advertising, so what's stopping you? And now onto the review.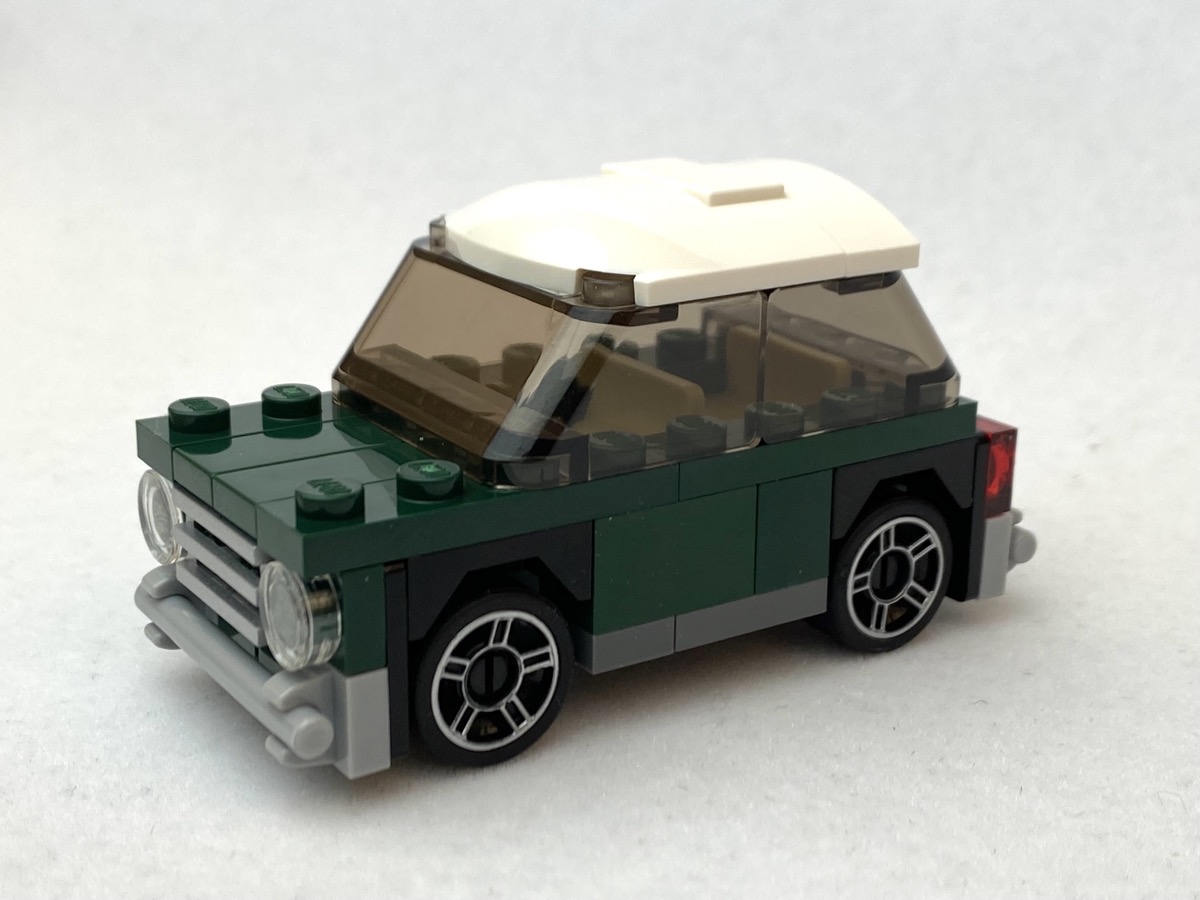 … 70816 Benny's Spaceship, Spaceship, SPACESHIP! But the runner up surely has to be today's set, 40109 Mini MINI Cooper. The name was lifted from Bricklink because this is one of those sets that didn't have the name printed on the front.
This was a promotional set given away with a purchase of the larger 10242 MINI Cooper set. It was a great pairing. It was like getting parent and child versions of the same set. It was something LEGO did years earlier with the Volkswagen T1 Camper Van set and again years later with the second Volkswagen Beetle. It was a nice little gimmick that seems to have stopped. No mini Fiat set exists but that's okay. That was an ugly set anyway.
But this mini MINI is a really nice rendition. The parts usage is perfect to really capture the curves and lines of the source material. The green color with the white roof is one of the most popular color combinations of the MINI, and it's nice to see it redone here.
And this set does something that very few minis do at this scale and that is recreate the interior. There are front row seats, rear seats, and even a steering wheel on the right hand side of course. It is after all a British car but if an RHD car breaks your brain a bit, you can just stick the 1×1 round stud on the left hand side of the dash instead.
Does It Suck or Does It Rock?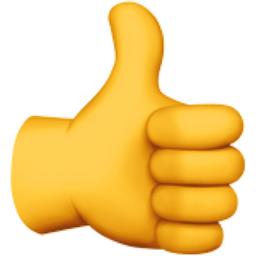 This set rocks! Just a perfect mini model of both the larger MINI Cooper set as well as the real life car. Just flawless in its execution and appearance. And the interior is just killer. A perfect set.
You Can Win This And Every Other Polybag I Review This Year
I'll be raffling every polybag I review this year in one big lot, all 260 sets (with the possibility of more). Each set will be individually stored in a ziploc baggie complete with the extra pieces, instructions, and the actual polybag bag it came in. The cost of a raffle ticket is just $1 USD and you can enter as many times as you want. Send a PayPal payment to paypal@fbtb.net for $1 USD for every ticket you want to purchase. DO NOT send one payment for multiple entries i.e. do not send one $5 USD payment for five tickets; five $1 USD payments must be made insteavd. Raffle is open to everyone in the world except where raffles are illegal. Be sure to put "POLYBAG RAFFLE" in the notes section of the payment in order to be entered successfully. Winner will be drawn sometime early January 2023 and contacted at the PayPal email address the payment was sent from to arrange for delivery. For a running list of all the sets that you can win, check this Google spreadsheet.