I've been toying with this idea for a couple of months now of doing a streak of polybag reviews. Being a LEGO hoarder for years I've built up quite an inventory and I thought this would be a fun way to go through them, put them to use, and eventually get rid of them. I honestly thought I had enough different polybags to do a daily review but alas, I did not have 365 different ones. The actual number fell short so I changed the cadence to a daily review Monday through Friday. If I'm doing my elementary school level math correctly, 5 sets a week x 52 full weeks in 2022 ends up being 260 polybags that I'll need. I'm still short of that number but I'm confident that throughout 2022 I can pick up enough to fill the void. All of the polybags come from a variety of themes that I've collected over the years since I got into this hobby. Other than a handful of them, there's no specific order that they'll be reviewed. I'll basically just put my hand in the storage bin and pull one out at random.
Now I did say that I would get rid of all the polybags I review. I won't do a daily or weekly giveaway. Instead, I'll be raffling away the entire lot, all 260 of them, for $1 USD per ticket. All of the details will be put in the bottom of every review post. I know this sounds crazy and ambitious but I'm going to try. So let's begin!
The first polybag set to be reviewed is 30588 Kids' Playground. Polybags are supposed to give just a sampling of a larger theme and either offer a mini build of a larger set OR a slice of life with a build that can be inserted and placed right alongside sets from the same theme. 30588 Kids' Playground is part of the latter and some of what you build makes sense.
There's a spinny thing that kids can ride to get dizzy and fall off of. Sadly, this is the only true piece of playground equipment and the only thing that makes sense out of the entire polybag.
The other half of the build is a skate ramp. This is where things start to fall apart because this "skate ramp" makes no sense.  It gives the skater minifig something to do at least but they could have still included the skater minifig without the ramp and it still would have been fine.
The skate ramp is attached to a bunch of other things, like a lamp post. And a lamp post totally belongs because night time is the perfect time for kids to be out playing in a playground, right? Also, that's exactly where you want to put a lamp post, right next to a skate ramp, right?
There's also a bird bath or a fountain which is fine and some flowers which is also cool but I don't get why it's on that platform which I believe is supposed to be a bench of some kind. And the frog? Whatever. Its inclusion makes my head hurt to try make sense of it all. There was probably a surplus of frogs and it was just jammed into this set to thin out the overstock.
Plus, that stuff just gets in the way. The ramp and the bench thing are built on the same plate so you can't really use the ramp cause there's not enough clearance. It's like the worst ramp ever. It's obvious that absolutely no thought went into this part of the set.
The real meat of this polybag set though are the minifigs. You get two minifigs in this one bag, and that is a very rare thing. You not only get the aforementioned skater but there's a little girl as well who has probably one of the best hair pieces ever made. The skater has a fun torso print of a blue flannel shirt with a banana t-shirt underneath. He also comes with a skateboard, a helmet for safety, and a backpack.
The skater also comes with a hair element for when he wants to take his helmet off. That's kind of a nice addition to the set in case any builders who are also skaters like to throw caution to the wind and skate without the basic safety gear.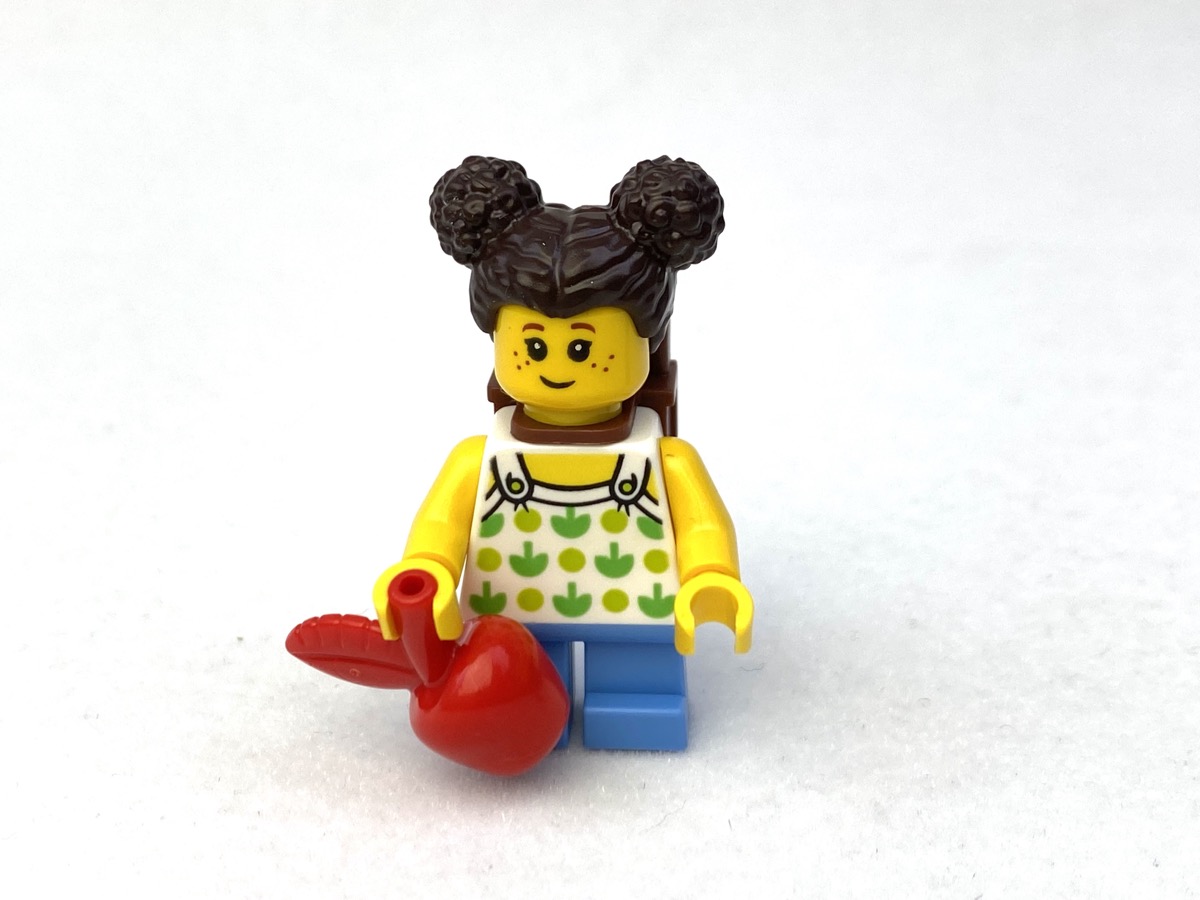 The girl minifig has a printed halter top and is carrying an apple. Her hair piece though. This is the first time I'm seeing it and I'm not sure if this is a brand new for 2022 element or if it's been around for awhile but it's new to me and it's the best thing. I don't know what those are called, hair knots? Hair balls? I don't know but I'll just call them Chun Li balls because that's who immediately comes to mind when I look at them. It is a fantastic hair piece and for me really elevates the appeal of this set.
Does It Suck Or Does It Rock?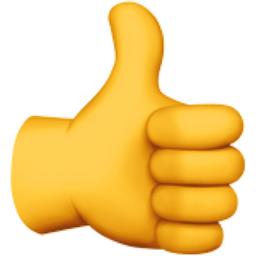 This set rocks! The skating area makes no sense and the set could have been better if it was replaced with another piece of playground equipment, like a swing set or a slide. But the fact that you get two really nice minifigs more than make up for it.
Sponsorship
This review is sponsored by The LEGO Group who sent me this set for the current promotion. You can get this set for free right now with a LEGO City purchase of $40 or more while supplies last or until 1/9/2022. Shop LEGO City sets now. Click through that affiliate link and buy something so I can get rich!
Want to sponsor a review? Send me a pic of the polybag set you have that you want me to review. If selected, in exchange for the set you'll get a mention right here in the review post and a link to your website or social media account.
You Can Win This And Every Other Polybag I Review This Year
I'll be raffling every polybag I review this year in one big lot, all 260 sets (with the possibility of more). In order to lessen the impact on the environment, a week's worth of sets will be stored in a ziploc baggie complete with extra pieces, instructions, and the bags they came in. The cost of a raffle ticket is just $1 USD and you can enter as many times as you want. Send a PayPal payment to paypal@fbtb.net for $1 USD for every ticket you want to purchase. DO NOT send one payment for multiple entries i.e. do not send one $5 USD payment for five tickets; five $1 USD payments must be made instead. Raffle is open to everyone in the world except where raffles are illegal. Be sure to put "POLYBAG RAFFLE" in the notes section of the payment in order to be entered successfully. Winner will be drawn sometime early January 2023 and contacted at the PayPal email address the payment was sent from to arrange for delivery. For a running list of all the sets that you can win, check this Google spreadsheet.