In what has been our annual tradition, it's another year and another batch of Advent Calendars. This year gives us a unique opportunity with the addition of the Marvel Advent Calendar, allowing all of us to focus on licensed Advent Calendars. Ace will be handling Star Wars (75307), Eric will take Harry Potter (76390), and Nick is taking on Marvel (76196) instead of City. We'll be walking through them all, giving our little pictures and mini reviews, and keeping a running tally of the hits and misses for each day.
***
The numbers:
Star Wars: 14 Hits / 8 Misses
Harry Potter: 10 Hits / 12 Misses
Marvel: 12 Hits / 10 Misses
They are falling in line with what I expected. Honestly though, I'm surprised Star Wars is turning out as good as it is. Let's see if the pace continues.
LEGO Star Wars (Ace)
No weapons rack for yesterday's Baby Yoda, but instead we get a pram! In festive red and… grey?! I mean, I get that they threw red in there to give it a bit more of a festive flair but why couldn't they stick with white? Even the one in the show was white. The odd color choice really made me want to give it a thumbs down but then you combine this with yesterday:
and together it's so damn cute. It warms even the coldest depths of my dead heart.
LEGO Harry Potter (Eric)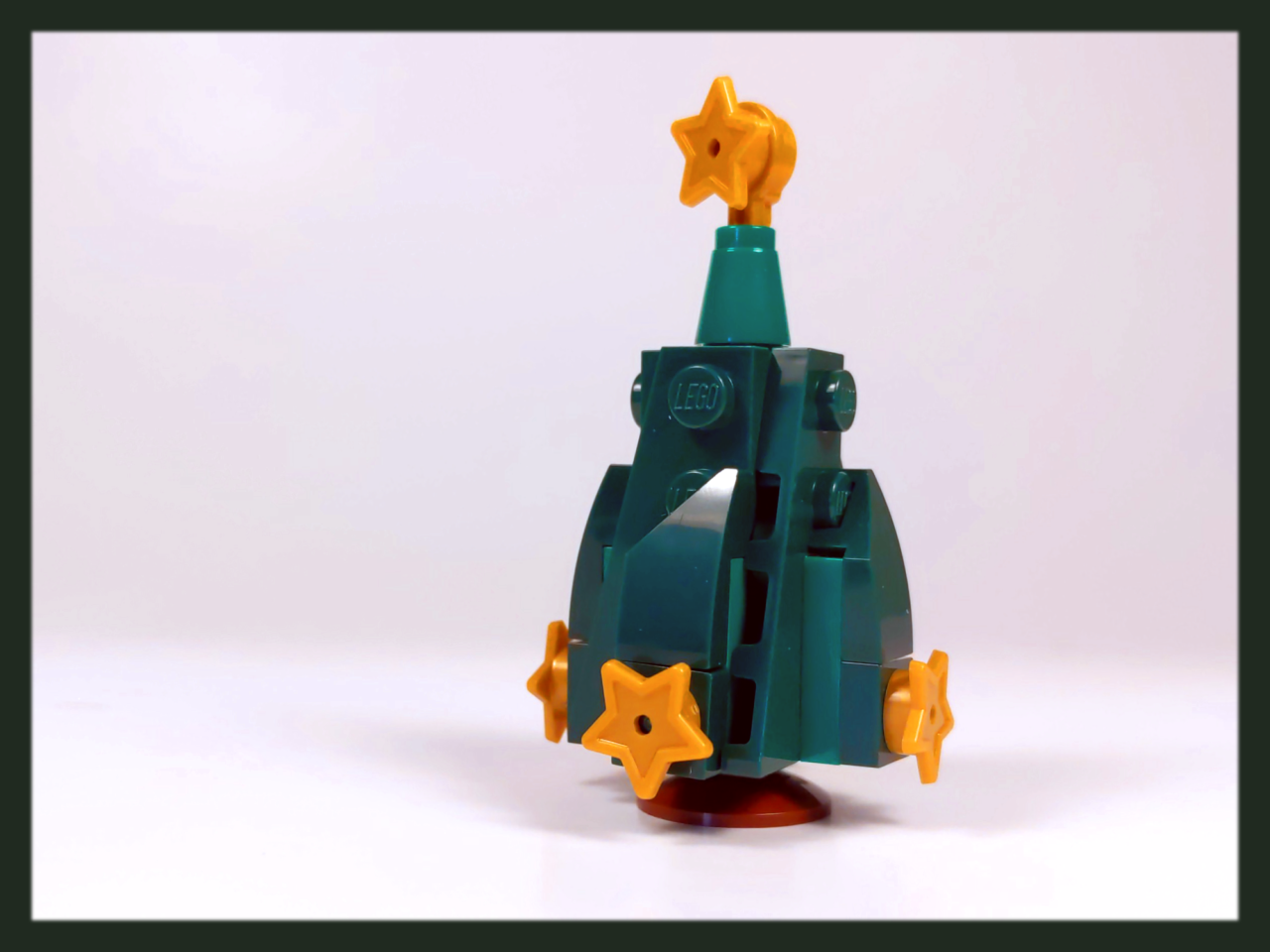 The contractually-obligated Christmas tree. This makes even less sense because in the HP canon, we're in August now. Why would there be a Christmas tree? The build itself is good, but it feels like such a hollow inclusion at this point. It's like LEGO finally remembered this is actually a Christmas advent calendar.
LEGO Marvel Super Heroes (Nick)
I've built a lot of these little advent trees over the years, a lot from polybags, and a lot from the Christmas village sets back when I was still buying them. This is the worst one I've ever put together, full stop. I mean, seriously. What even is that.
Spoiler, but for this to make sense, you have to look at the inside box art that you are ripping apart to make them. The instructions inside will never make sense, and I won't reveal what it is until our wrap up post. This is ugly and awful though.
Previous Days