In what has been our annual tradition, it's another year and another batch of Advent Calendars. This year gives us a unique opportunity with the addition of the Marvel Advent Calendar, allowing all of us to focus on licensed Advent Calendars. Ace will be handling Star Wars (75307), Eric will take Harry Potter (76390), and Nick is taking on Marvel (76196) instead of City. We'll be walking through them all, giving our little pictures and mini reviews, and keeping a running tally of the hits and misses for each day.
***
Looking at the numbers:
Star Wars: 8 Hits / 3 Misses
Harry Potter: 5 Hits / 6 Misses
Marvel: 4 Hits / 7 Misses
Star Wars is leading the pack in terms of the average score which could mean one of two things: 1) I've gotten softer in my old age or 2) it really is a great calendar so far. We're hitting the halfway point with today's entries, so it could go downhill from here. Let's see what happens.
LEGO Star Wars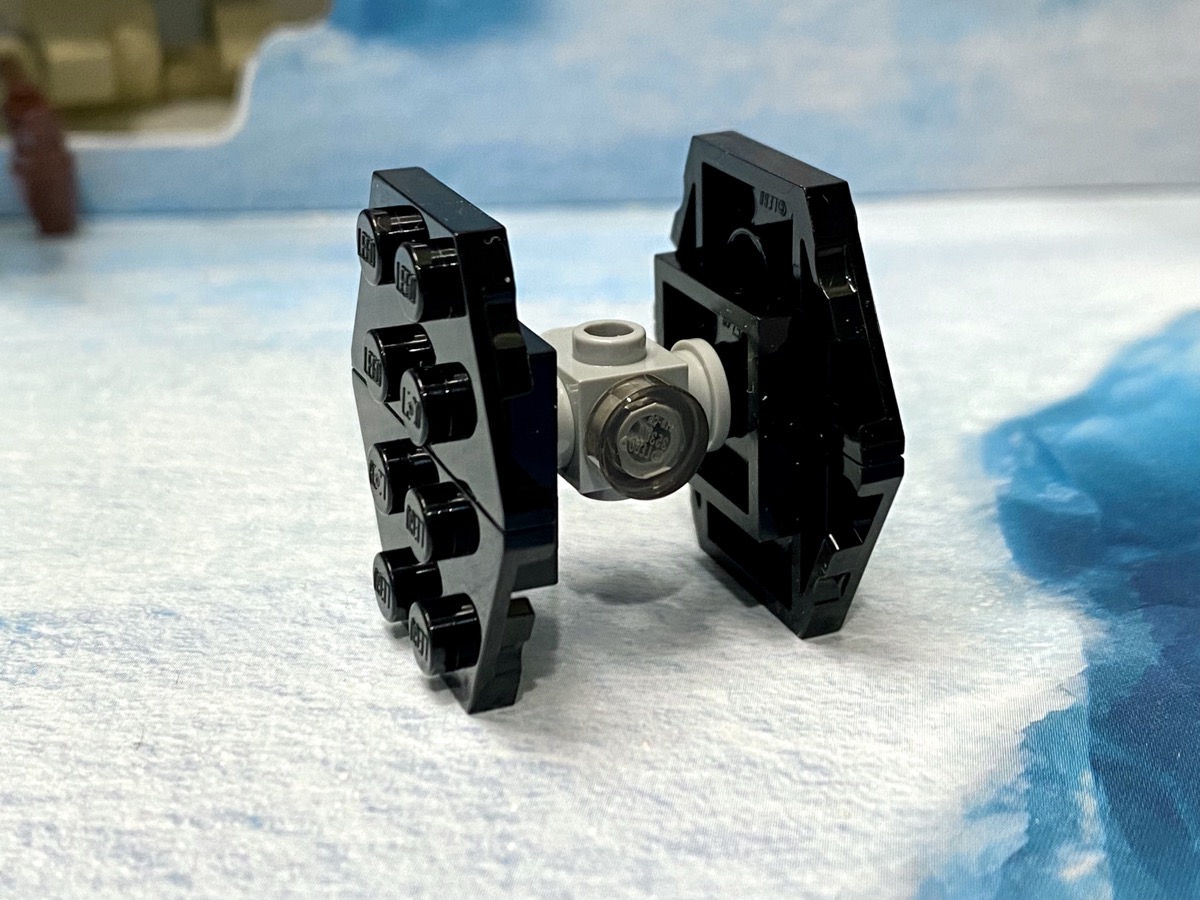 I should have seen this coming, but I honestly wasn't expecting a TIE Fighter and that's probably because it never fought an X-wing in The Mandalorian show. I'm one-thousand-percent sure on that and if I'm wrong I'm sure someone in our discord will tell me. I would have accepted a giant ice spider before this thing. I know the whole paired build thing is a theory but you know it, she knows, and Marcellus knew it. I should have known better.
Disassociation aside, this is honestly a just solid TIE fighter. Humble brag but I was able to build this thing without looking at the instructions. So simple yet so nice.
LEGO Harry Potter
I like goblins, and I like desks. But unless Day 12 is a goblin or a desk, I don't have high hopes.
It's…a minecart. Which is sort of like a Goblin car, so I'll count it as adjacent. I really like this design, it's compact yet detailed, and you can fit two minifigs on it. Of course, they have to stand up without a handrail, but I never said these things were OSHA approved.
LEGO Marvel Super Heroes
Well hello, beautiful. After several days of what feels like disappointment after disappointment, we finally get to a quality mini build that hits at least part of the theme of the calendar. A little micro-helicarrier. If I'm going to quibble, which of course I am, the flight deck should be longer (maybe add another wing wedge), but it's still immediately recognizable for what it is.
This is a solid hit, and a fun little build.
Previous Days