In what has been our annual tradition, it's another year and another batch of Advent Calendars. This year gives us a unique opportunity with the addition of the Marvel Advent Calendar, allowing all of us to focus on licensed Advent Calendars. Ace will be handling Star Wars (75307), Eric will take Harry Potter (76390), and Nick is taking on Marvel (76196) instead of City. We'll be walking through them all, giving our little pictures and mini reviews, and keeping a running tally of the hits and misses for each day.
***
Sometimes the day just gets away from you. Sometimes that kind of day is today. But with a few minutes to spare, here is our breakdown for Day 11.
Star Wars: 7 Hits / 3 Misses
Harry Potter: 4 Hits / 6 Misses
Marvel: 4 Hits / 6 Misses
LEGO Star Wars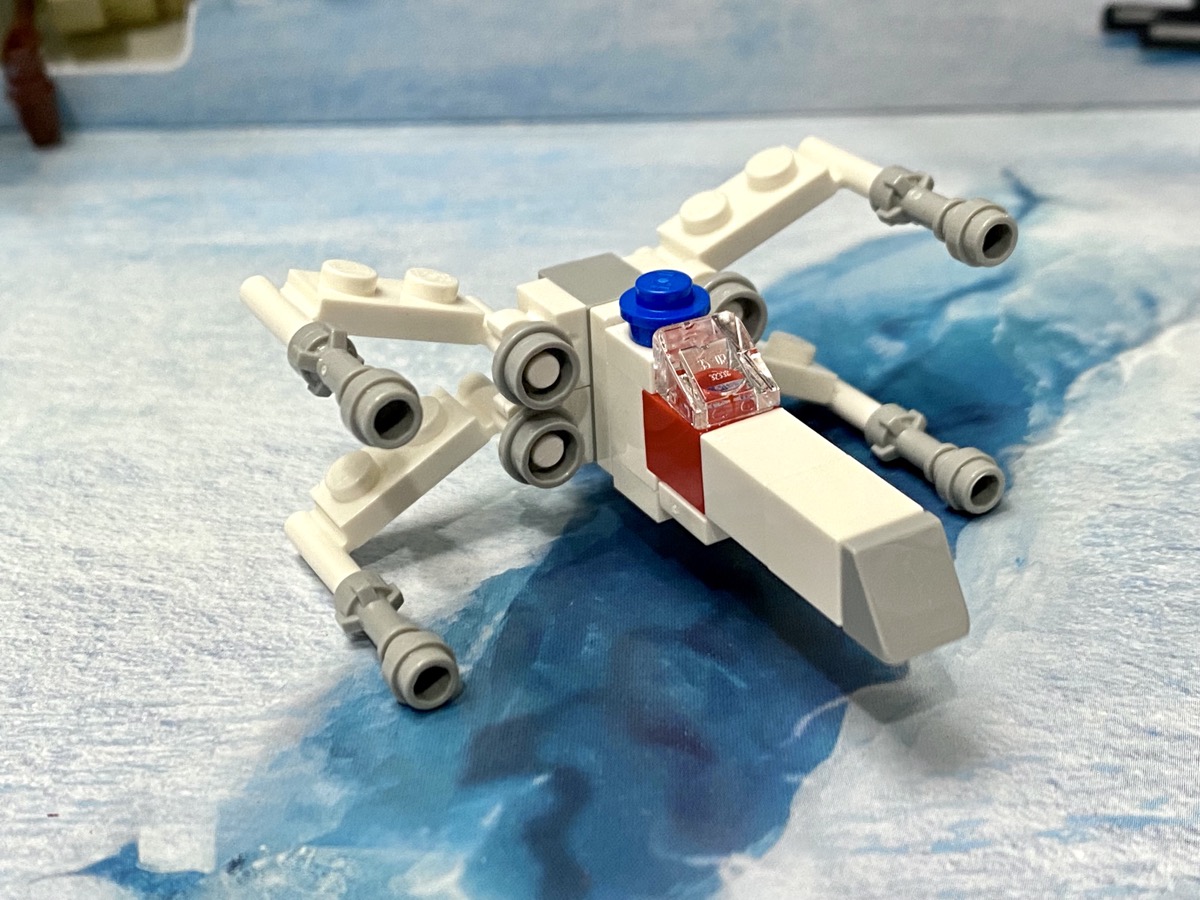 This is more or less the exact same X-wing as last year's, except for maybe two or three pieces. And why shouldn't it be the same? The X-wing from The Mandalorian show is more or less the same Space Superiority Starfighter from the movies. Can't really knock LEGO for sticking the with same model. What I can knock though is them going is the lazy approach for not providing something new. Still it's better than Day 9's turd.
LEGO Harry Potter (Eric)
It's…a goblin. I really like goblins, just as a principle.
I believe this is Griphook, a goblin who later hops in on the Harry Potter gang in the Deathly Hallows. I like everything about this li'l guy, except the face. Some faces don't work without a nose, and when you've got a nose like a Harry Potter goblin, you can't just leave that out. I wonder why they went with a standard head instead of a molded one. Cheaper, I guess.
LEGO Marvel Super Heroes (Nick)
Look, let's just get this out of the way first. The implication looking at this figure, with this face, holding that little black lump, is that Thanos poops coal, right? He's basically like Nibbler from Futurama except he pollutes a whole lot more.
This doesn't even feel halfassed. This is quartered, at best. They could have at least put a Santa hat on him or something. And that little mold break line on the middle of the gauntlet just bugs me. A miss like Thor not going for the head with the axe the first time.
Previous Days