Start your holiday shopping/long term investing/speculating early(ish) with this deal: 10252 Volkswagen Beetle is on sale for 25% off, down to $74.95 from MSRP of $99.99.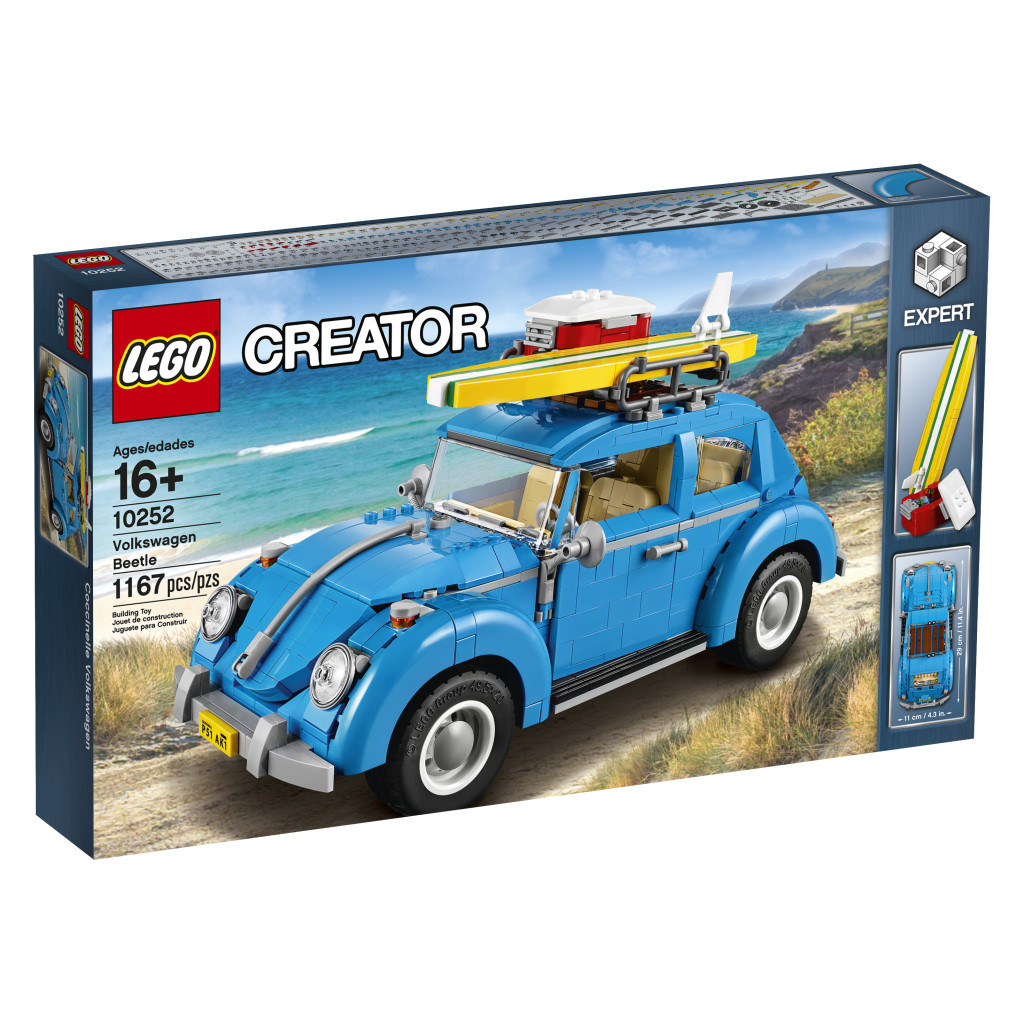 LOTS of azure blue goodness.
FBTB, LLC is an affiliate partner of Amazon. If you make a purchase after clicking through the link, we may earn a small commission. As always, we thank you for your support.