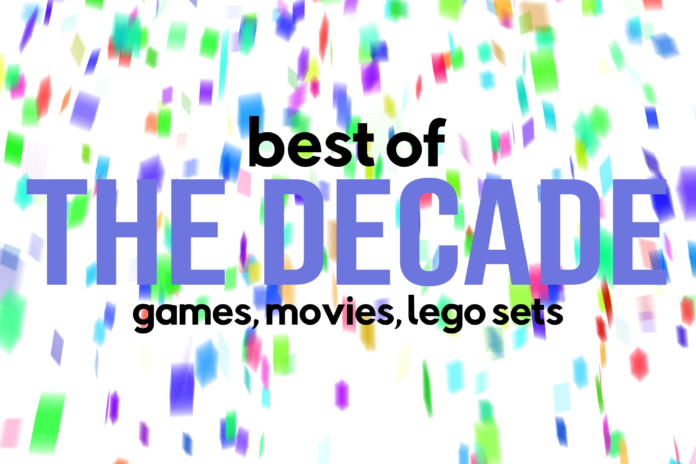 I mean, what's a series of retrospective lists looking at "the best" without putting them all together and trying to pick out that one thing that we loved more than anything across ten years? You have to pick a winner, right? It's how these things work! Of course not, but it is fun to look back and say "this is the thing that sticks with me the most." The last decade was one of change for everyone, and it sort of runs the whole field when you look back at it.
Previous Years:
2010 | 2011 | 2012 | 2013 | 2014 | 2015 | 2016 | 2017 | 2018 | 2019
Video Games
Ace's Pick: As much as I love Smash, I have to hand the crown off to another Nintendo IP: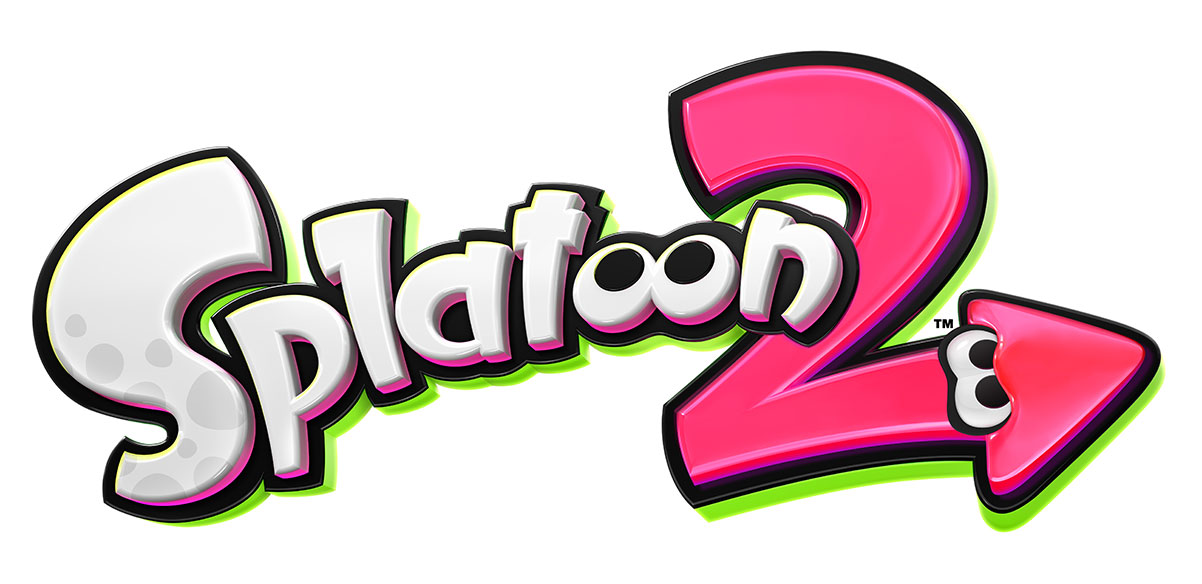 I'm not even picking Splatoon 2 based on hours played. I'm picking it because of how original it is. Everything inside the game is built from the ground up: the characters, their races, the languages, the fashions, the music, the fonts, and last but certainly not least, the gameplay. You shoot paint to make your enemies explode in your paint color and try to cover as much ground in your team's color as possible. Their ranked matches give slight twists on familiar game modes, and even their take on the zombie rush mode is pretty neat and unique. It's a franchise that I hope will be as loved and adored as Mario, The Legend of Zelda, and Metroid, and a series that I hope will be as fun both casually and competitively as Smash and Mario Kart.
Eric's Pick: Booyah, we're back.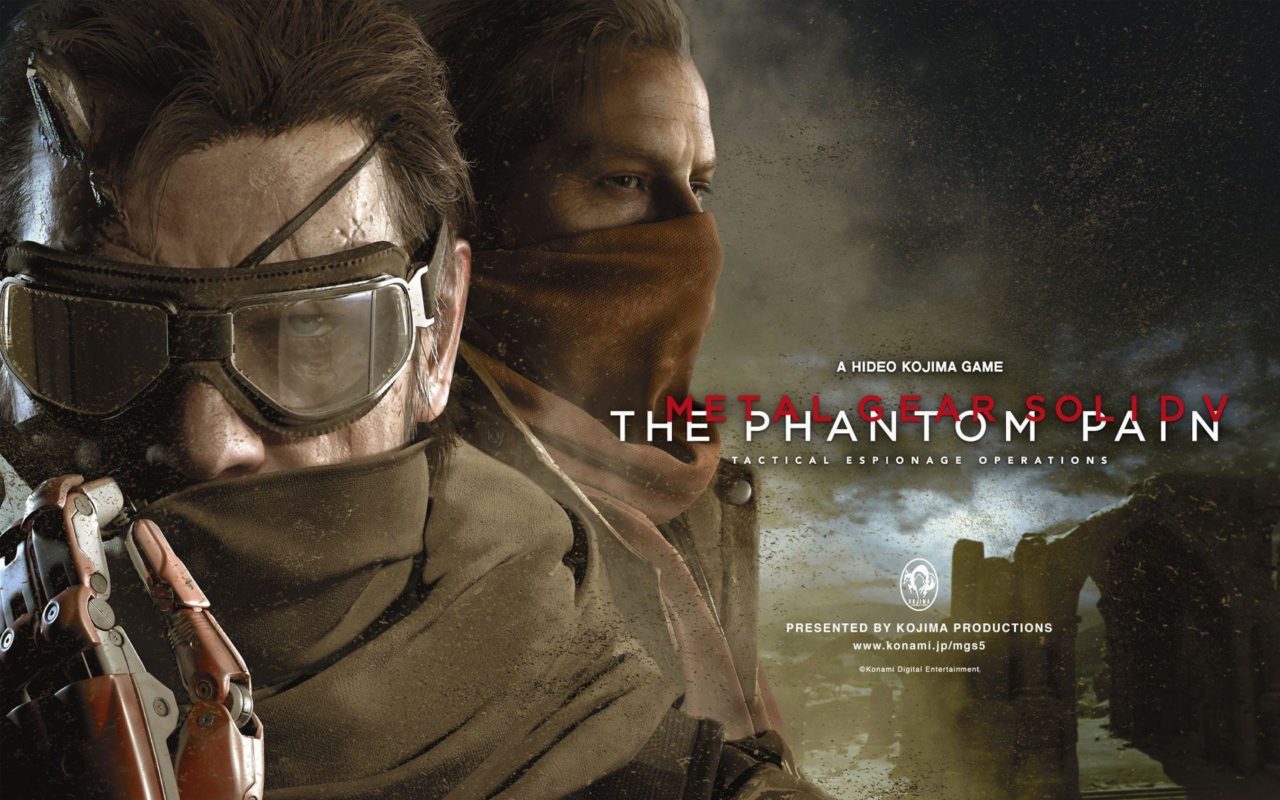 While Dark Souls might have been my favorite gaming experience of the decade, Metal Gear Solid V: The Phantom Pain is by far the best game of the decade. Everything about this game that isn't gameplay is basically a hot mess, but the gameplay is so solid that it doesn't really matter. I love sandbox-type games that give you a mission and a billion tools, and Metal Gear Solid V, honestly, I don't think will ever be beaten at that core concept.
Nick's Pick: It came out at the start of the decade, but I need to stick with Mass Effect 2 as the best game of the decade. It might very well be my favorite game of all time… if not, it's certainly in the top five. I keep coming back to play it, at least once a year… and every time I have just as much fun as I did before.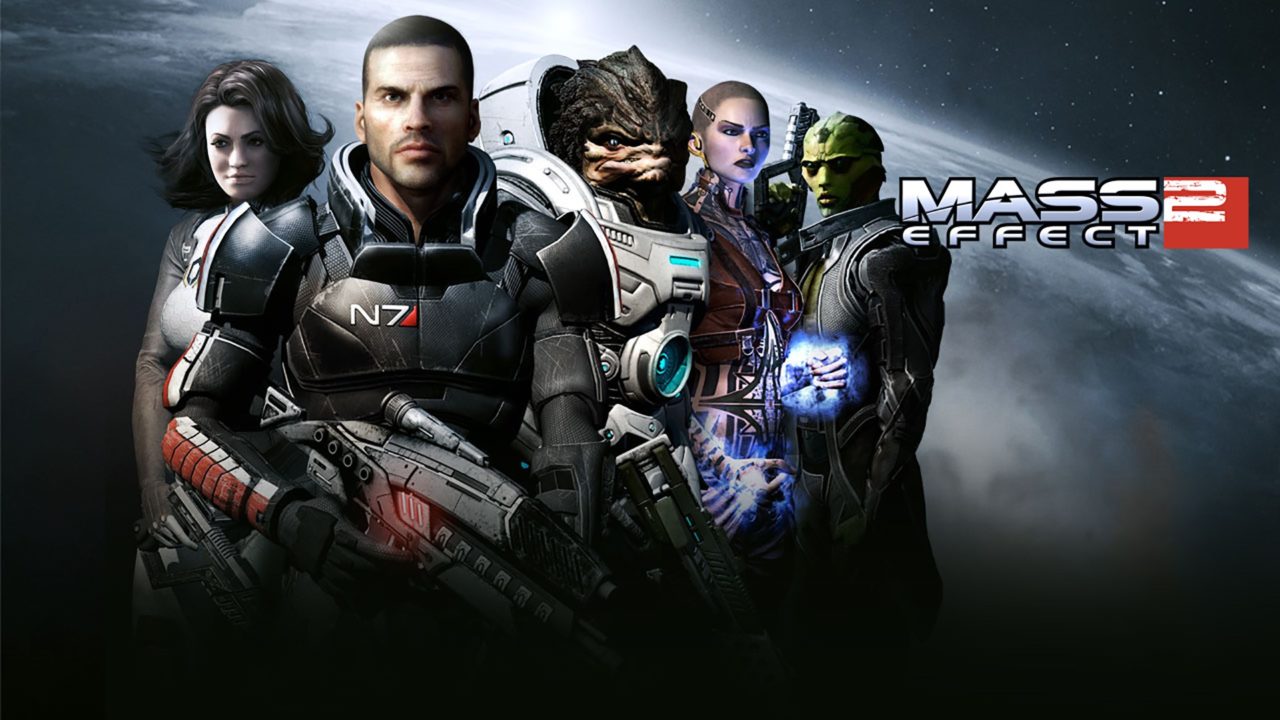 It still makes me sad, knowing that Bioware and EA aren't capable of this level of greatness now, but once upon a time, they made a game that has managed to stand and last the test of time.
I'm Commander Shepard, and this is my favorite game on the Citadel.
Movies
Ace's Pick: The other night while at home with the kids, we were browsing our home movie library and came across a bunch of the films I picked over the past 10 articles. We decided on what to watch rather easily. This is the only movie that makes me perk up every time: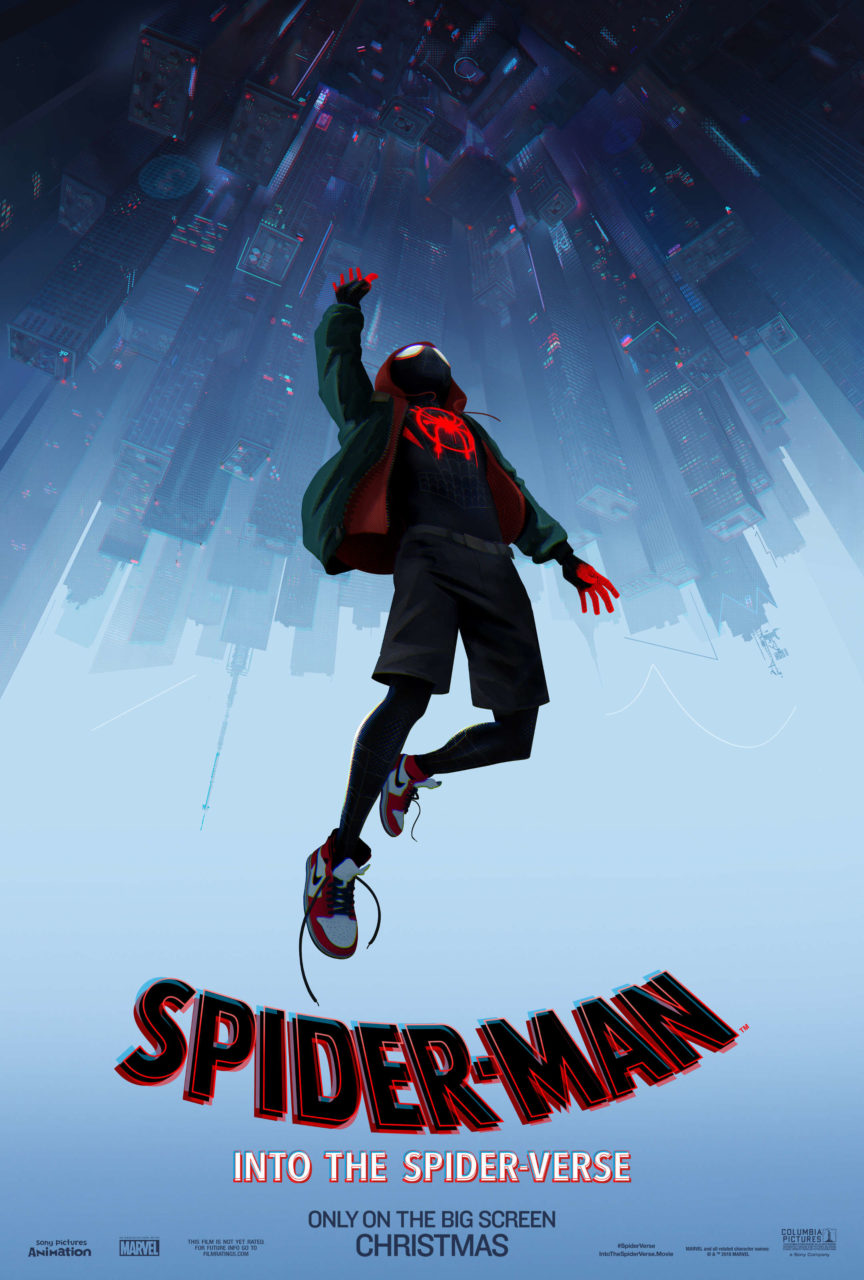 I don't think I've ever been so excited at the prospect of a franchise as I have been with Spider-Man: Into The Spider-verse. I think the idea of having multiple dimensions opening endless possibilities of Spider-Man stories is the real draw. While the major beats of Spider-Man's origin story remain the same, the finer details, the settings, and the enemies can change. And just the idea of tying or all of them together in some fashion can really open up a possible "Spider-Verse Cinematic Universe". That is, of course, just a fantasy of mine. I'd be happy with just a sequel. And even if a sequel is never made, I'd be content with just the one movie. There are movies I really like, that I can leave on in the background while I'm doing something else. This is not one of those movies. The visuals of its unique comic book art style are such a major treat that it's hard to tear your eyes away. You want to drink in every tasty frame. Whether Sony decides to adapt this animation style to other movies remains to be seen, but I'm selfish and I don't want to share. It's such a signature look for the film and was so key in giving it that comic book feeling, I'd think it would be difficult to accept it for any other movie that isn't based on a comic book.
Eric's Pick: I'm a sucker for a movie written and directed by the same person, and there's no better option than: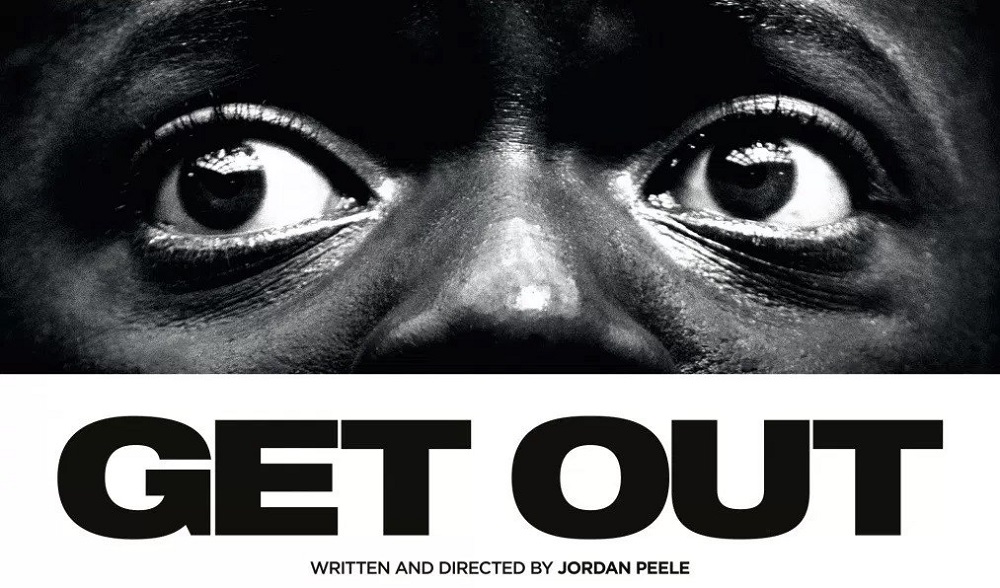 Winner of the Oscar for Best Screenplay (which I personally think is more important than "best picture"), and about a billion other awards, Get Out is the type of movie I wish I could see more of. It had a $4.5 million budget which is stupendous with how great it looks and feels. It set Jordan Peele up to make 2019's Us (which was…not as good) and The Twilight Zone Reboot (I saw the first episode, it's not bad). Jordan Peele, like Taika Waititi and Denis Villeneuve, is one director whose movies I will always drop everything to go see.
Nick's Pick: This was honestly the hardest one for me to pick, because there were so many great movies, some that may have not made the cut for an individual year, but when I go back and look I think "this may be the best." Arrival is still a mind-bending Sci-Fi movie that I will probably watch many more times over the rest of my life and still find new little details. We got to see where Disney could take Star Wars with movies, and we likely saw the future of where it will go as the decade closed out with the Mandalorian. There might be better, there are a ton worse, but I'm going to go with the movie that I think that will have some of the most lasting effects to a genre I love…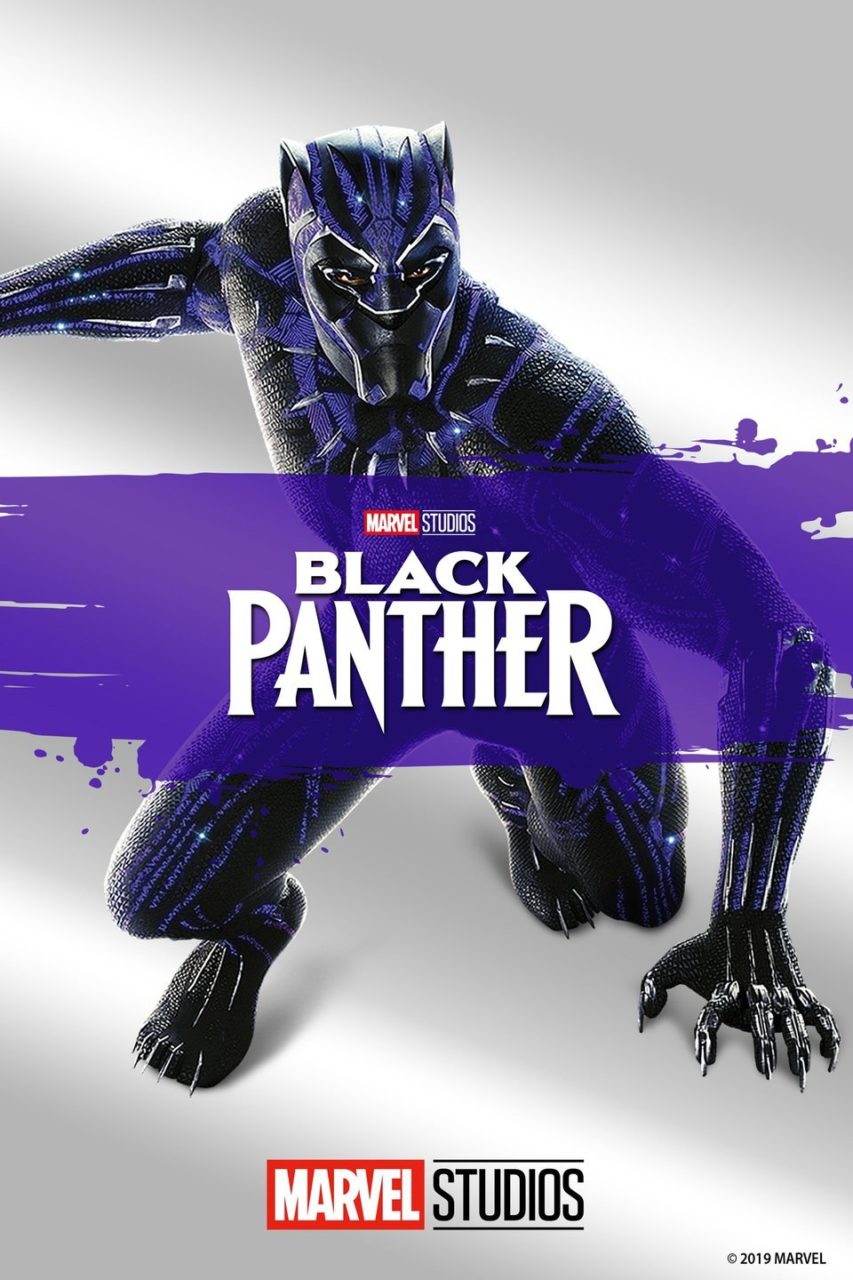 One weird thing… this isn't my favorite Marvel movie, that goes to Into the Spider-Verse; the only reason I'm not putting that into this spot is because this movie has likely changed and defined how comic book movies work for Marvel from here on out. This wasn't some token diversity effort, it was turning over a full story and creative control to people who never get a voice in big-budget blockbusters, and what a story we got. It was beautiful, stylistic, and gave us a compelling villain unlike any others we've gotten in a comic book movie.
At the same time, the movie, which "conventional wisdom" in Hollywood (which is simultaneously liberal while being backwards and conservative) that should have failed – but instead made $1.347Â billion internationally, enough for the 9th highest grossing film of all time and the 3rd highest grossing MCU film. It was the first comic book movie ever nominated for Best Picture, and deservedly won three other Oscars for production design, costume design, and original music.
While we're seeing movies like Star Wars just keep dropping back to the status quo, we can look forward to Marvel continuing to push boundaries and prove that what moviegoers really want, despite the cries of an annoyingly loud minority of toxic fans, is new stories. That they give a voice to a minority group that rarely gets them was just awesome, and looking at the slate of upcoming Marvel films, we can see it was the first, but most certainly not the last.
LEGO
Ace's Pick: And the award goes to: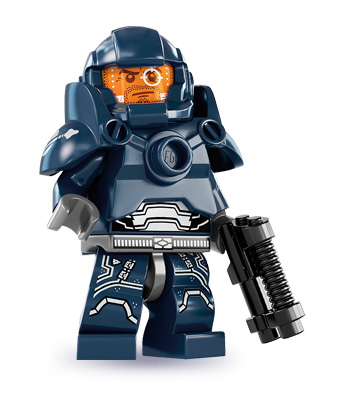 Again, this isn't based on sheer number. But really, if my collection caught on fire, there'd only two sets I'd be sad to lose. The original UCS Millennium Falcon and my collection of Space Marines. LEGO's released that armor in other colors in other minifig packs, but none held the same panache for me. The only other one that was interesting to get was part of Lex Luthor's power armor in that one polybag set. This Space Marine was the pinnacle of the shoulder armor part usage.
Eric's Pick:Â I went on a long rant in the 2012 article about why I love Lego Lord of the Rings so much, and I don't want to repeat myself too much here.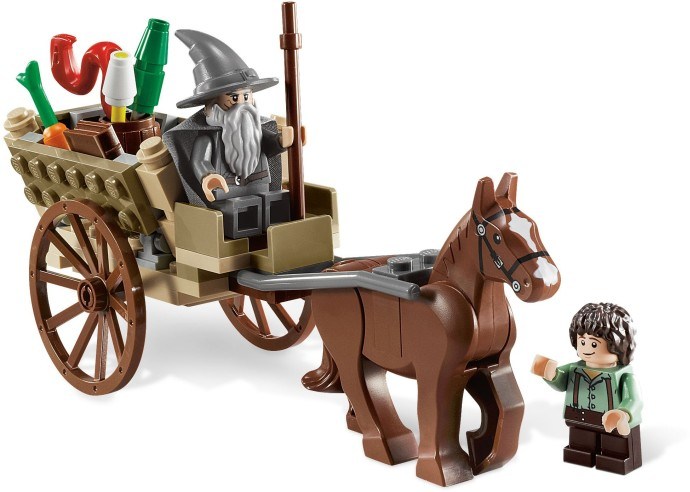 If Get Out is my favorite movie on the decade, Lord of the Rings are my favorite movies of all time. Getting the brief chance to see them as Lego sets in 2012 – 2013 was a magical experience, and I wish I'd had the foresight to buy every set, because now they're way too expensive on Bricklink. I hope that, somehow, once the Amazon series begins to air, Lego will return to this series like they did with Harry Potter last year, and give us more wonderful sets.
Nick's Pick: In a decade that saw Star Wars as a thing revitalized, and so many new fans brought in… it feels fitting to pick a set that resonated with me on such a personal level. Return of the Jedi isn't the best Star Wars film, but it will always be my favorite. It's full of contradictions and has some pacing issues, but there's something about the wonder of it that just makes me smile. The same is true of 10236 Ewok Village… a set I need to put together again and display.