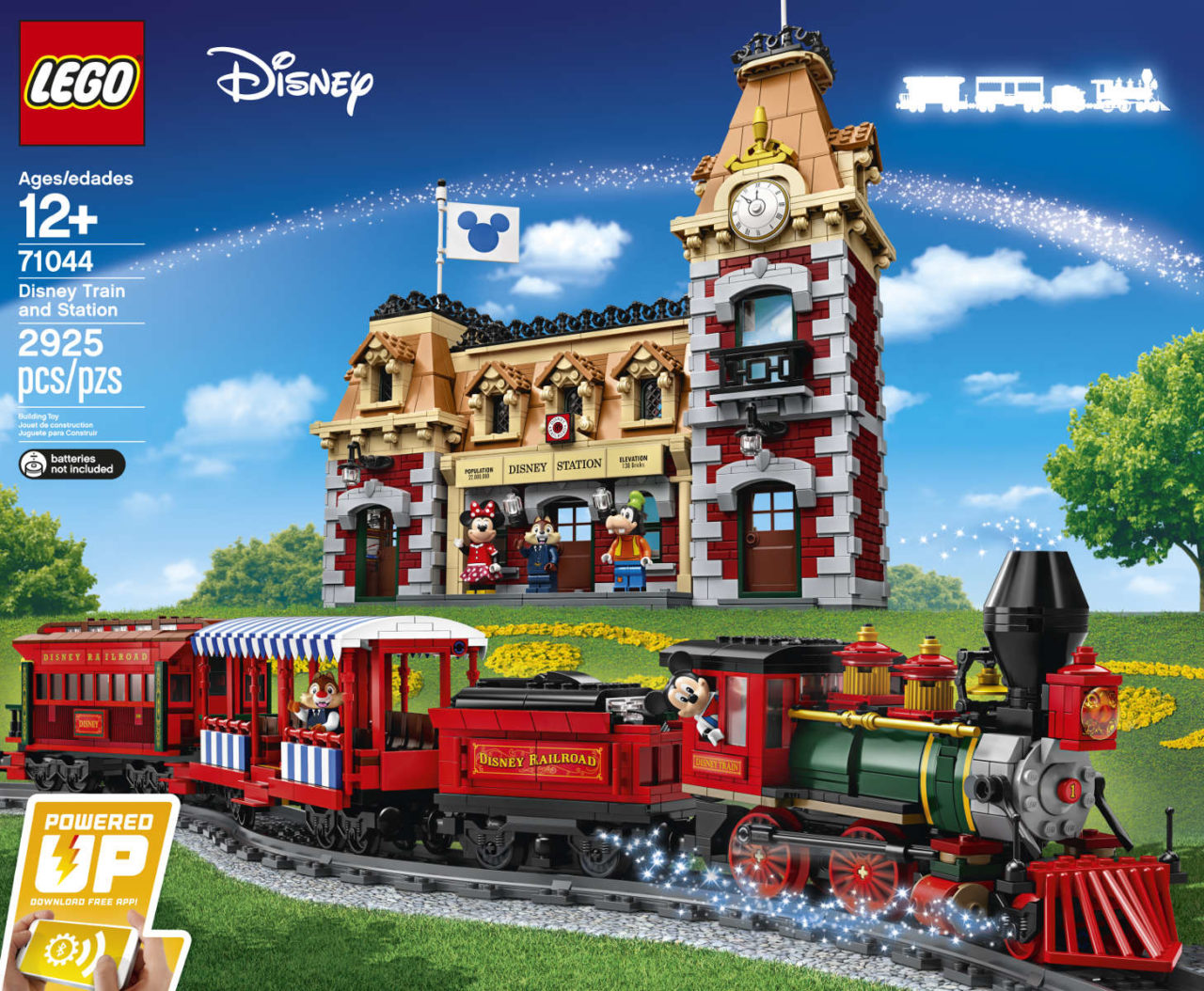 Some of LEGO Shop@Home's Black Friday Deals are now live. I say some because they are doing a daily deals approach over the next few days. Today though is a big day because 76139 1989 Batmobile is now on sale. But wait there's more! Here's a list of current promos going on all weekend or while supplies last:
Free 40433 1989 Batmobile – Limited Edition with the purchase of 76139 1989 Batmobile. I reviewed the mini version and scored it 5 stars for its concept and execution despite the model being a little lacking.
Free 40338 Christmas Tree holiday set with any LEGO purchase over $120. I reviewed this one too and really liked it. Get the Batmobile and get all of the promos.
On top of the free stuff, there's some stuff on sale too with hefty discounts ranging from 20-30% off. Some notable items:
There is more at 30% off, like a lot of sets from The LEGO Movie 2. LEGO Star Wars is seeing some at 20%, like the X-wing set, and that UCS Porg set that can't be discounted enough to make it worth buying.
The site is being glitchy and the checkout process may take a few attempts. Be patient and good luck!
As usual, FBTB may receive a small commission from any sales from clicks through our affiliate links in this post. And as always, we thank you for your continued support.