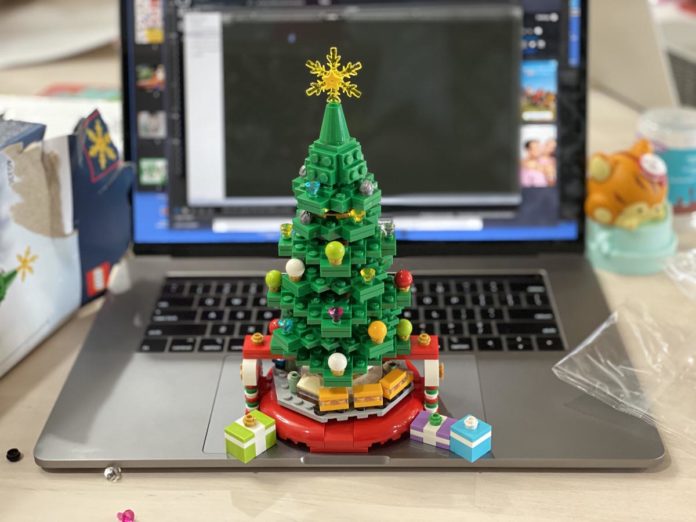 When it comes to the annual holiday promo free gift with purchase sets, LEGO has been pretty much knocking them out the park. The nutcracker, gingerbread house, bacta tank Santa, all have been great and nice additions to the holiday decor around the Kim household. This year's 40338 Christmas Tree is no exception.
Just look at her. You may be wondering, "Man, how many times can they make Christmas Trees?" and "Do I really need to get this one?" Well, my friend, the answer to the first questions is "a jillion", and the answer to the second question is, "Definitely."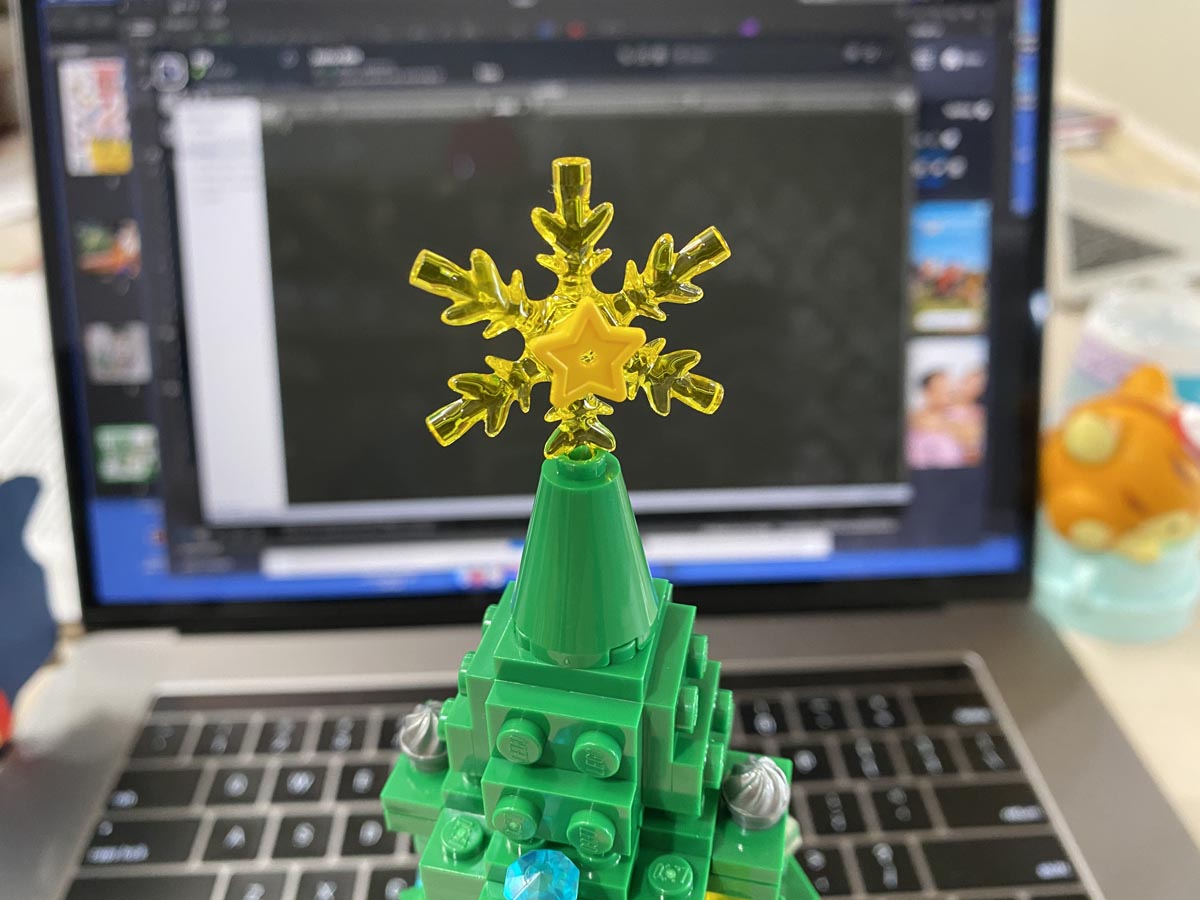 Okay, maybe not definitely, but I don't mind that they keep making trees. Christmas is an annual thing, and if they can make different designs and make them compelling in some way, why not? It's easy for regular people to pick up, follow the instructions, and have something festive that's fun to look at and, in the case of 40338, even touch.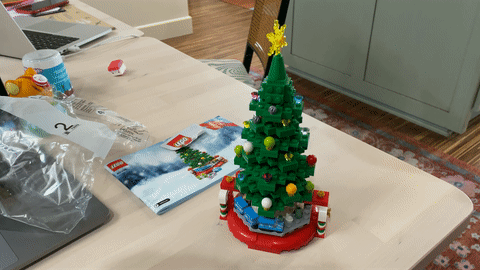 Something that isn't made obvious from the pictures is that there's a moving element to this tree. Spin the top and the two trains on the bottom move around the base. Clever!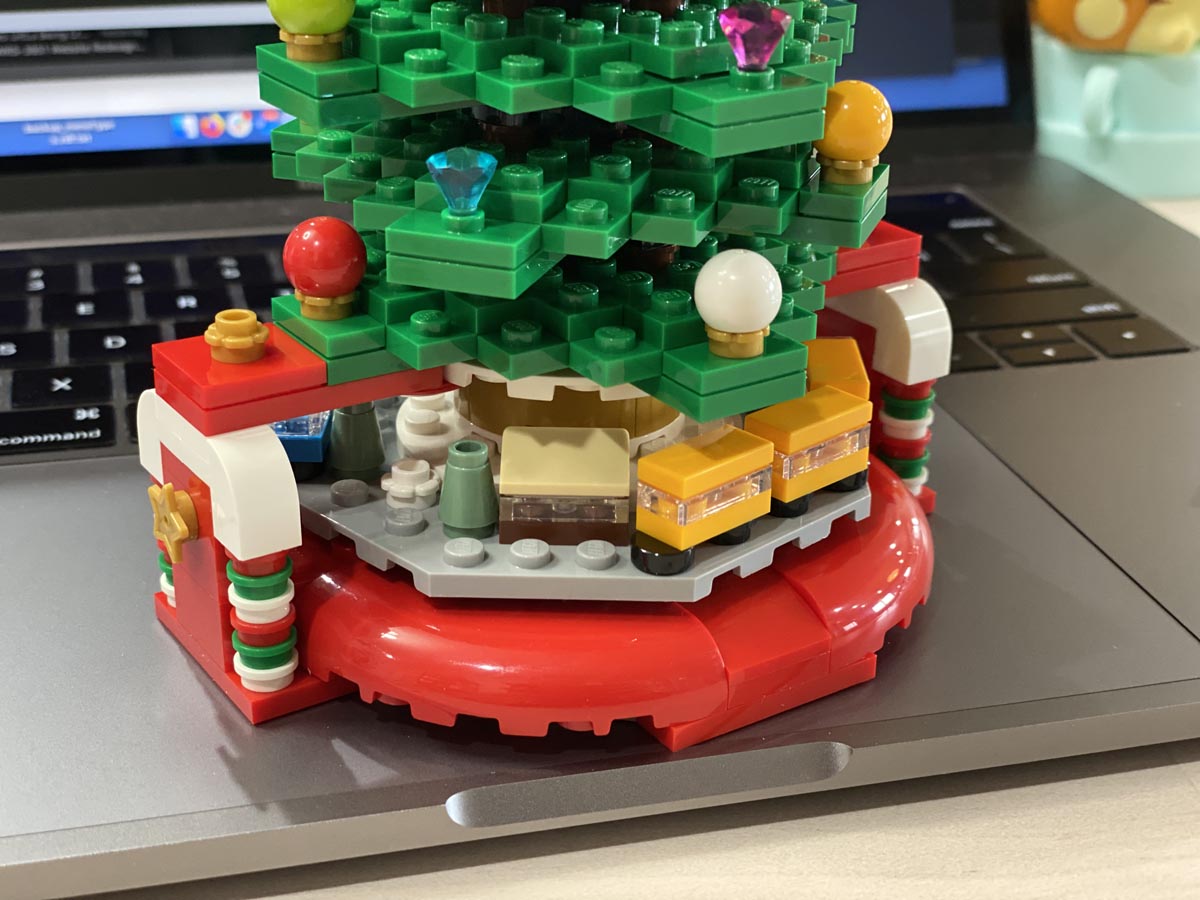 It's a pretty solid build. There are lessons in how to make circles out of plates and even hints at making domes. At the very least it makes for a green plate pack with lots of 2xn's, 1xn's, and 2×2 corner plates. And it looks good on any shelf, desktop, mantle, too.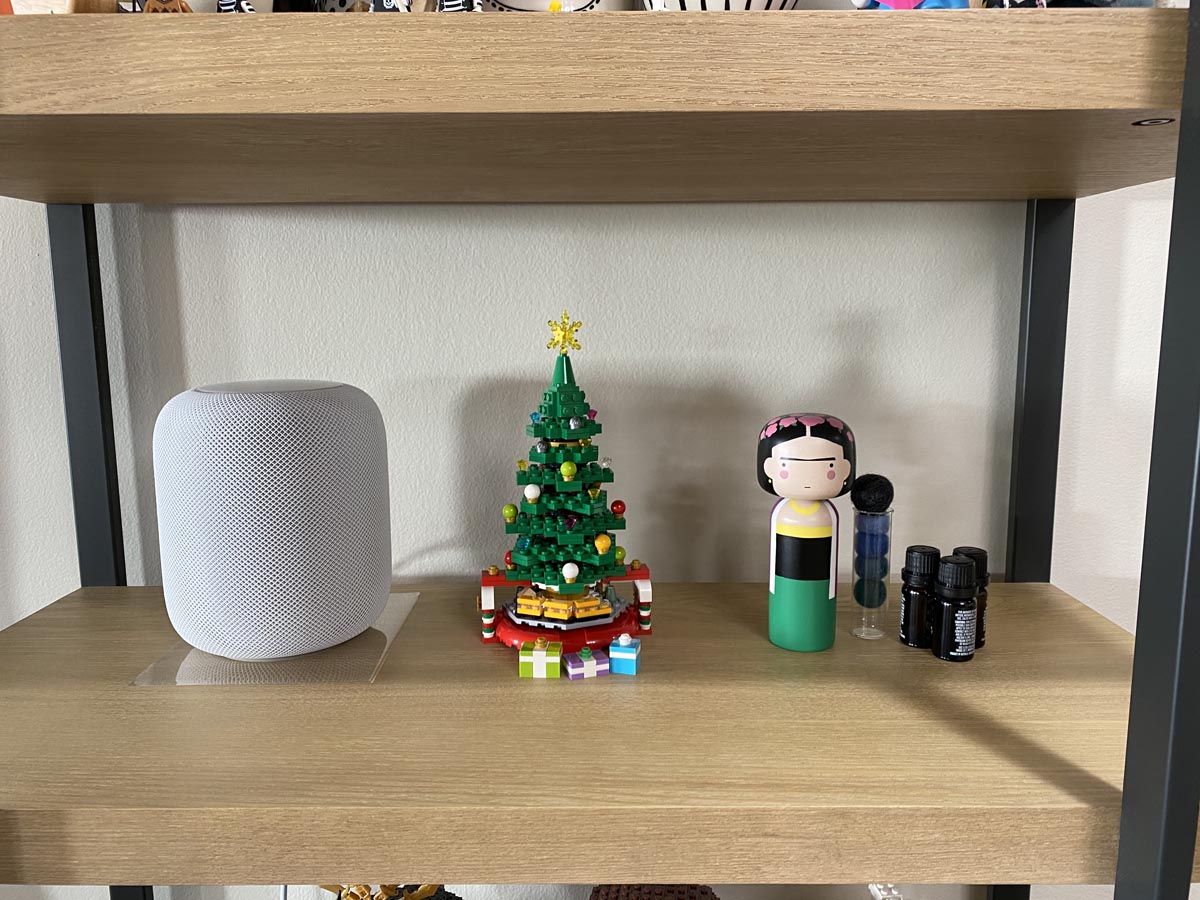 This promo was available last weekend during the Special VIP weekend. The good news is that they are bringing it back for their Black Friday sales weekend. The threshold is the same, free with $120 purchase, which is easy to get to considering sales, holidays, Batmobile, etc.
As usual, FBTB may receive a small commission from any sales from clicks through our affiliate links in this post. And as always, we thank you for your continued support.