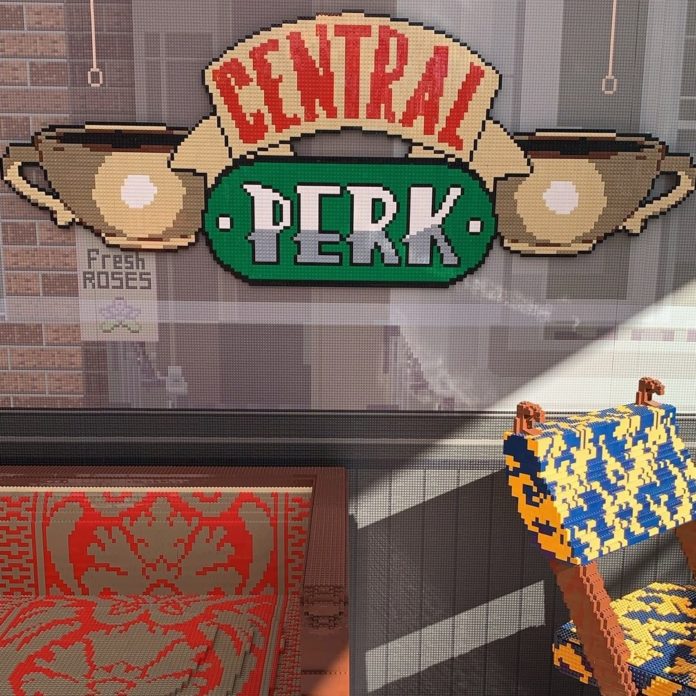 A little while ago, there was a recreation of the Central Perk coffeehouse set from the TV show Friends made from LEGO bricks. Brick artists Nathan Sawaya and Brandon Griffith spent months working these pieces. Almost everything is brick-built save for a handful of things but everything else is done up in ABS plastic.
They were on display for one day only at a celebration in Las Vegas. I failed to post about it and never went, but I was really hoping that it would live on somewhere else and be shown to a wider audience for more than just a day.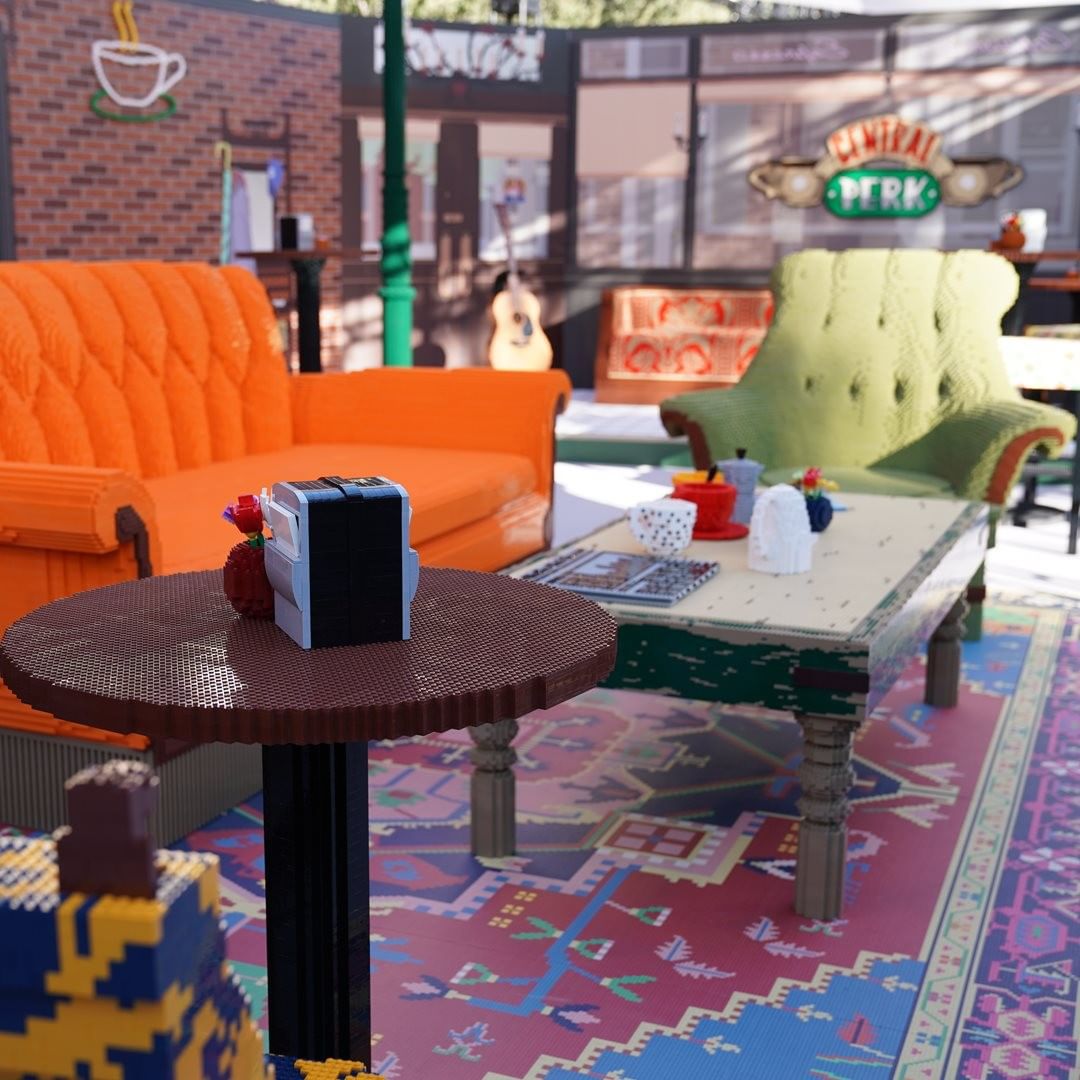 Well that day will soon be here. "The One In Santa Monica" is an art instillation celebrating the 25th anniversary of Friends. The event takes place from December 5th through the 23rd at 1416 3rd St. Promenade Santa Monica, CA 90401. Show hours are from 10am – 9pm PT, Monday – Sunday. This is a ticketed event, but the good news is that tickets are free! If tickets are sold out, there are a small number of tickets that will be available on a daily, first-come first-served basis. Tickets for Santa Monica will be available staring November 25th.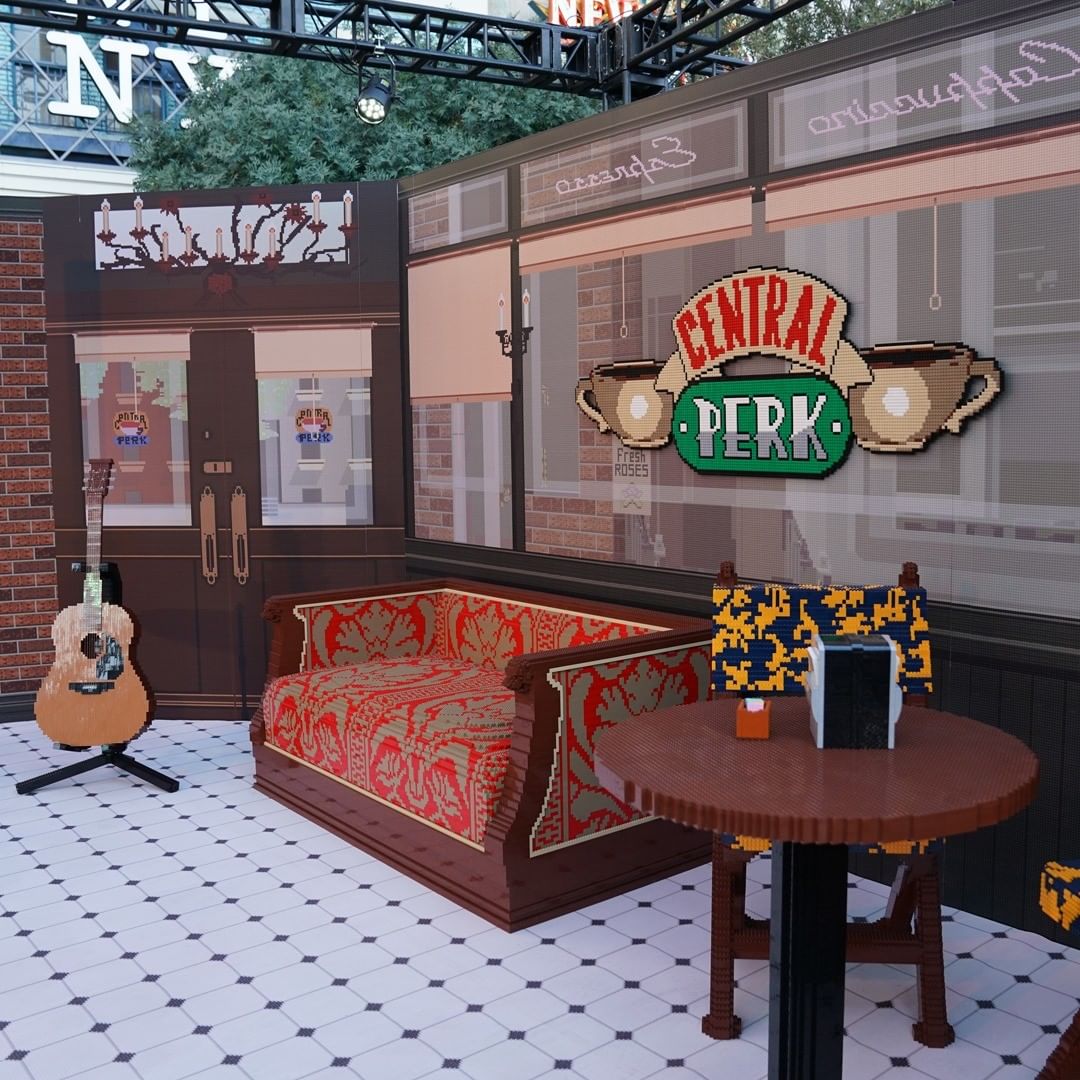 All of the information can be found on AT&T's official Friends event site.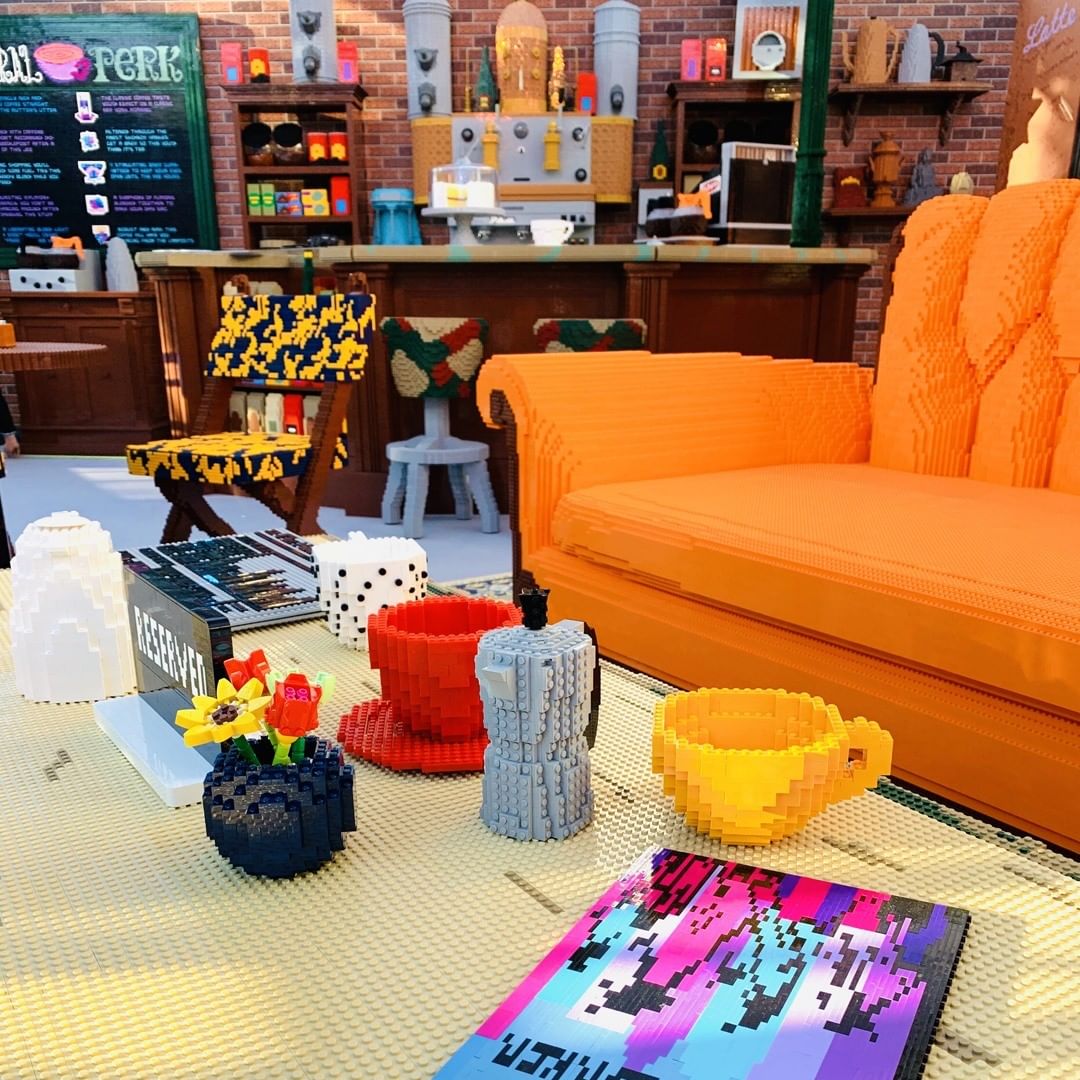 All images in this post were lifted from LEGO's Instagram post.