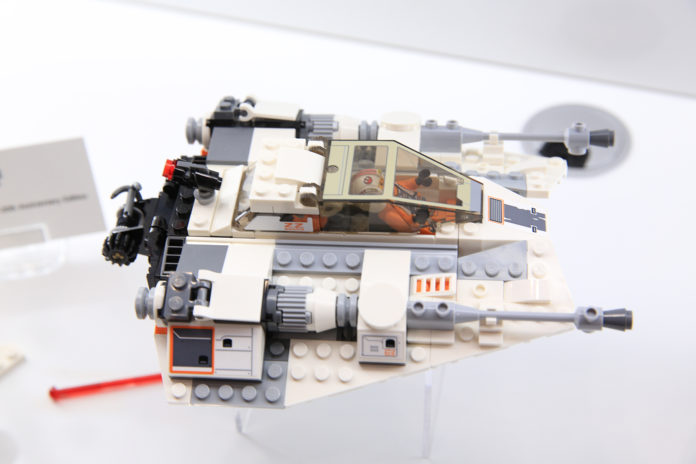 Our Toy Fair coverage is done and if you noticed, there is a distinct lack of second half product. No Super Heroes, Marvel or DC, no Disney, no Minecraft, nothing. And this extends beyond the licensed themes: City, Ninjago, Friends, all were first half. And I didn't shoot that Hidden Room stuff.
This is the exact same thing that happened last year. The only difference being that we were told ahead of time that no second half product was going to be shown. At least I think we were told ahead of time. Last year, LEGO made up for it a few months later by having a second event in May. When asked if history would repeat itself, the only response I got was that they have not planned anything yet, and are exploring options.
I rather enjoyed the second event last year. It felt much more relaxed and social. Even though it was last minute, I managed to make it work and really hope they do it again.
As far as what we were shown today, I think I'm most excited about the Jurassic World line up. The models all looked great with lots of play functions. And of course, the dinos. I love little LEGO dinosaurs. I never saw the first LEGO Jurassic World animated series, but I may have to catch up on that while I'm on the plane.
If this continues to happen, I may have to rethink my trips to New York. While enjoyable, they are not cheap and there isn't enough return to make the investment worthwhile. We shall have to see.