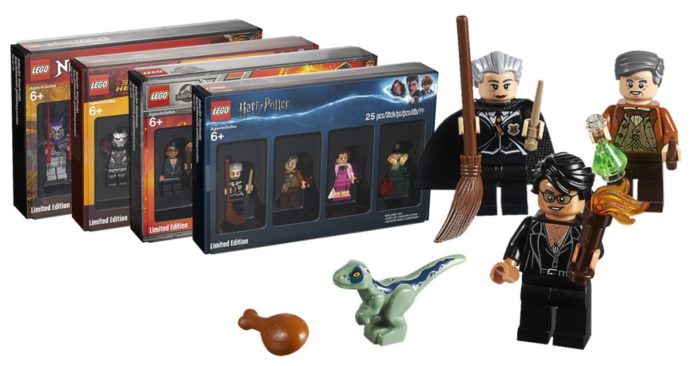 So apparently these are supposed to be released at Toys R Us, according to numerous Lego news websites. I can't prove that, as when I go to toysrus.com I only get an apology from a giraffe.
Anyway, there are four packs: Harry Potter, Jurassic Park/World, Avengers: Infinity War, and Ninjago.
Harry Potter Pack
Madame Hooch, Professor Slughorn, Professor Umbridge, and Boggart-Snape. Not a bad haul for these minor characters.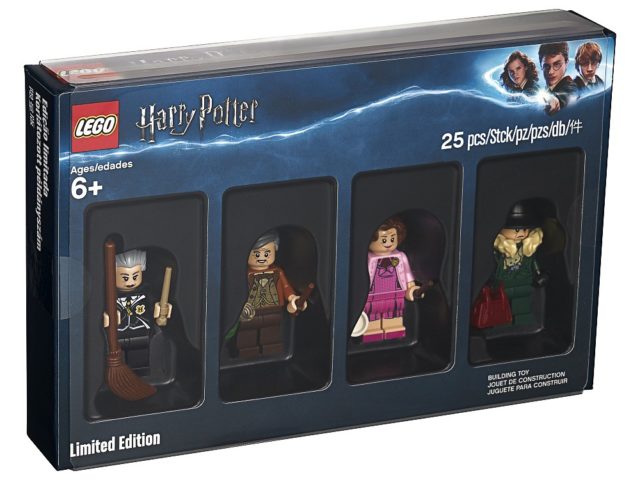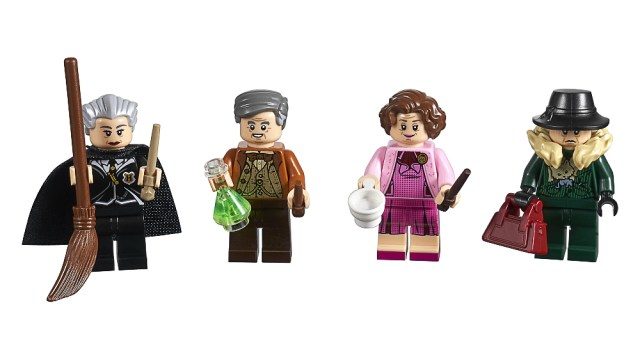 Jurassic Park / World Pack
Claire Dearing, Owen Grady, Jeff Goldblum, and a tiny dinosaur.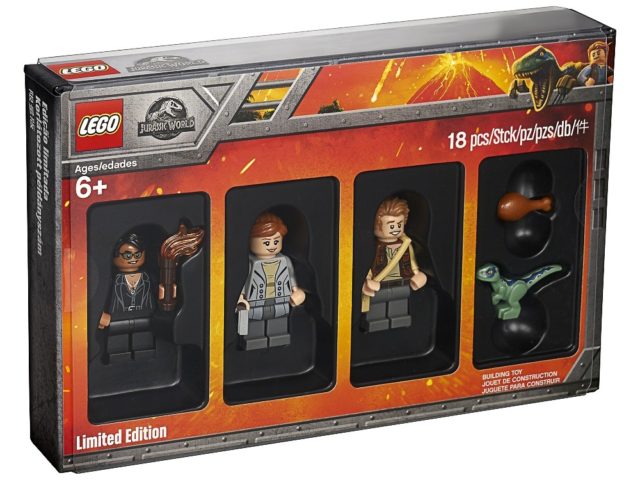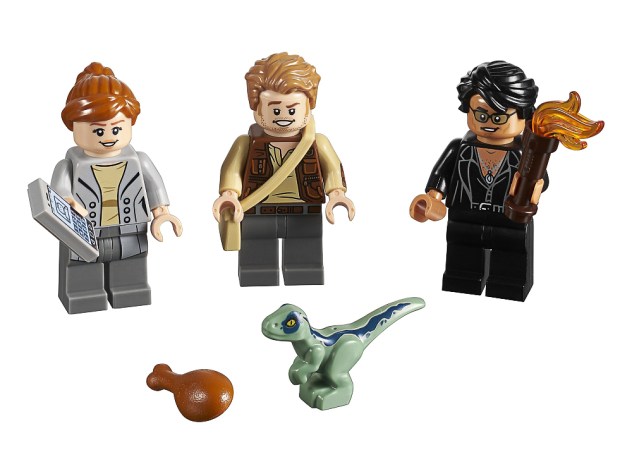 Avengers: Infinity War Pack
Don Cheadle, Wong, Tony Stark, and Bucky Barnes.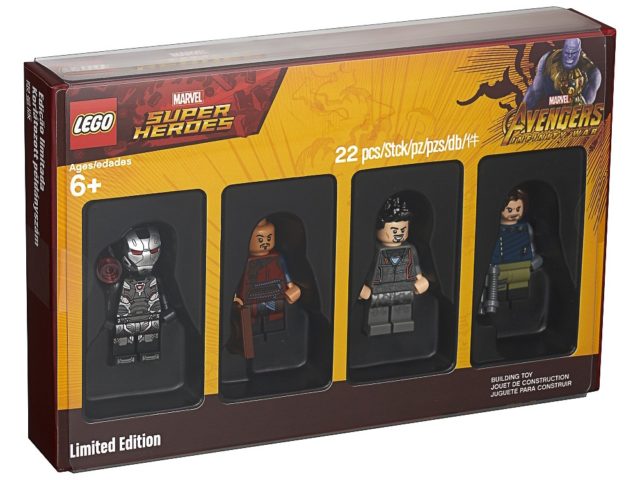 Ninjago Pack
And four Ninjago characters. I have no idea who these people are. I like the printed fan, though.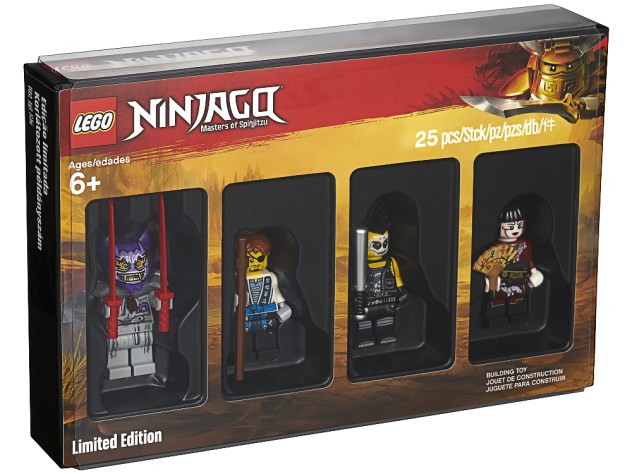 It's a smart idea, and I definitely remember Lego doing packs like this before, though not necessarily for licensed themes. Moreso re-releases of Collectable Minifigures.
According to promobricks.de, these sets will only be available for a few day at a time – about a six day period each. They're 14,99 euro, so I'm guessing they'll be around $19.99 if you can manage to find them in America. Based on what Lego is saying on Twitter, the Harry Potter pack will be available at Barnes & Noble, so there's a chance.