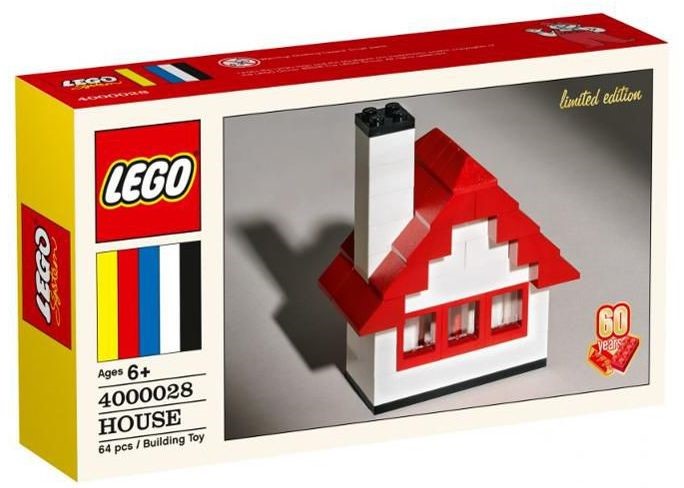 So apparently, LEGO is releasing a couple of sets commemorating their 60th anniversary of the brick: 4000028 House, 4000029 Windmill, and 10715 Bricks On A Roll.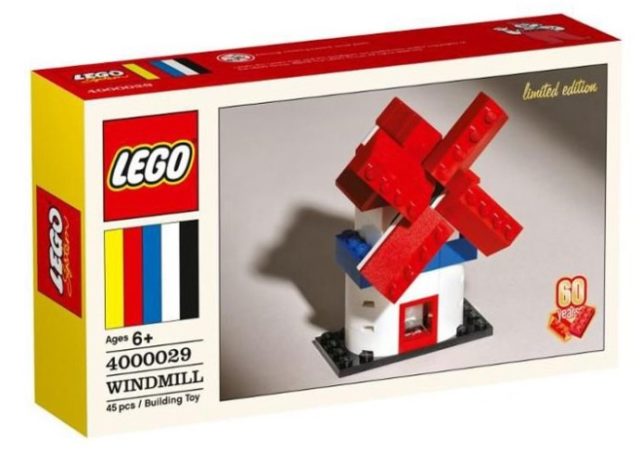 That last one is available right now through Walmart.com. With it, you'll get an exclusive limited edition collectible booklet with exclusive building instructions.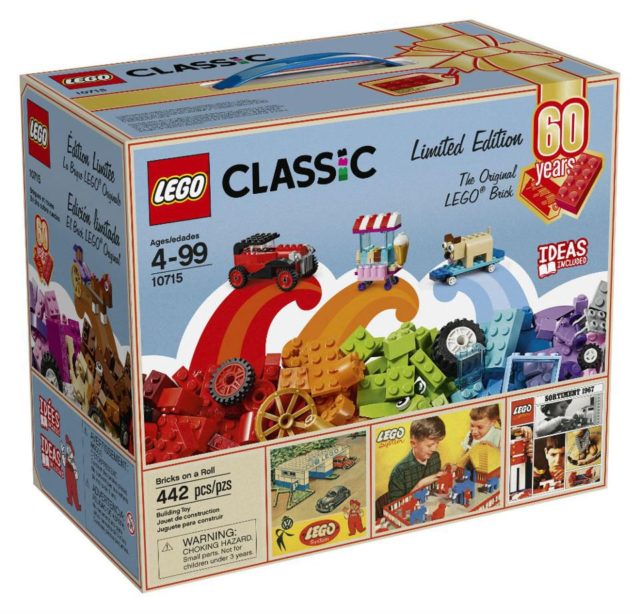 Pretty sure that one is just limited edition packaging, because this image came up as well for the same set: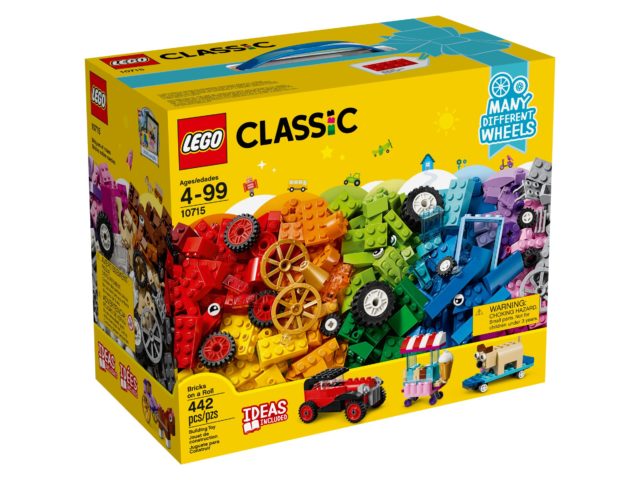 And in keeping up with the celebration, Walmart will be selling a bundle of 10702 and a tan baseplate for the low, low price of $5.65. Price is good on February 3rd, 7th, and 11th while supplies last.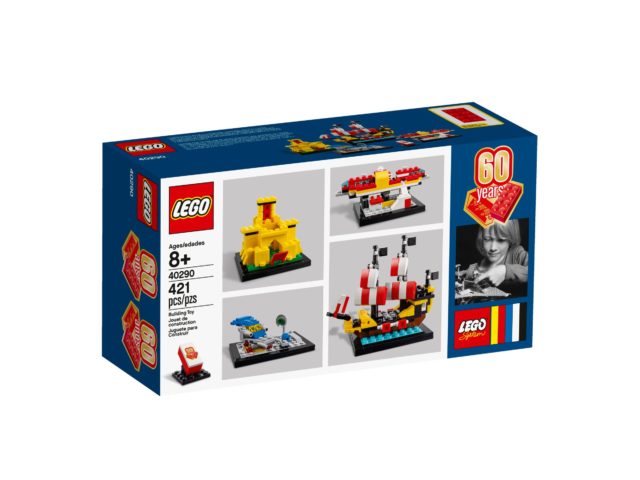 LEGO Shop@Home is getting in on some of the retro action. They are offering 40290 60 Years of the LEGO Brick for free with a $125 purchase. The set features mini models of four iconic, vintage LEGO sets: Black Seas Barracuda, Yellow Castle, Galaxy Explorer, and the Airport Shuttle monorail. Now this is something I can totally dig. I didn't get a sample pack of the promo this round, but no matter. I need to place an order anyway.
Forbes has an article that has some additional details.
It doesn't make any sense to me why LEGO would make the limited edition sets, sets that are commemorating an important milestone anniversary, a Walmart-exclusive. It just makes it difficult for their customers to purchase these sets. Not everyone has a Walmart near them, and those that do may not want to give them any business. Walmart must have paid a lot of money for the privilege. A lot. Why not just make the sets available everywhere and make it easy for everyone to get one?
And if that packaging for Bricks on a Roll really is just exclusive packaging, it makes the whole thing confusing. I'm irked by the whole 60th anniversary sets, and I may not be putting my thoughts as why I'm irked into clear, concise words, but I'm finding it difficult to care enough to be more articulate.