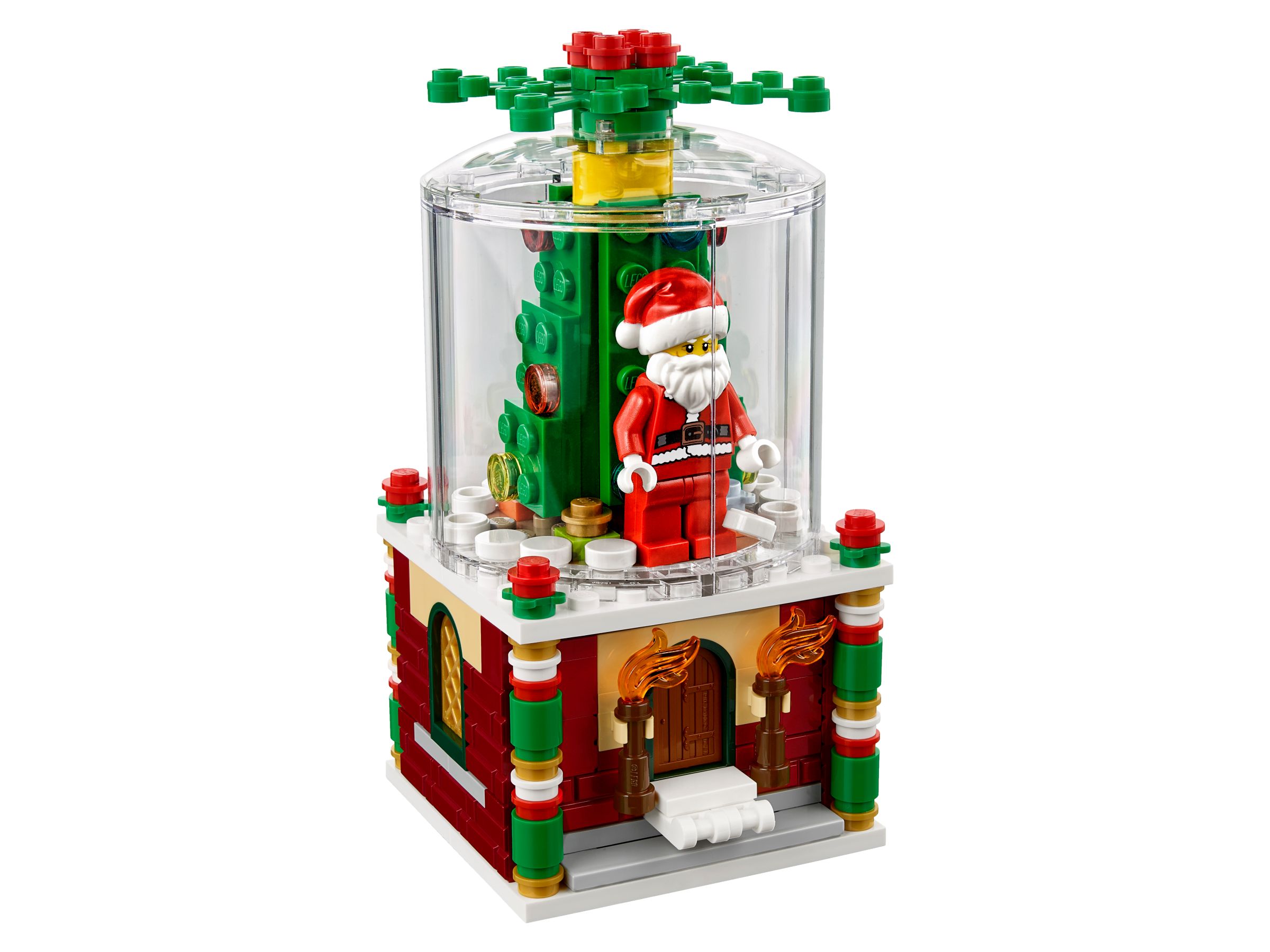 I'm a day late in posting this and if we're keeping score weeks late in posting anything really, but this weekend LEGO Shop@Home and Brand Retail locations are offering Black Friday deals as a VIP memver exclusive for, in case it isn't obvious yet, VIP Members. If you're a card carrying member, you can get the following deals while supplies last through end of day until 11:59pm PST Sunday November 20th.
Double VIP points
Free shipping with no minimum
Free exclusive 40223 LEGO Snowglobe with $99 purchase
And in case you're wondering, as far as snowglobe's go, this isn't a real snowglobe. I mean, there's no water inside the chamber. You do get to sprinkle in some 1×1 round white tiles inside said chamber but shaking it to and fro would be inadvisable. Comes with a secret drawer! It is a nifty looking 215 piece set and it's yours for free after spending $99 on product. I do hope there will still be a buildable ornament.
Visit LEGO Shop@Home today to take advantage of these deals!