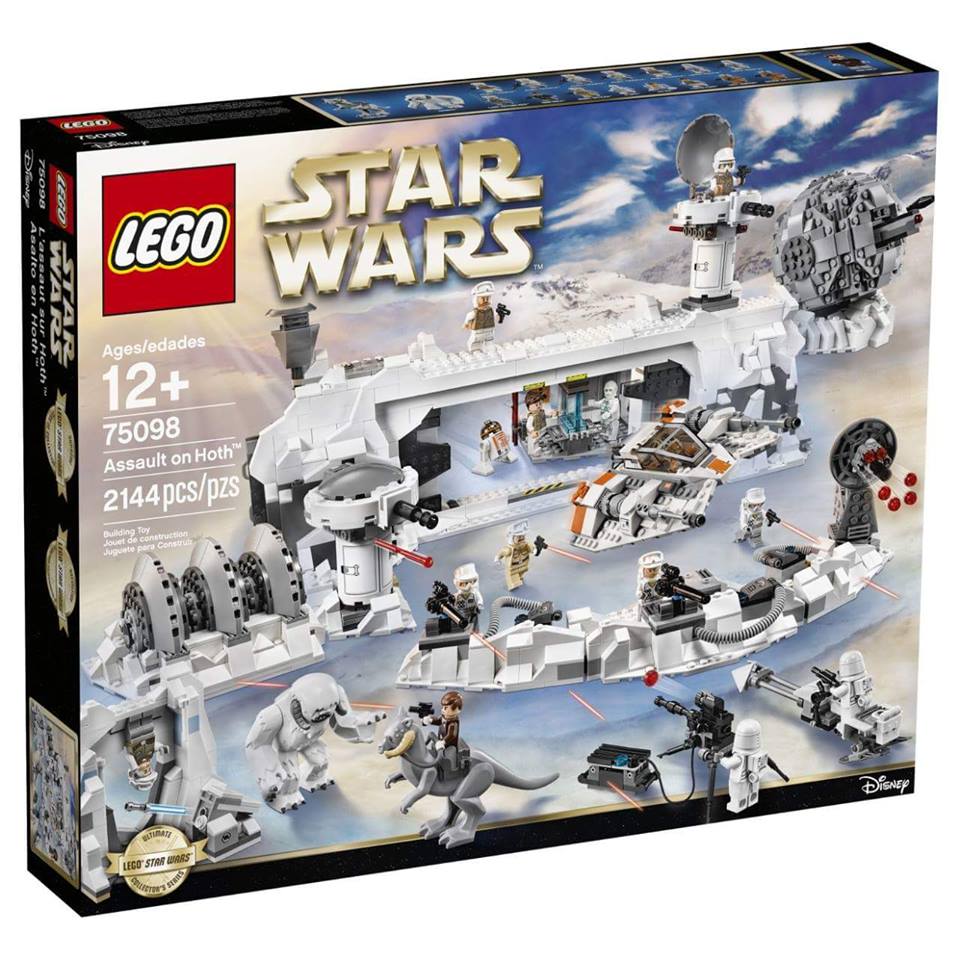 I updated the other post with these, but figured we'd also want to set a discussion on the set as a whole. Nothing about that image makes me feel better about this… but unless they are hiding another set in that, I'm not sure where the part count is coming on. Everything other than the door itself strikes me as too small, and the lack of Leia is all disappointing. Am I the only one that wishes it included an AT-ST instead of some of the stuff (like, you know, a Wampa).
I don't want to tell the Empire how to do their job or anything, but maybe you should have brought more than two guys.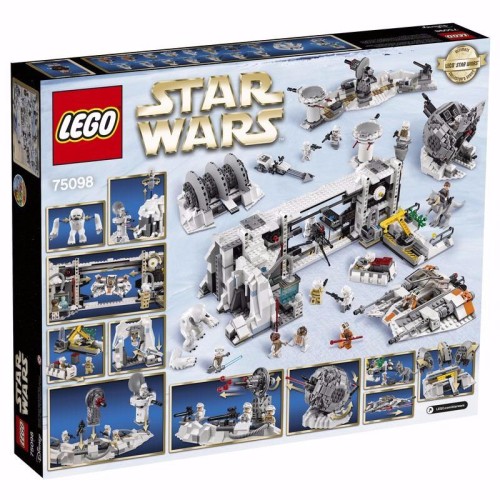 LEGO Assault on Hoth™ Base will Challenge Even the Most Skilled Fan Builders
Experienced builders can recreate the Rebel Force's Echo Base from Star Wars: Episode V – The Empire Strikes Back in an unbelievably detailed recreation of one of the most iconic scenes in the original Star Wars trilogy. The 2,144-piece building set inspires fans to build their own scouting missions with the Snowspeeder, armed with twin spring-loaded shooters, and get back to base on the speeder bike to help Luke, Han and the other Rebel heroes. The modular design enables fans to customize their Rebel base configuration, including a Wampa cave and Wampa figure.  The set features LEGO minifigure versions of Luke Skywalker, Han Solo, Toryn Farr, Wes Janson, Wedge Antilles, K-3PO, and more. Available May 1 for $249.99.