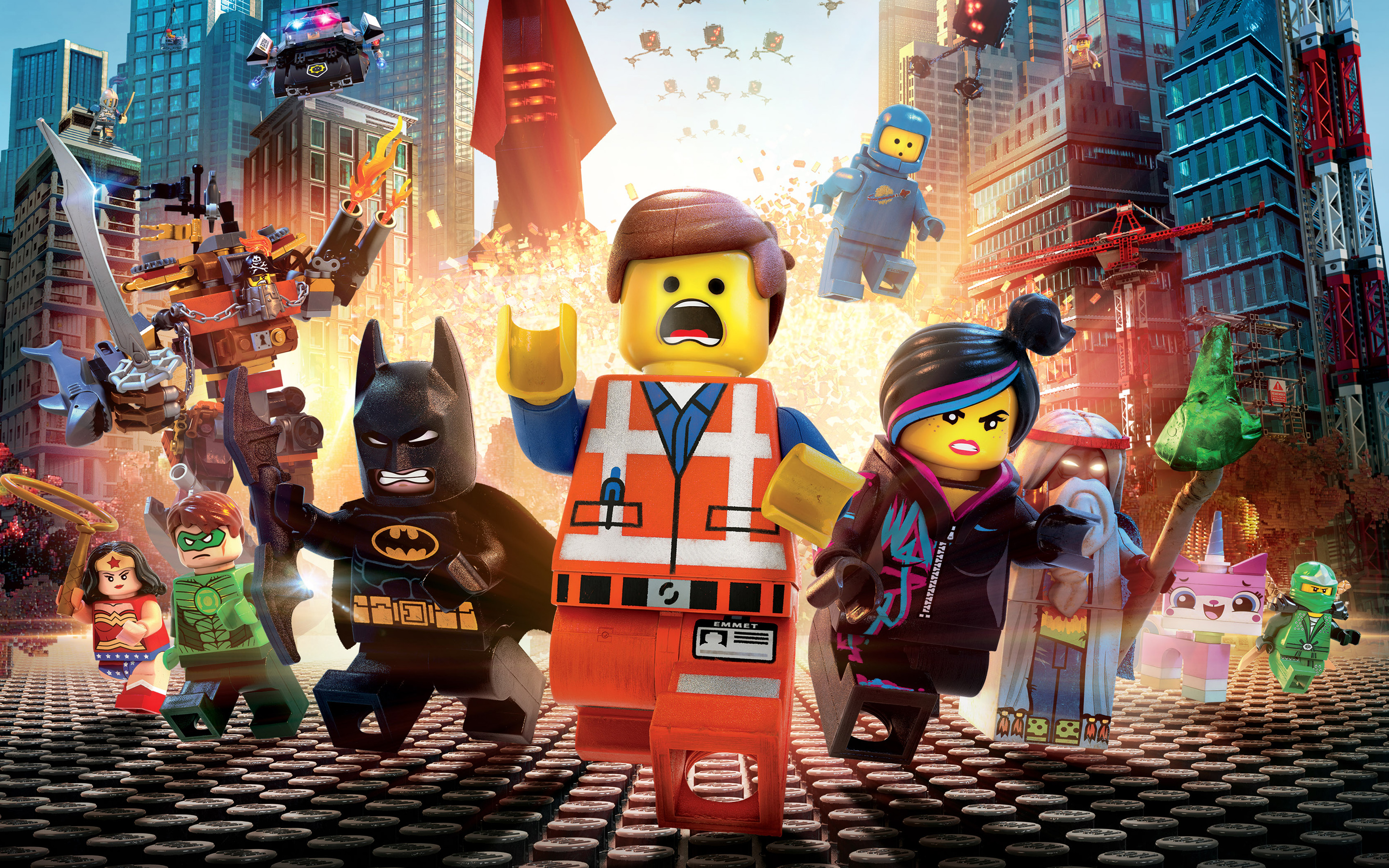 Warner Bros. announced today the first four titles that will be made in Ultra HD Blu-ray format to meet market demand for 4k content. Those titles are Mad Max: Fury Road, San Andreas, The Lego Movie, and Pan. The 4k market is still in its infancy with 4k-capable televisions now becoming somewhat affordable. According to the press release, Ultra HD Blu-ray players will be widely available for consumers in early 2016 and Warner Bros will have over 35 titles in Ultra HD by the end of 2016.
WARNER BROS. HOME ENTERTAINMENT ANNOUNCES FIRST ULTRA HD BLU-RAY(TM) TITLES

INITIAL TITLES WILL INCLUDE WARNER BROS. BLOCKBUSTERS SUCH AS "MAD MAX: FURY ROAD" AND "THE LEGO MOVIE"

BEGINNING IN 2016, WBHE WILL OFFER NEW RELEASE AND CATALOG TITLES IN 4K ULTRA HD WITH HIGH DYNAMIC RANGE FOR THE ULTIMATE HOME ENTERTAINMENT EXPERIENCE

BURBANK, Calif., Dec. 29, 2015 /PRNewswire/ — To coincide with the availability of Ultra HD Blu-ray(TM) players in the marketplace in early 2016, Warner Bros. Home Entertainment will be offering four titles on Ultra HD Blu-ray at initial launch showcasing 4K Ultra HD resolution with High Dynamic Range (HDR), offering consumers a sharper, brighter and more colorful home entertainment viewing experience than ever before.

The first available titles will be Mad Max: Fury Road, San Andreas, The Lego Movie and Pan. Following quickly will be theatrical new release titles available day and date with their initial home entertainment release as well as a selection of catalog titles throughout the year including Man of Steel and Pacific Rim. By the end of 2016, Warner Bros. will have over 35 titles available on Ultra HD Blu-ray. To complement the disc releases, Warner Bros. will also expand the titles available on 4K Ultra HD with HDR via digital retailers. Dolby Atmos® will also be included on select titles for a truly immersive home theater experience.

"We are excited to take this next technological leap which will allow us to bring our audiences the best possible home viewing experience with crystal clear images and immersive audio," said Ron Sanders, President, Warner Bros. Worldwide Home Entertainment Distribution. "Ultra HD with HDR is the next, and most exciting, advancement in home entertainment, and with the anticipated proliferation of Ultra HD televisions in the coming years, our Ultra HD Blu-ray product offerings will truly complement the stunning capabilities of this new generation of home entertainment hardware. Warner Bros. is fully committed to releasing a wide range of Ultra HD Blu-ray titles, including both new release titles and offerings from our vast catalog."

Warner Bros.' Ultra HD Blu-ray Discs will feature 4K resolution, High Dynamic Range for enhanced picture vibrancy and color contrast, a wider range of available colors, smoother color transitions, and immersive audio on select titles.

About Warner Bros. Home Entertainment, Inc.

Warner Bros. Home Entertainment (WBHE) brings together Warner Bros. Entertainment's home video, digital distribution and interactive entertainment businesses in order to maximize current and next-generation distribution scenarios. An industry leader since its inception, WBHE oversees the global distribution of content through packaged goods (Blu-ray Disc(TM) and DVD) and digital media in the form of electronic sell-through and video-on-demand via cable, satellite, online and mobile channels, and is a significant developer and publisher for console and online video game titles worldwide. WBHE distributes its product through third party retail partners and licensees.