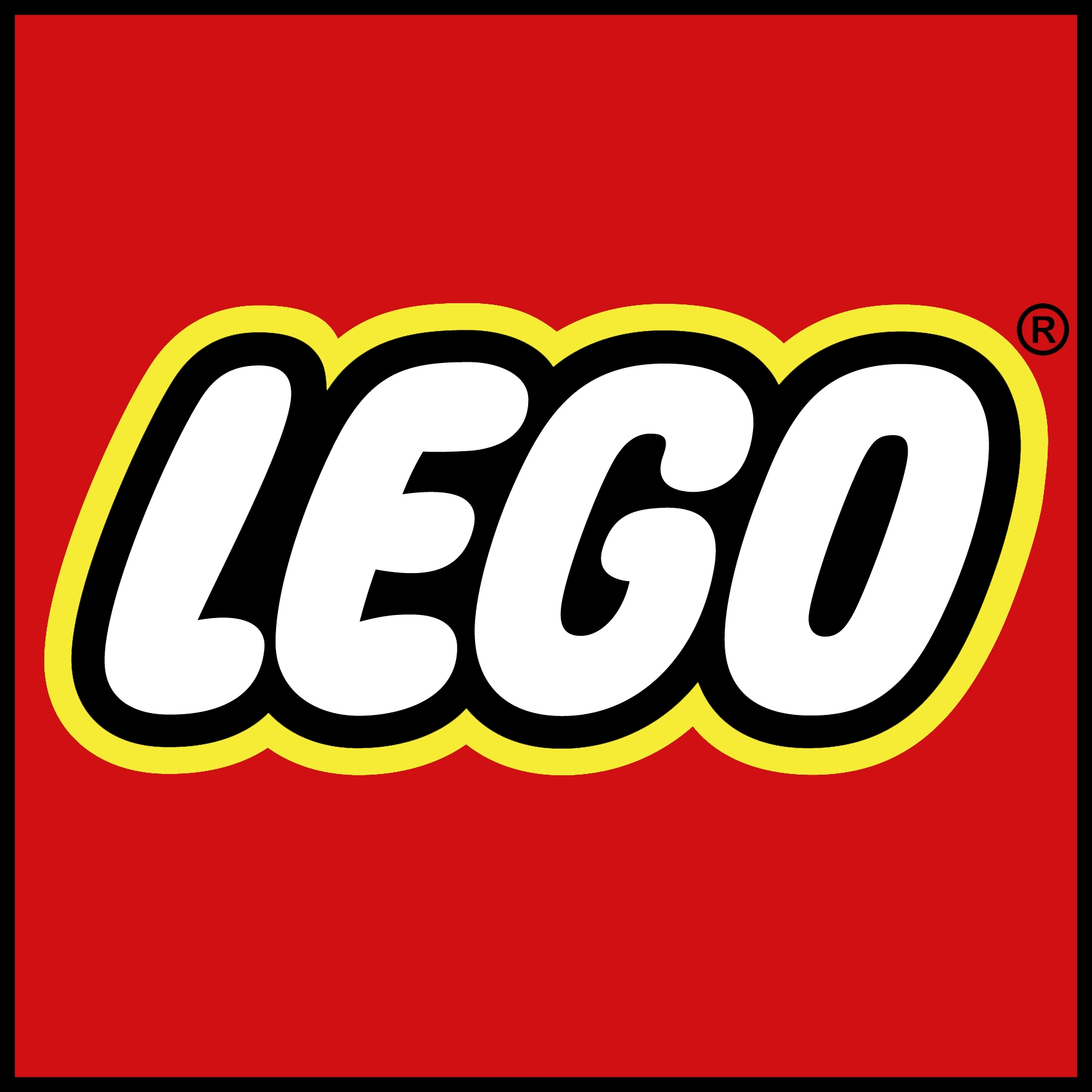 LEGO Shop@Home has a few more deals to throw at your wallet. Or have you throw your wallet at. Not sure which way that should go… Anyways. Like their Black Friday deals, these discounts cover a variety of themes, but there are only a handful of sale items this time instead of a gigantic list like we had for Black Friday. Still, there are some pretty good deals to be had. Everything is 20% off except for three items:
76028 Darkseid Invasion
,
79015 Witch-king Battle
, and
79121 Turtle Sub Undersea Chase
are 40% off MSRP. If you've been holding out on getting any Pirates sets, this would be a good time to buy as it seems they are all on the Cyber Monday sale list. And one last note:
76015 Doc Ock Truck Heist
is labeled as "retiring soon" on the Shop@Home category page.
Like Black Friday, you'll still get free shipping with no minimum and 40139 Gingerbread House for free (yes, they still have some) on all orders $99 or more. Black Friday deals are still going on too; check out this page for the list of deals. These deals are now live and ready for purchase should you be so inclined.
Item – US MSRP / US Sale Price / CA MSRP / CA Sale Price