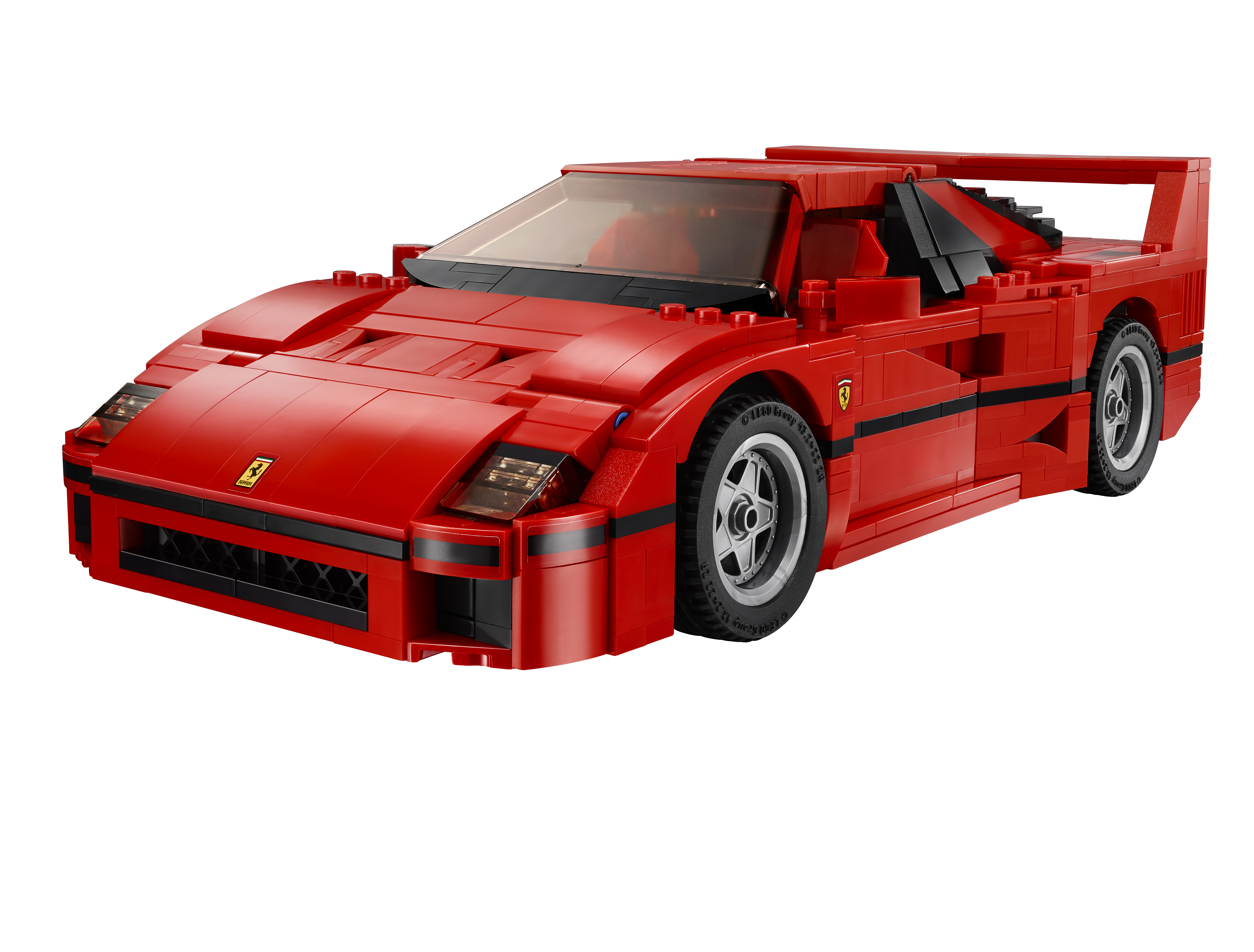 If you're like me and have kids to contend with, you may also have forgotten about the new releases that officially went on sale yesterday on August 1. Here's a list:
• 10248 Ferrari F40 will run you $99.99. It seems a bit spendy for the final model but no doubt it will keep in tradition of their large vehicle Creator line and offer a ton of details inside as well as master craftsmanship on the outside. The F40 translates really well into LEGO form.
• LEGO Scooby Doo is now a reality and unfortunately seems to be out of stock for now with more shipments expected in 30 days. Amazon has a few sets in stock at MSRP with same-day shipping if your order qualifies.
• The newest Ideas set, 21302 The Big Bang Theory is now available. Get Sheldon and Co. for $59.99.
• If you're into Minecraft, there are a bunch of new sets out now, all of which are available for immediate shipping.
Remember: with LEGO Shop@Home you get free standard shipping if your order qualifies with a shopping cart total of $75 or more.