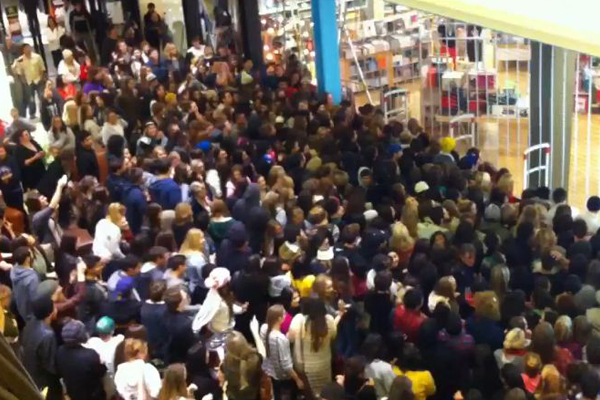 There isn't much in the way of new updates for Black Friday. I've updated this post with new entries: LEGO Shop@Home and Brand Retail discounts, as well as Walmart's blanket discount of 30% off all LEGO from 8am to 2pm. Still don't know what BN is offering if anything.
By the time you read this, some retailers are already offering their Black Friday deals online, like Target, Walmart, and Best Buy. And no, the 30% discount is being reflected on Walmart.com.
To see our complete list of Black Friday LEGO deals, check out the original post. If anything changes between now and Friday, I'll make another update and another post.
Thanks for stopping by.