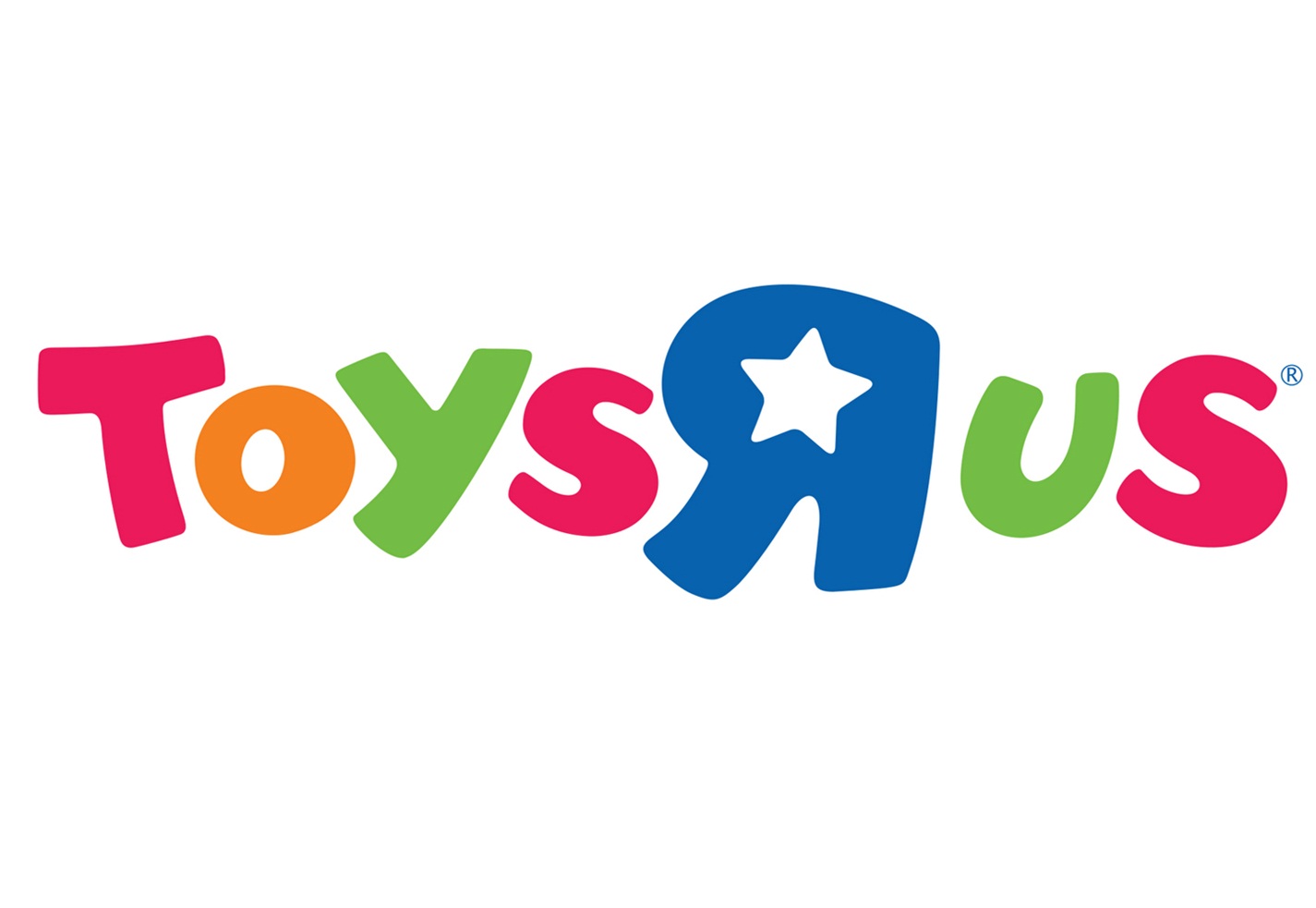 Right now, TRU is having a Buy 2 Get 3rd 90% off sale on all LEGO, no restrictions. That's roughly 30% off depending on if the sets you buy have mark up and assuming you buy 3 similarly priced items. Not sure when this promotion started or when it ends because their online site doesn't say squat. But I'm gonna guess it started today and ends Sunday. Will update if I get confirmation Saturday. Online prices seem to be MSRP on the few sets I checked out. In store, prices will more than likely have the infamous mark up. If you order online, you get free shipping.
Update: JamesBenjamin from the forum reports that it's good today and tomorrow, Saturday.
Thanks to Billy for writing it in.