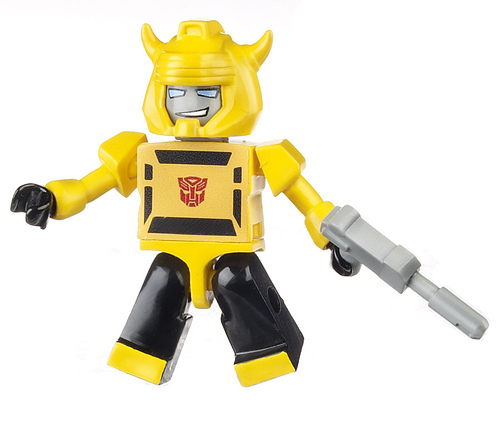 See Kreo? You can have it both ways.
MOCPages builder Wes Pitter spent months lovingly crafting the transforming model of Transformers' Bumblebee and his Camaro disguise.
It's not the first Lego model to actually transform (Wes himself has a half dozen or more great examples,) but the level of detail here is amazing, and really drives the point home how frustrating Hasbro's new line seems to be.
It functions and tucks away very similarly to the way the actual toys do: