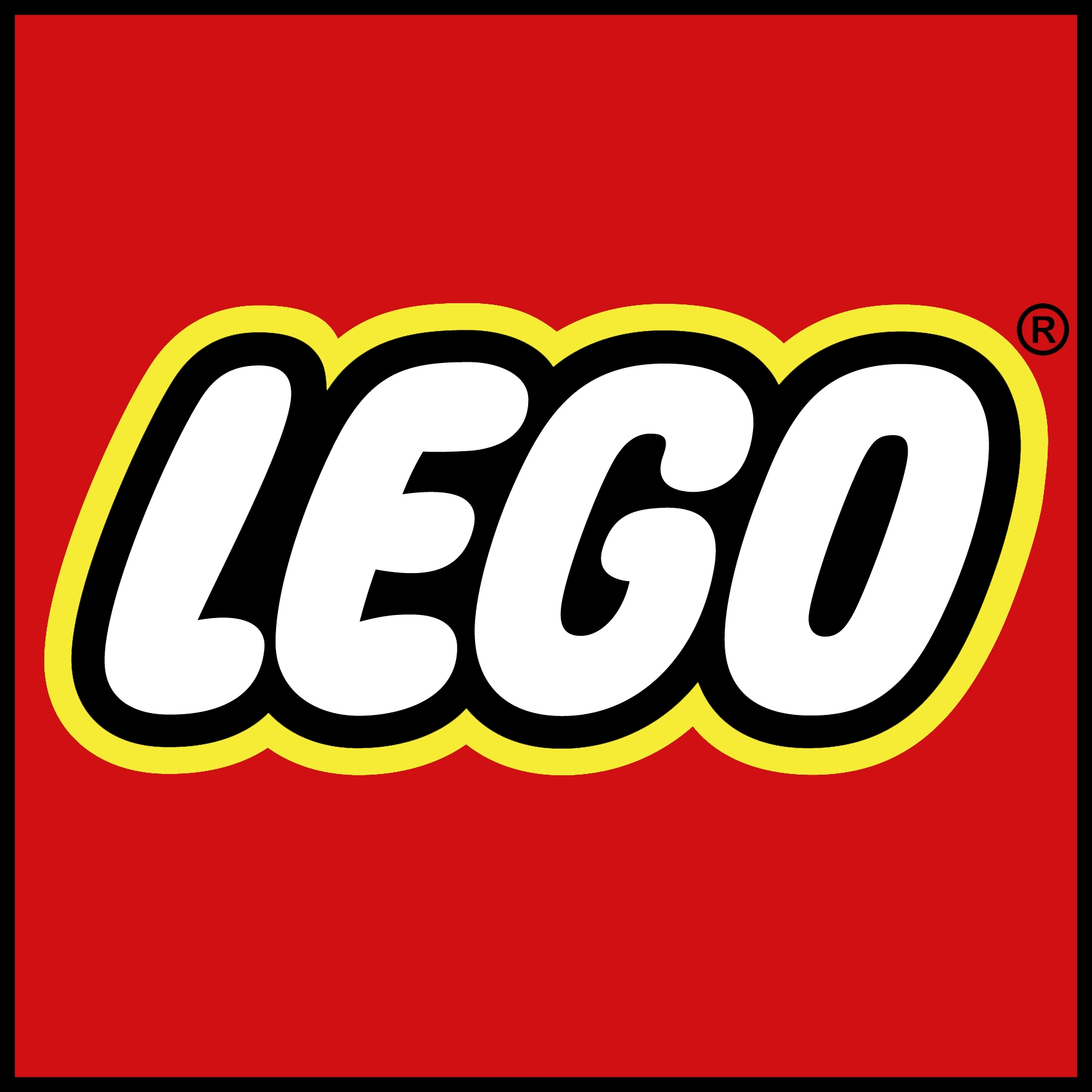 that guy
over in the forums spotted some new additions to the clearance section over at
LEGO S@H
. Some interesting keychains and magnet sets have been added, including the ones pictured above. These magnet sets are the last ones to not be glued together.
The keychains range from $.98 to $3.48. The magnet sets are either $7.48 or $10.48.
The March LEGO store calendar shows some new Star Wars magnets and keychains coming out in early March, including:
>>
Cad Bane keychain
>>
Boba Fett (8097) keychain
>>
Winter Gear Anakin, Talz, ARC 170 Pilot magnet set
Also, Andi reports finding a new Star Wars magnet set a in the Frankfurt, Germany LEGO store. This one's got Ben Kenobi, an AT-AT driver, and a Tie Fighter pilot. They are glued, of course, but the glue breaks down in hot water, so not all is lost.