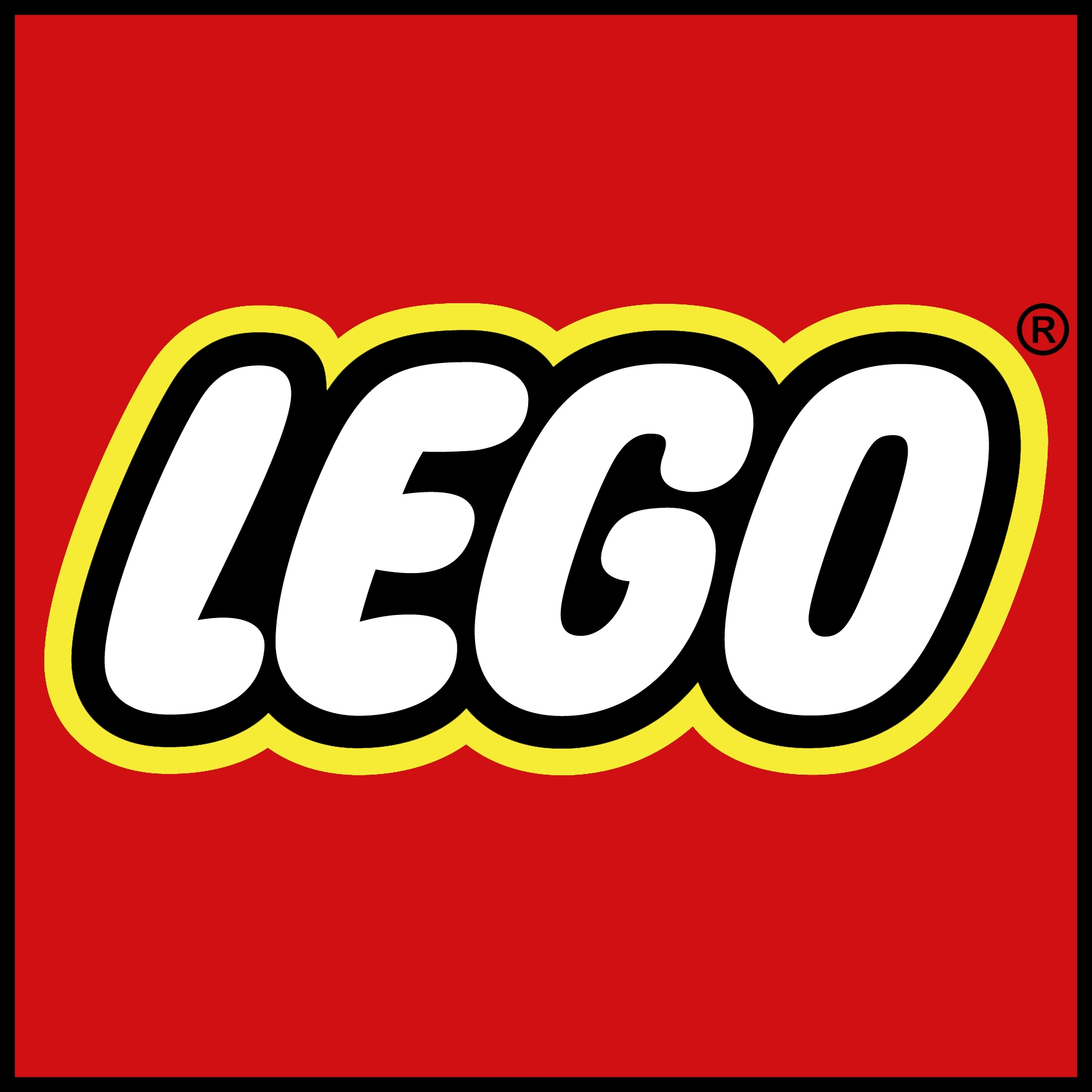 Due to low response from our European membership, the draft is now closed to Europe and is now open for North Americans. The fee for participants in NA is $26 ($15 set, $11S&H.)
What this means is that we now have a mixed-continent draft, and everyone is going to have to be very accommodating and know that you may be signing up to participate in a draft that is run during the day on a weekend so everyone can be present.
This will be the last draft offered with overseas shipping, as the high postage cost may have kept some of our members from joining the draft. If a draft is run for Europe again, it will have to be done locally there.