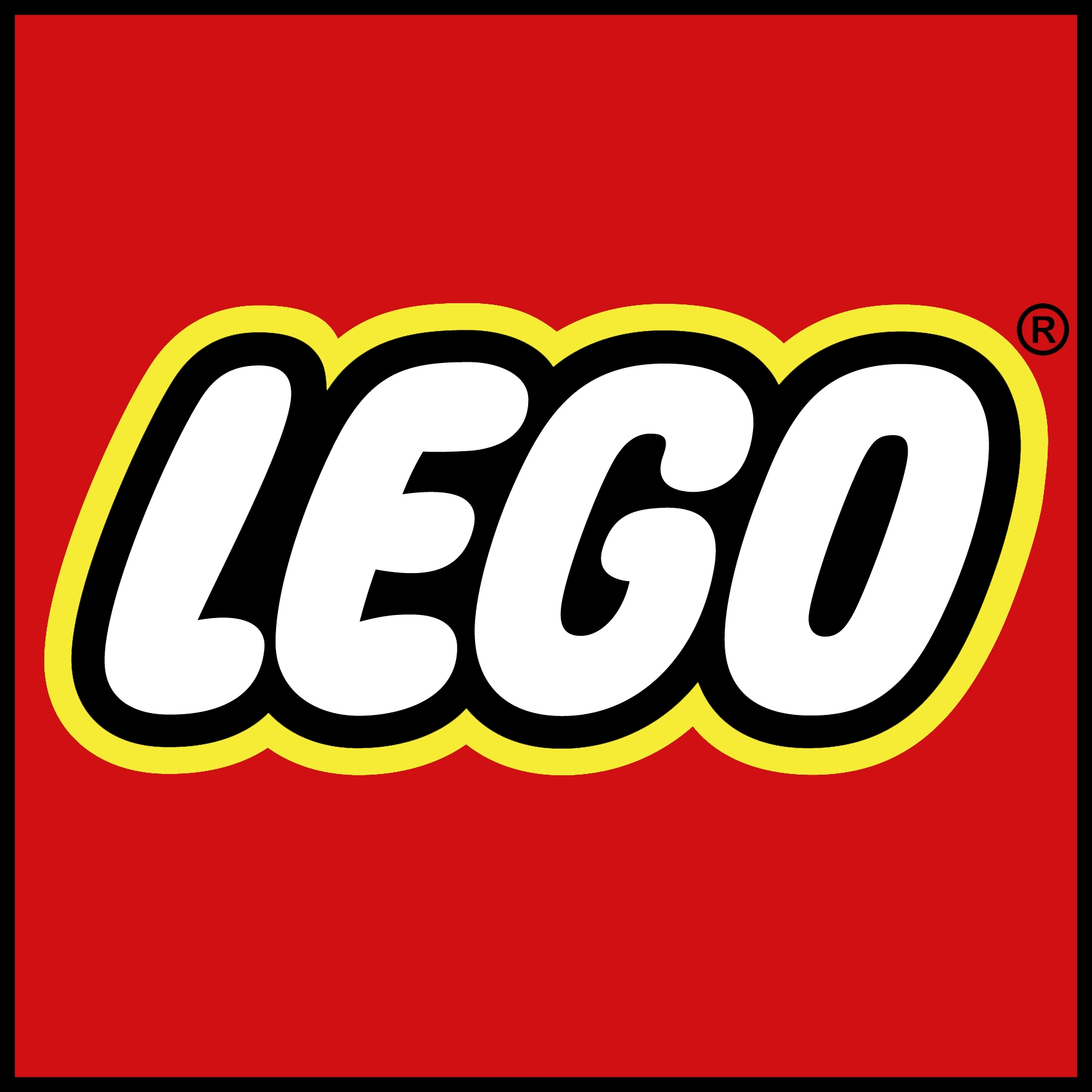 Not much of an update as nothing new made a blip on my radar, so I'll just link to Monday's post here. The only thing new to add to the list is what LEGO Shop@Home is offering:
Free shipping on orders of $49 or more.
10% off on orders of $149 or more.
No code necessary. Discount and free shipping is automatically applied to qualifying carts. Offer good in the US and Canada and ends Monday November 29th.
Shop@Home will also be revealing new discounts everyday starting Friday through Monday. I'll be posting updates with those deals as they come.