Thanks to Firespray on the forum for letting us know that 4 new magnet sets are now available in the US (after an earlier release in Europe.)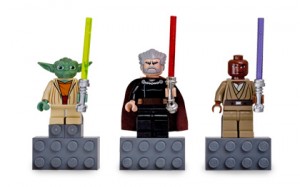 It's worth noting that all three of the figures in this pack come in expensive sets in the SW line, so at $15 this magnet pack is a steal!
See the other new offerings below, including sweet Slave Leia (sadly fleshy, not beautiful yellow) and Darth Maul magnets: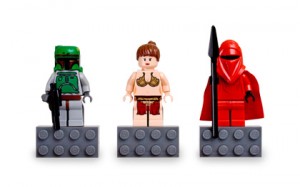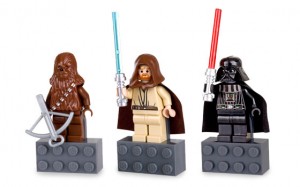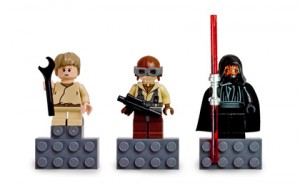 Discuss this on the forum, or shop now by clicking on any of the images above!