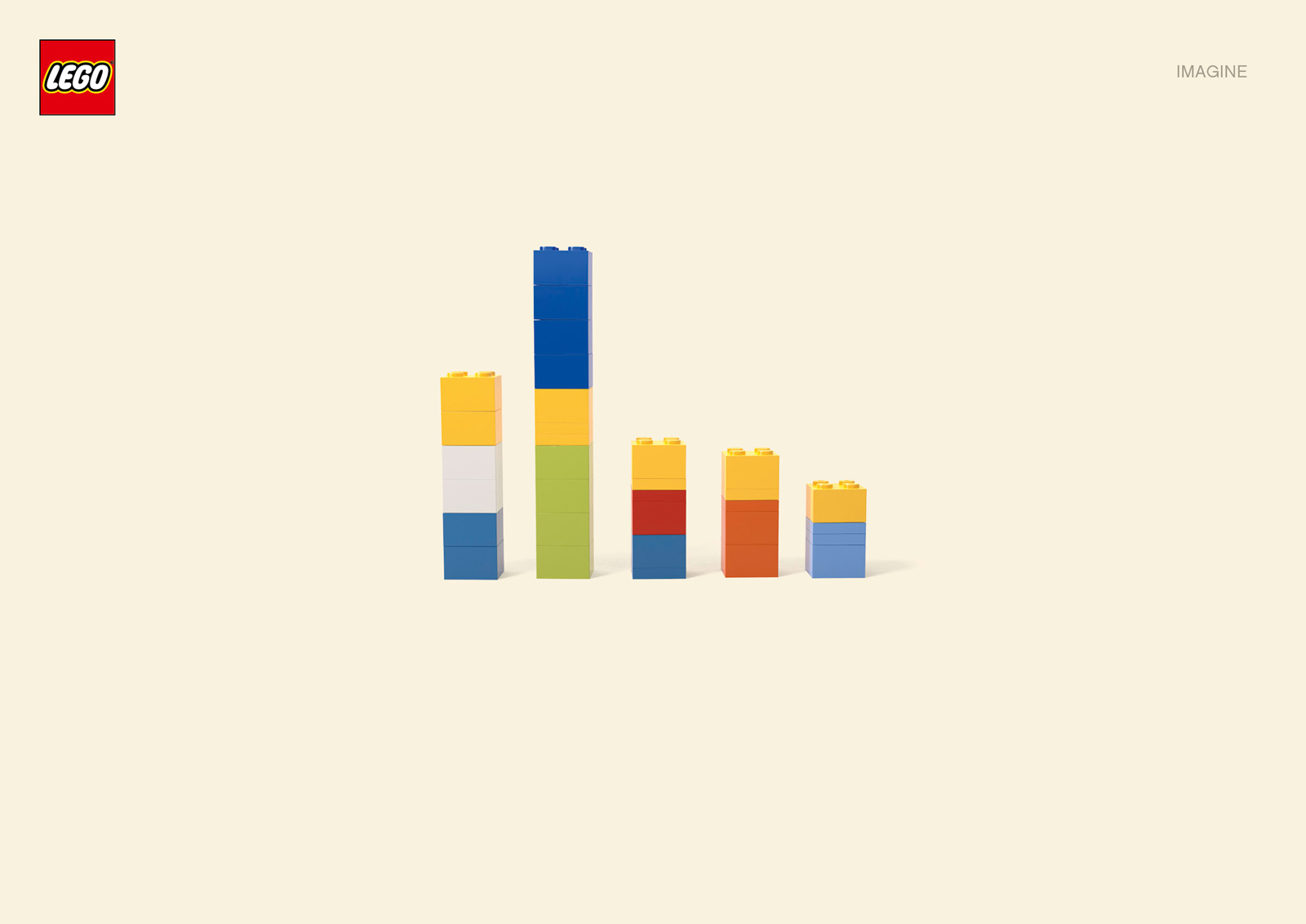 Rumors of a LEGO + Simpsons mashup were circulating a few months back but it wasn't until today that those rumors have been confirmed. The story broke over the Associated Press newswire this morning, and if that wasn't enough credibility for you, Brickset has found a Danish news article with a lot more detail. Google language tools translated the article to the following:
One of the most-loved, arch American families are now emerging as Lego figures. These are the yellow cartoon family, The Simpsons.

The paper notes Monday.

There has long flourished rumors of an impending romance between 20th Century Fox Television, the production company behind the successful series, and Lego, but only now being co confirmed.

– We get both Homer, Bart, Marge and the other to look to next year, says Mads Nipper, marketing director with responsibility for product development, marketing and sales of Lego, for Exchange.
Caution start

The launch of the characters is a "small product news" in the beginning, but if the reception is strong enough, can quickly turn up the production.

– It will be a small launch, but it will hopefully be fun and exciting for those who like the Simpsons universe, says Mads Nipper for Exchange.
Toy Importer: Being a success

The newspaper had adult Lego enthusiasts online forums otherwise lost a bit of hope on a Simpsons Series as the recently completed comic convention Comic-Con in California not featured product presentations.

At Top Toy with both BR Toys & Toys'R'Us in Denmark, there is no doubt that the new series is going to sell.

– The target audience for The Simpsons are teenagers and adults, but there are also many children who know them, says product manager at Top Toy, Carsten Nielsen, for Exchange.

He has also seen the figures as they appear in the 2014 catalog, and he says that "they are really well made."

Simpsons series created by Matt Groening and has been running for over 20 years with over 500 episodes in total. The series has won 27 Emmy awards, a Peabody-award and even performed a single Oscar nomination.
We'll have more news on this development as it happens.
image courtesy of Jung von Matt/Alster from their Imagine campaign