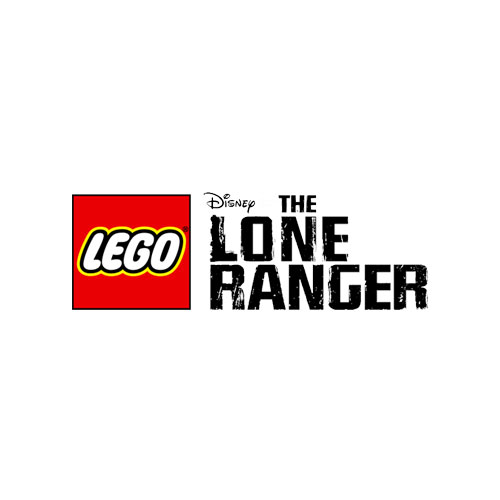 Update: We've been asked to take the image down.
At some point in the recent past, LEGO made live the brand site for their newest licensed theme, The Lone Ranger. You only get the CG image above with a date of April 2013. The Lone Ranger movie is a Disney film starring Armie Hammer as title character and Johnny Depp as Tonto. The expected release date for the film is July 3, 2013. I have doubts as to whether or not sets based on the movie will be available for viewing at Toy Fair. Disney's pulled product from the booth for the collector event only to put them back out for the industry appointments. Stay tuned for more news as we get it.
Thanks to Groove Bricks for writing it in.