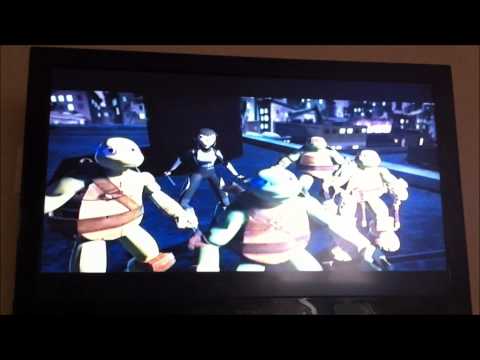 Another Friday and we are blessed with a new episode of TMNT, titled "Enemy of my Enemy". Of course, Nick.com doesn't have the preview up online, so YouTube user AkariDreamsTMNT put up his own recorded copy. Zap2it provides the following synopsis:
After witnessing the Kraang in action, Karai realizes the seriousness of the alien threat and proposes an alliance with the Turtles.
Teenage Mutant Ninja Turtles airs tonight at 7pm on Nick.