I'm falling behind so let's get to it.
Yesterday (Monday)'s set, 30497 First Order Heavy Assault Walker, is a mouthful to say. I prefer it's official model number, AT-M6, even though it doesn't make a lot of sense. It's ancestor, AT-AT, meant something. Those letters all had a word associated with it, All Terrain – Armored Transport. Even the AT-ST was short for something. I can't even fathom a guess what AT-M6 is supposed to mean.
I do like it's nickname though: knuckle walker. I'm not sure where I heard it from but the story goes that this walker was modeled after a gorilla. Long arms, stumpy legs, and a gait that resembles a gorilla's knuckle walking.
It kinda pulls off, assuming that story is true. The front legs are long but the placement of the elbow joint is too high up. I have a feeling the cheese slopes on the curled hands are placed the wrong way though.
The way the instructions have you set them, it doesn't give a lot of range of movement making it walk on a stable footing a challenge.
The rear legs lack a joint in the middle of the leg, but the thanks to the pin joint at the hips and the bar and clip at the foot, there's a lot of range for posing and walking. But if you want the AT-M6 to not look stupid, the wide range of movement is limited to whatever the front legs can do, which, again, isn't much.
I don't know what this thing is on the back. I can only trust that LEGO knew what it's doing when it put that together. I know. That's a LOT of trust. And it doesn't help that there aren't a lot of great photos of the source material out on the web. This image is from the Metal Earth model company's product of the same walker and from my light googling is the best view of the back: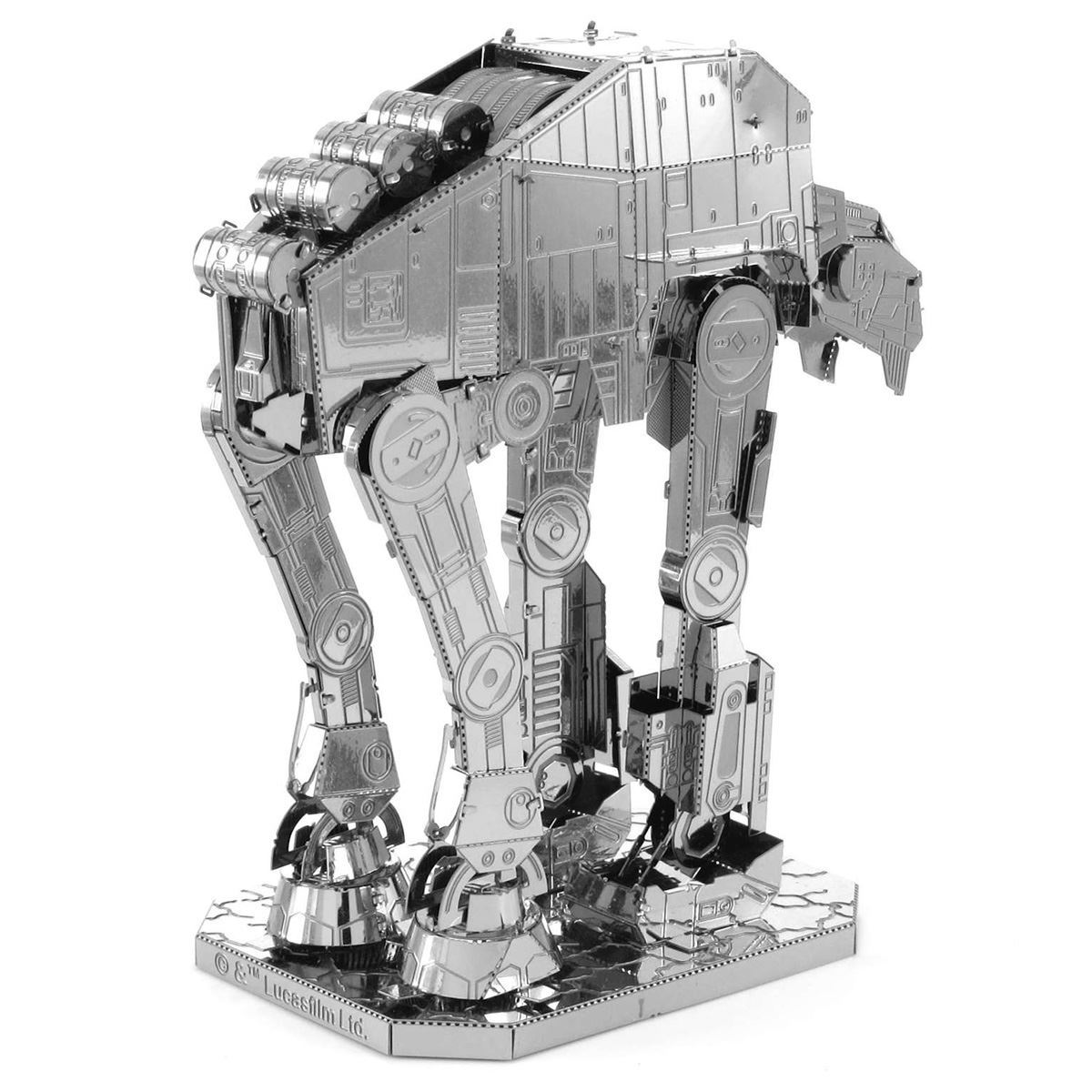 It still doesn't help and what LEGO ended up doing looks nothing like that. I suppose the roundness of the clips is supposed to be barrel-shaped, but all I see are clips.
My last point of contention is the color blocking. A mix of dark and light greys with too much light grey. Needs to lean more towards all dark grey.
One good thing? The head is done pretty well. It's mounted with a ball joint instead of just a bar and clip like you would expect. It gives it a bit more personality. And the little detail of the canon mounted just behind it was a nice touch but it's not enough to turn this turd around.
Does It Suck or Does It Rock?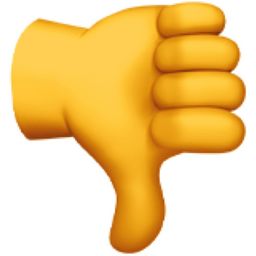 This set sucks! It looks okay at first glance, but look at it for more than a second or even pick it up and the facade fades away.
Sponsorship
There's no sponsor this week, and with sponsorships lasting a whole week, you can get plenty of exposure for mere pennies. Pennies I say! Want to sponsor a review? Send me a message to admin@fbtb.net or hit me up on discord of the polybag set you have that you want me to review. If selected, in exchange for the set you'll get a mention right here in the review post and a link to your website or social media account or just about anything else. Nearly free advertising, so what's stopping you?
You Can Win This And Every Other Polybag I Review This Year
I'll be raffling every polybag I review this year in one big lot, all 260 sets (with the possibility of more). Each set will be individually stored in a ziploc baggie complete with the extra pieces, instructions, and the actual polybag bag it came in. The cost of a raffle ticket is just $1 USD and you can enter as many times as you want. Send a PayPal payment to paypal@fbtb.net for $1 USD for every ticket you want to purchase. DO NOT send one payment for multiple entries i.e. do not send one $5 USD payment for five tickets; five $1 USD payments must be made instead. Raffle is open to everyone in the world except where raffles are illegal. Be sure to put "POLYBAG RAFFLE" in the notes section of the payment in order to be entered successfully. Winner will be drawn sometime early January 2023 and contacted at the PayPal email address the payment was sent from to arrange for delivery. For a running list of all the sets that you can win, check this Google spreadsheet.