I wasn't expecting much from today's polybag, 30006 Clone Walker, but it's actually kinda neat.
Previous polybags of a trooper + vehicle have not fared well. And just by looking at the picture on the bag, I thought I'd be in for more of the same. But it's actually a pretty nice little walker.
Two legs, a seat, and a crotch gun is all you really need.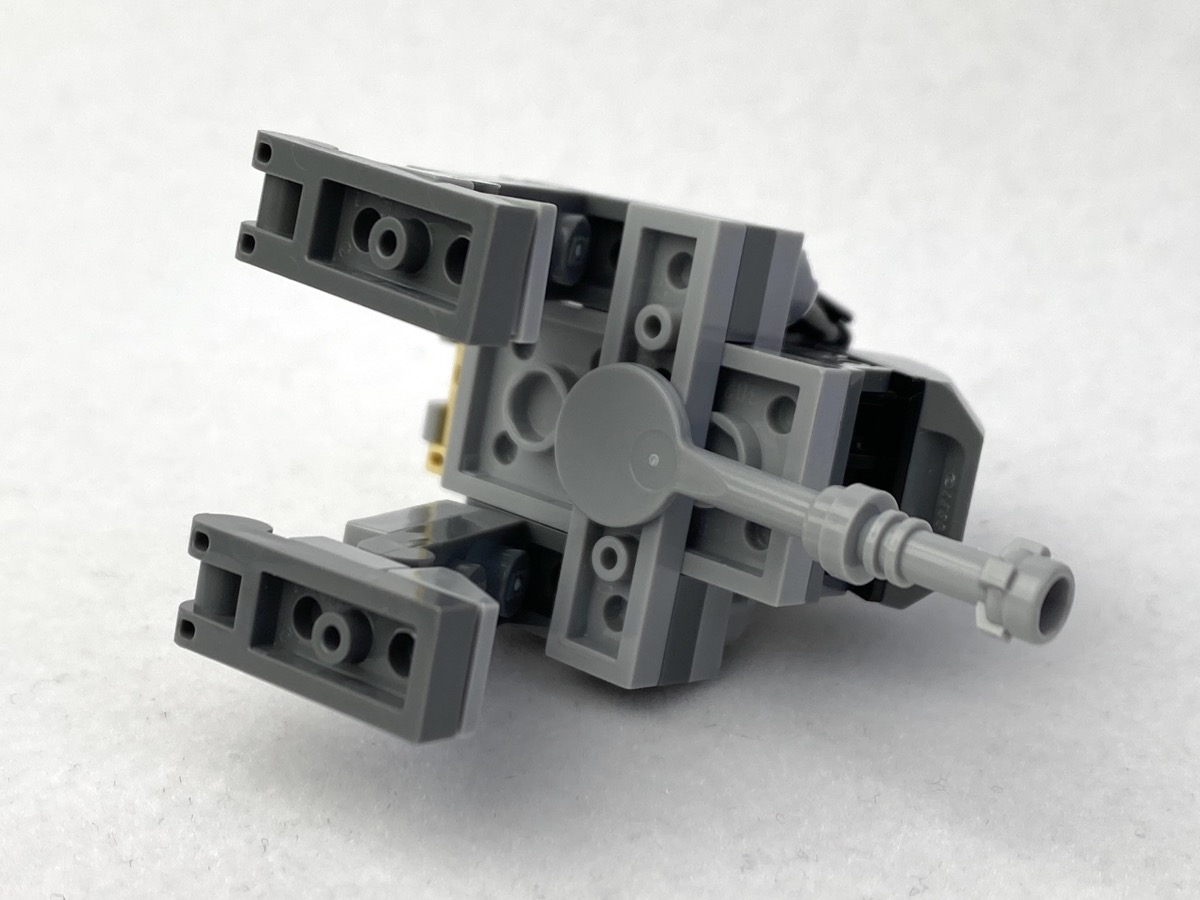 The crotch gun rotates on one axis. It cleverly uses a signal paddle to mount onto the spacer under a 1×4 plate to center the gun.
And thanks to the clips and bar handles, the feet and hip joins are pretty stiff, stiff enough to allow a couple of varied poses. Honestly, not bad for a cheap polybag.
The one thing I don't like is that the clone trooper is from the Clone Wars cartoon era. I assembled this thing without really paying attention to the head. When I pulled the helmet off, I had a very Triumph the Insult Comic Dog moment. Cracks me up every time but yeah, those Clone Wars cartoon era minifigs are such an eyesore.
Does It Suck or Does It Rock?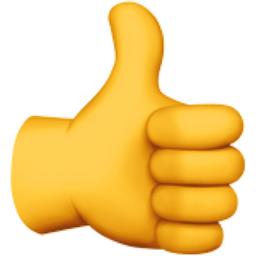 This set rocks! I went in with low expectations so that might have helped. But in the end, it's a nice little set. I can imagine a person hoarding tons of these and actually seeing these on a battle field MOC.
Sponsorship
There's no sponsor this week, and with sponsorships lasting a whole week, you can get plenty of exposure for mere pennies. Pennies I say! Want to sponsor a review? Send me a message to admin@fbtb.net or hit me up on discord of the polybag set you have that you want me to review. If selected, in exchange for the set you'll get a mention right here in the review post and a link to your website or social media account or just about anything else.. Nearly free advertising, so what's stopping you?
You Can Win This And Every Other Polybag I Review This Year
I'll be raffling every polybag I review this year in one big lot, all 260 sets (with the possibility of more). Each set will be individually stored in a ziploc baggie complete with the extra pieces, instructions, and the actual polybag bag it came in. The cost of a raffle ticket is just $1 USD and you can enter as many times as you want. Send a PayPal payment to paypal@fbtb.net for $1 USD for every ticket you want to purchase. DO NOT send one payment for multiple entries i.e. do not send one $5 USD payment for five tickets; five $1 USD payments must be made instead. Raffle is open to everyone in the world except where raffles are illegal. Be sure to put "POLYBAG RAFFLE" in the notes section of the payment in order to be entered successfully. Winner will be drawn sometime early January 2023 and contacted at the PayPal email address the payment was sent from to arrange for delivery. For a running list of all the sets that you can win, check this Google spreadsheet.