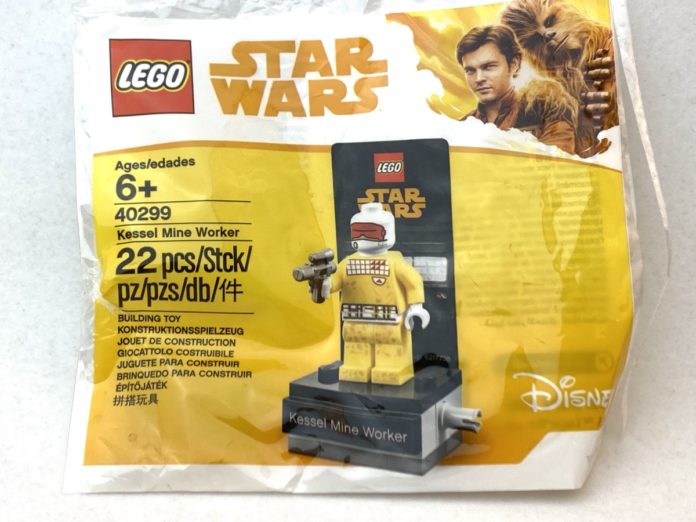 Today's polybag, 40299 Kessel Mine Worker, is, hopefully, the last mediocre display stand + minifig polybag I ever have to review.
Like most of the others in this line, this one barely gets a thumbs up only because it's unique. But something generic like this belongs in a set that's easier to get rather than a promotional polybag for army-building purposes. Even DJ makes more sense as a promo than this guy.
The head looks like a cartoon rendition of the source material. Here's a Kessel Mine Worker from a screenshot I was able to scour off of the internet:
I don't know, now that I'm looking at the source material more closely, the Kessel Mine Worker does look rather cartoony and belongs in a Kylie Minogue music video more so than a Star Wars movie.
Does It Suck or Does It Rock?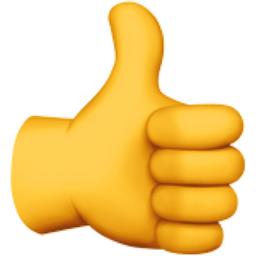 This set rocks! I feel slimy giving this thing a thumbs up which in every other sense other than being unique, it just so deservedly earns a thumbs down. Or maybe it still deserves a thumbs up and my own bias of hating this figure is coloring my perception. Yeah, it's possible…
Sponsorship
There's no sponsor this week, and with sponsorships lasting a whole week, you can get plenty of exposure for mere pennies. Pennies I say! Want to sponsor a review? Send me a message to admin@fbtb.net or hit me up on discord of the polybag set you have that you want me to review. If selected, in exchange for the set you'll get a mention right here in the review post and a link to your website or social media account or just about anything else.. Nearly free advertising, so what's stopping you?
You Can Win This And Every Other Polybag I Review This Year
I'll be raffling every polybag I review this year in one big lot, all 260 sets (with the possibility of more). Each set will be individually stored in a ziploc baggie complete with the extra pieces, instructions, and the actual polybag bag it came in. The cost of a raffle ticket is just $1 USD and you can enter as many times as you want. Send a PayPal payment to paypal@fbtb.net for $1 USD for every ticket you want to purchase. DO NOT send one payment for multiple entries i.e. do not send one $5 USD payment for five tickets; five $1 USD payments must be made instead. Raffle is open to everyone in the world except where raffles are illegal. Be sure to put "POLYBAG RAFFLE" in the notes section of the payment in order to be entered successfully. Winner will be drawn sometime early January 2023 and contacted at the PayPal email address the payment was sent from to arrange for delivery. For a running list of all the sets that you can win, check this Google spreadsheet.