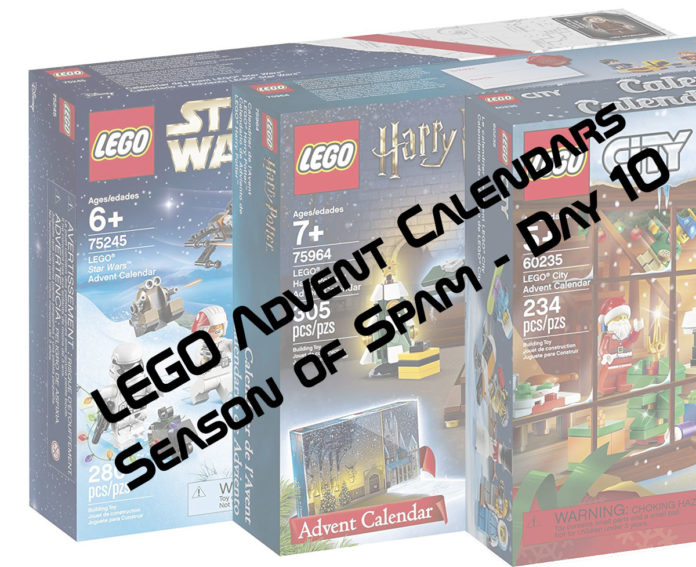 Drat! My theory is breaking apart. Ever since Eric's newfound appreciation for some flags he had to go ruin the nice little streak we had going:
Star Wars: 4/5
Harry Potter: 5/4
City: 4/5
Still, the long game can still prove me right.
LEGO Star Wars Day 10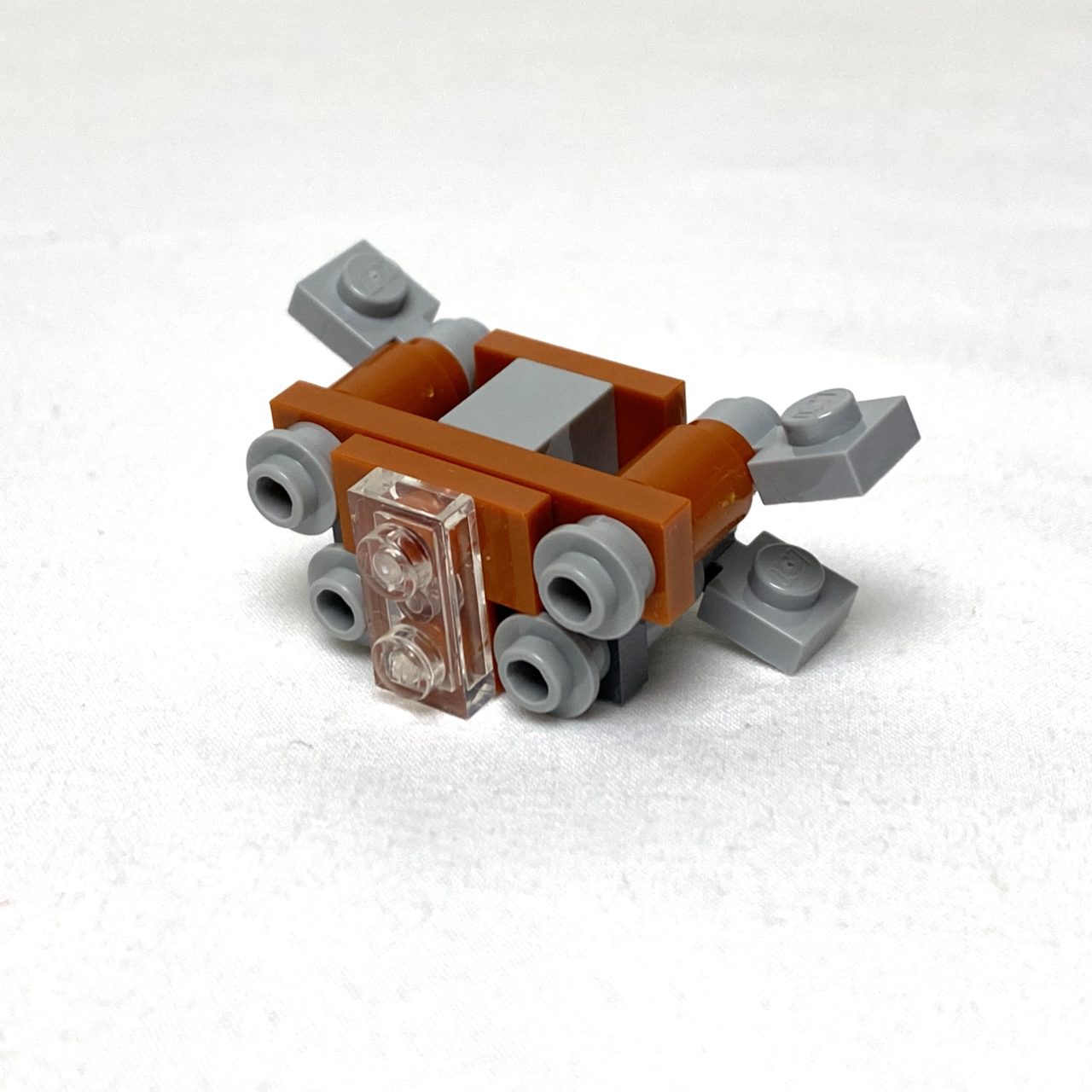 [Ace] "That Quadjumpah!" LOVE this one despite needing to squint slightly and look at it sideways, enough is there. My love for the quadjumper knows no bounds and I'm happy this came through the calendar door today. Smiles from me makes it a thumbs up.
LEGO Harry Potter Day 10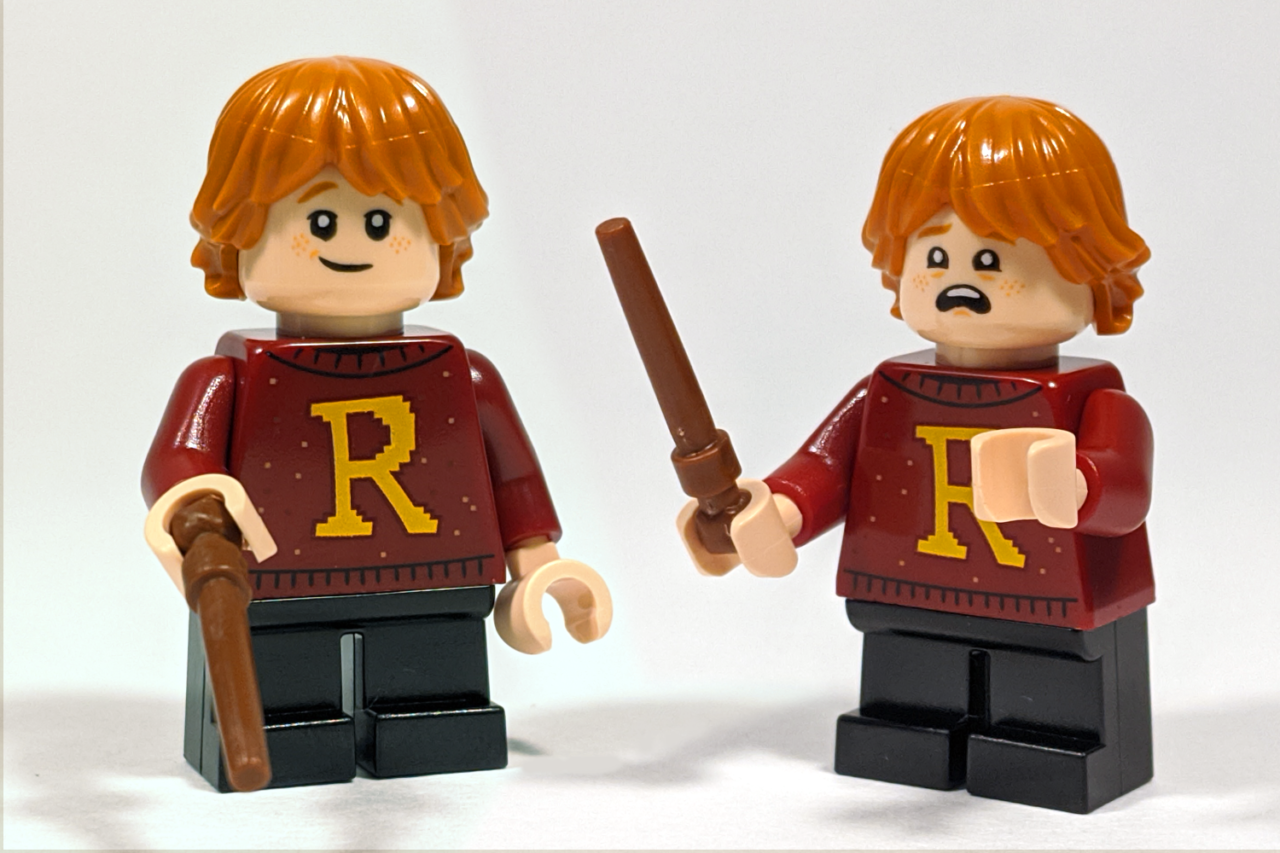 [Eric] Another exclusive figure? Yes, please. And, as with Harry Potter on Day 1, based on his Sorcerer's Stone appearance (Philsopher's Stone for the Brits). There's a lot to love about this guy, but what I don't love is his hairpiece. Couldn't tell you why, since it's probably the most accurate of the three hairpieces Lego's offered. But I just love that original bowl-hair Ron. I will always love it.
LEGO City Day 10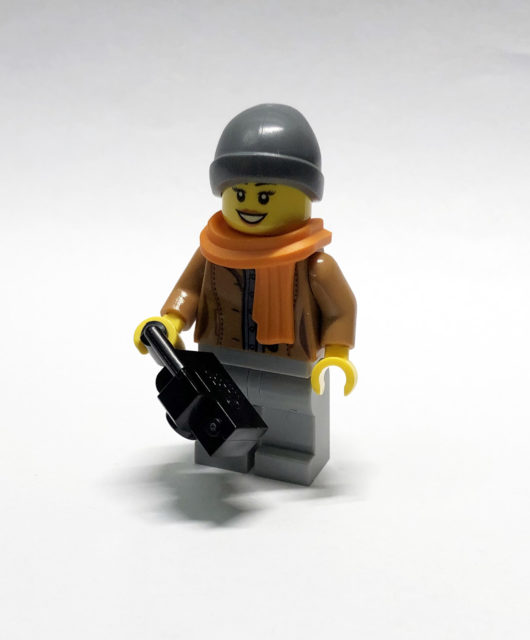 [Nick] Okay, IÂ love this little figure. The great printed torso, the scarf piece that I now want in a rainbow of colors… and I don't even really collect LEGO stuff anymore. The camera is a tried-and-true part, and I've been this person walking around taking pictures while bundled up. The minifigs continue to be knockouts in this calendar.