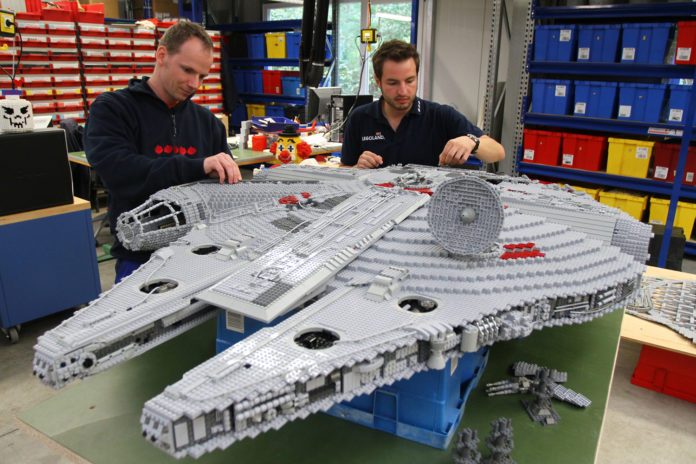 LEGOLAND sent out a press release yesterday with some bad news: Star Wars Miniland will be removed from all LEGOLAND parks. January 6th, 2020 will be the last day that visitors can view a selection of epic scenes from all of the Star Wars movies recreated in miniland-scale.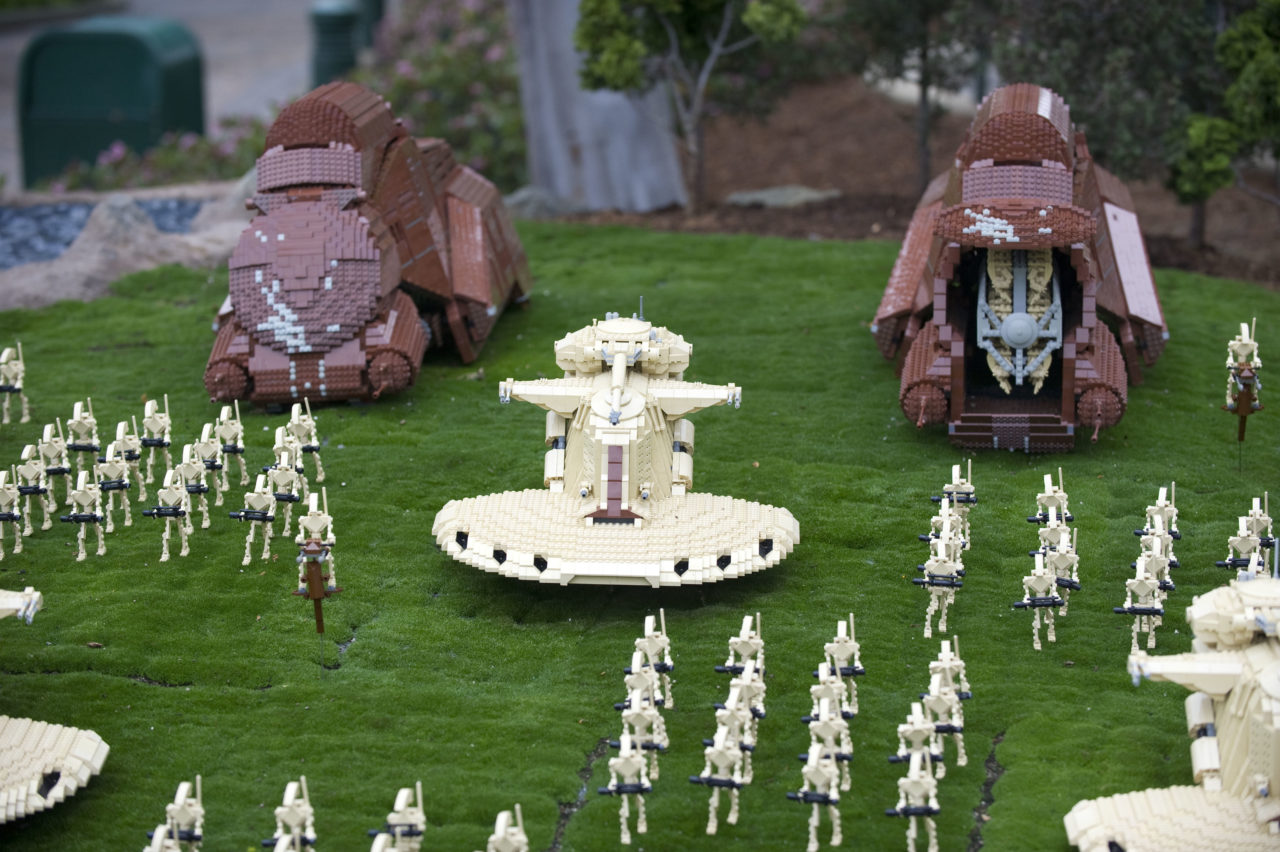 This year, 2019, was the first year that LEGOLAND California did not hold a Star Wars Days weekend ever since it started back in 2007, maybe earlier. I don't know, my photos don't go back earlier than that. This year just also happened to be the year that Galaxy's Edge opened at Disneyland. Coincidence? I think not. While I always suspected that Disney pulled the plug on the event, it was only speculation and never confirmed. There was always a bit of hope that the event would return in 2020 but that is definitely not going to happen now.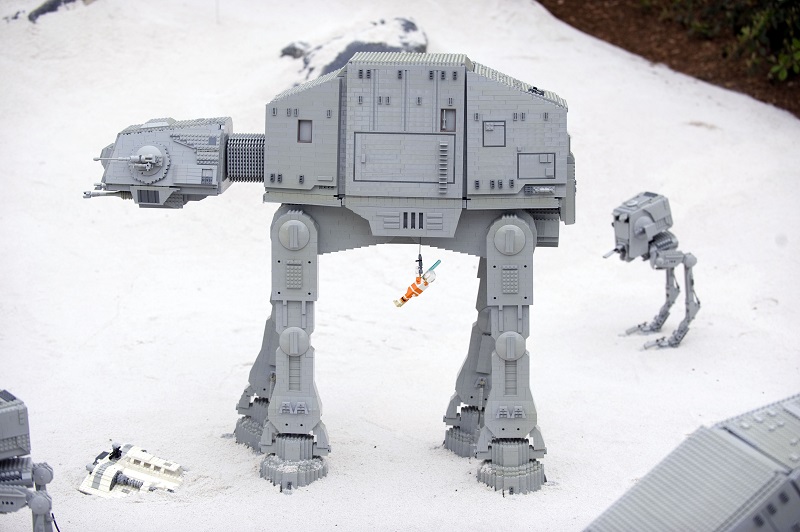 I assumed it was Disney pulling a Disney again but a friend contacted me and his suspicions are with The LEGO Group. It's not beyond the realm of possibility. Now that The LEGO Group owns the LEGOLAND parks again, they might have taken a hard look at the numbers and deduced the ROI was not worth it. This is a licensed event and with that comes the cost of the license on top of everything else that goes into it. Attendance at last year's weekend wasn't as high as previous years and it seemed like it was on the decline. I have no hard numbers to back up that claim, just my own personal litmus test of what I personally observed from managing the fan gallery. Who knows the reason. At the end of the day though, it just sucks.
R.I.P. Star Wars Miniland.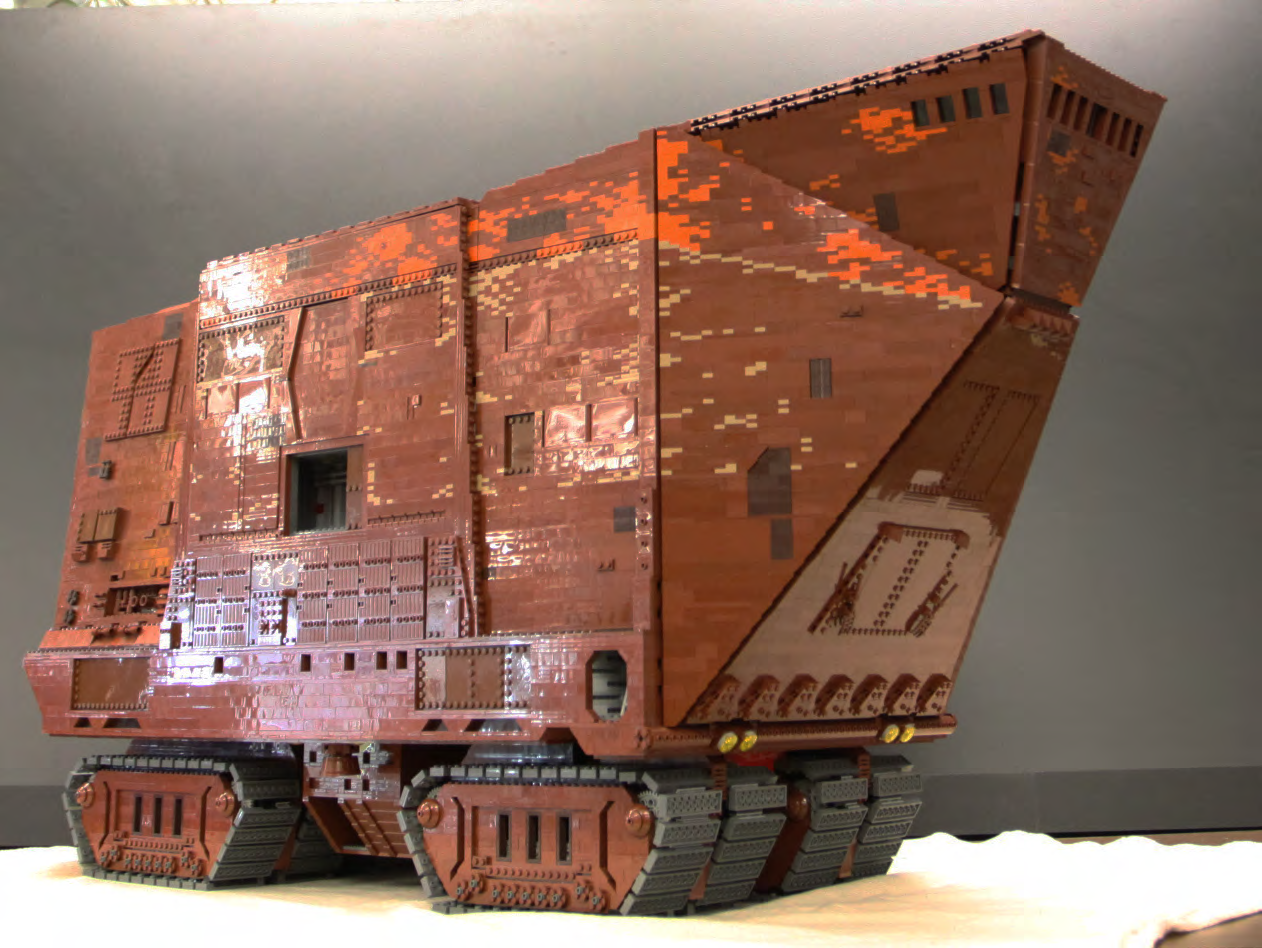 Star Wars Miniland opened over 8 years ago on March 31, 2011.