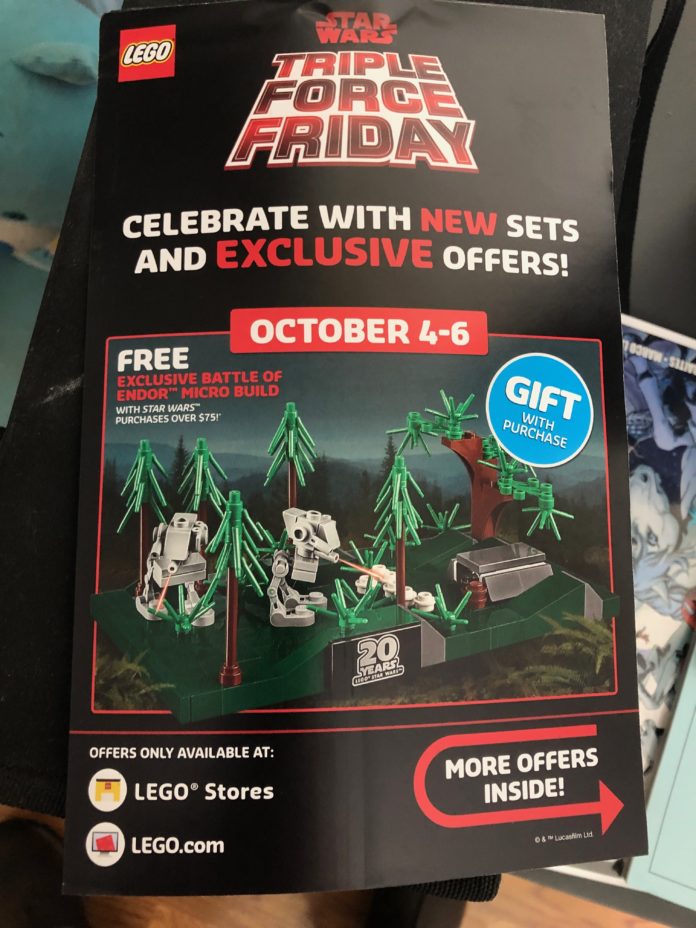 All those sets that were revealed last week will be going up for sale this Friday at LEGO Shop@Home and Brand Retail locations. This should give you plenty of time to plan your purchases ahead of time. They'll be available anywhere you can buy LEGO but the goodies will only be at the aforementioned.
The big draw will be the Battle of Endor micro-scale set, pictured in the mailer above. It will be a a free gift with purchase set with a LEGO Star Wars purchase of $75 or more. You'll also score Double VIP points as well and according to the Triple Force Friday LEGO Shop@Home page there will also be discounts on some sets. It would be a great time to backfill your collection if you're missing some older ones.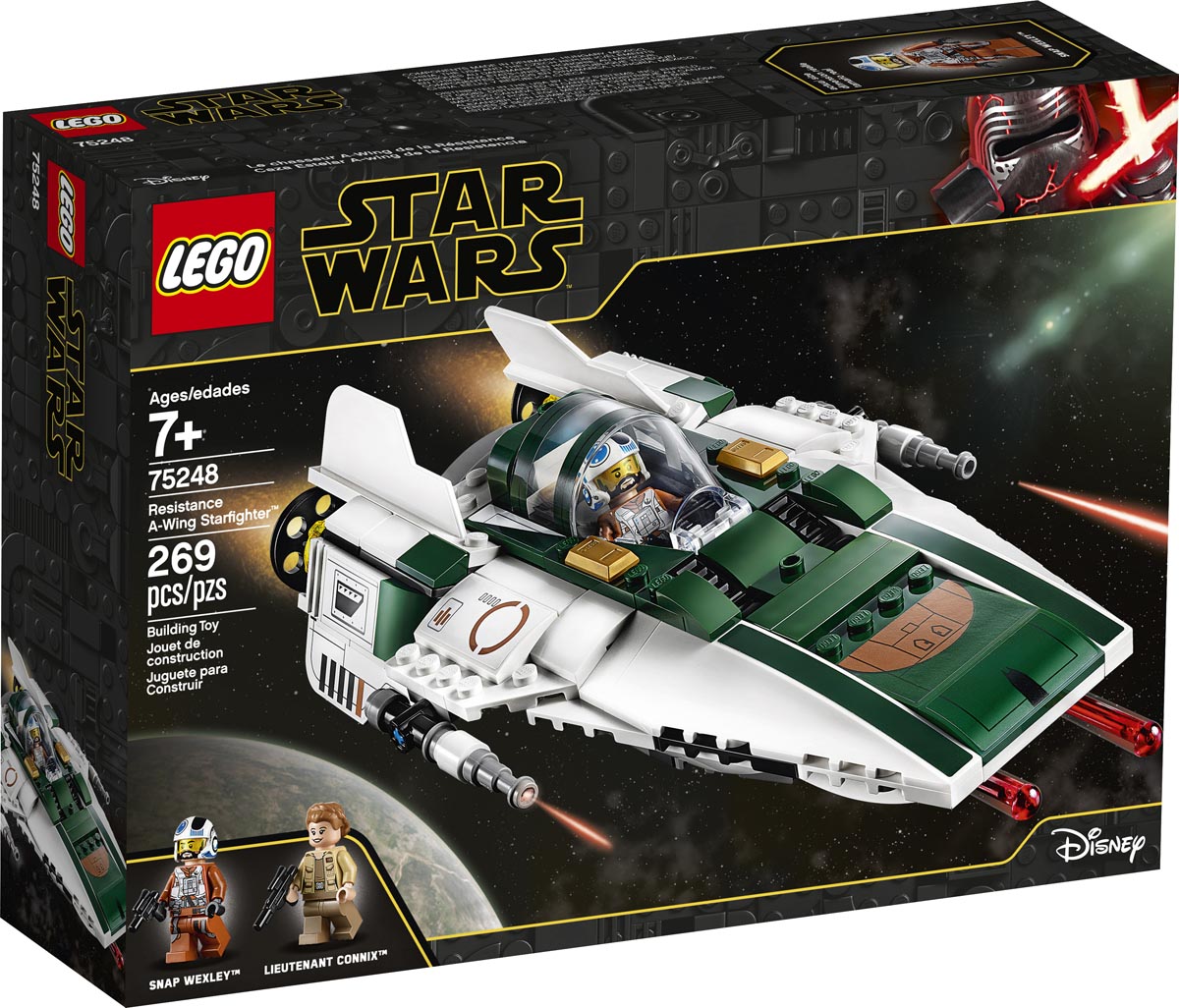 This A-wing is still tops in my book from the new wave. And as much as I want to get one to build, review, and swoosh around, I'll wait until the eventual 20% discount from Amazon.
Also, if you happen to visit a store on the 4th, you'll be able to participate in a make'n'take build of a Luke Skywalker timeline.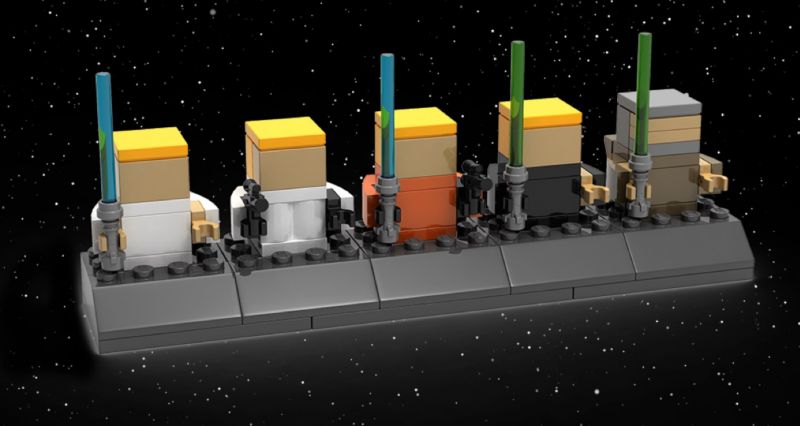 You may need to register for this event, so call your local store to get the deets.
The sale starts on Friday October 4th at LEGO Shop@Home and Brand Retail locations. FBTB may make a small commission if you click through some of these links and buy something. As always, we thank you for your support.