Update: This deal finally expired. The Snowspeeder set is now back up to its regular 20% off price of $31.99.
I don't think I can ever get excited for another Snowspeeder, not until they redesign it from the ground up and use a proper windshield element. Still though, this $39.99 set is marked down to just $24 at both Amazon and Walmart. Cheap army builder. But I think what they really need to do next time is include a tauntaun. When was the last time we got one of those? Feels like ages… and it certainly would justify the rising cost even if they kept the same snowspeeder build.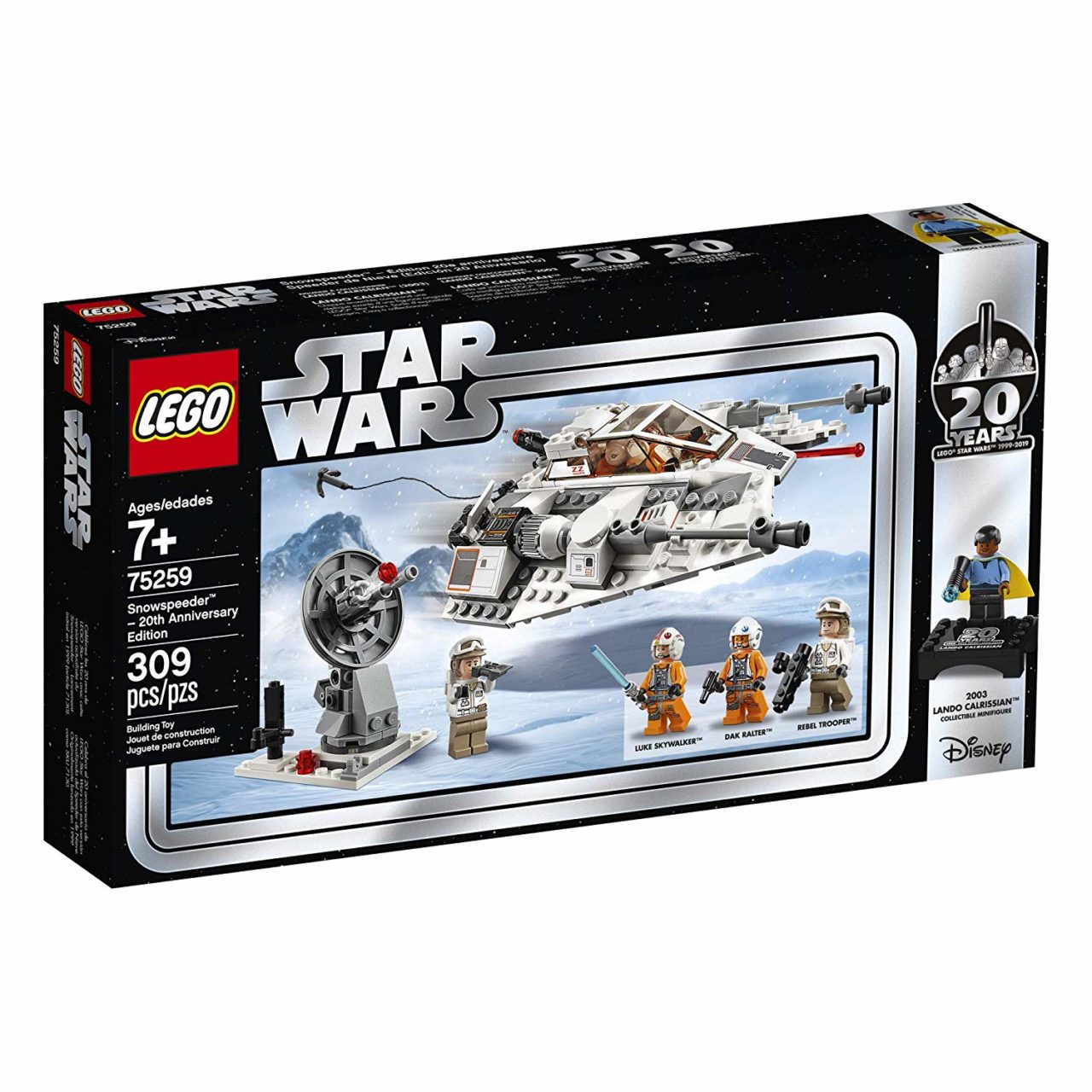 FBTB may make a small commission from any sales generated from clicks in this post. We thank you for your support.