Again, not much going on today but, like yesterday, there are the two giveaways/raffles to get through.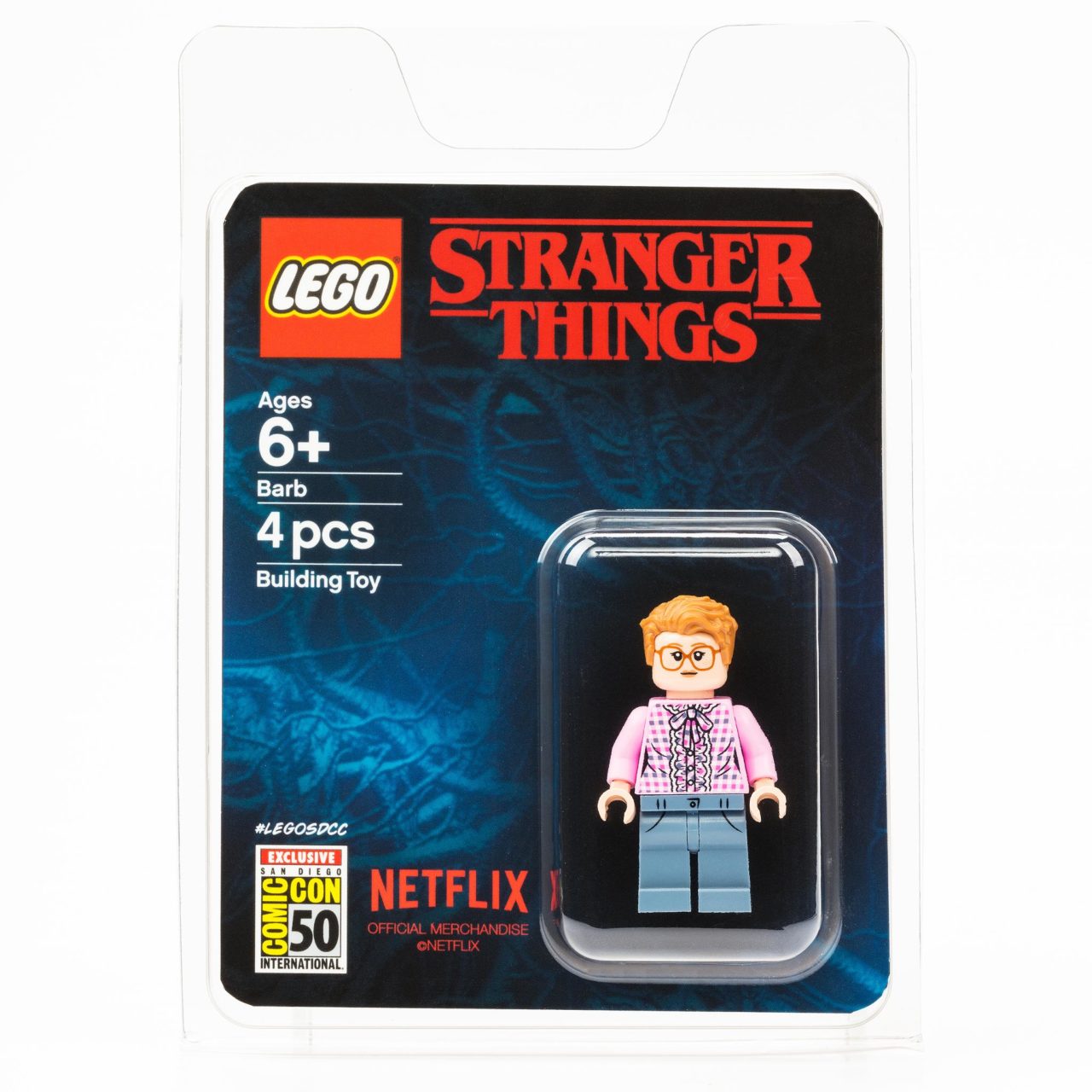 The first thing is the instant win minifigure. Barb from the Netflix show Stranger Things is today's offering. The games starts at 9:30 in the Sails Pavilion so get there early.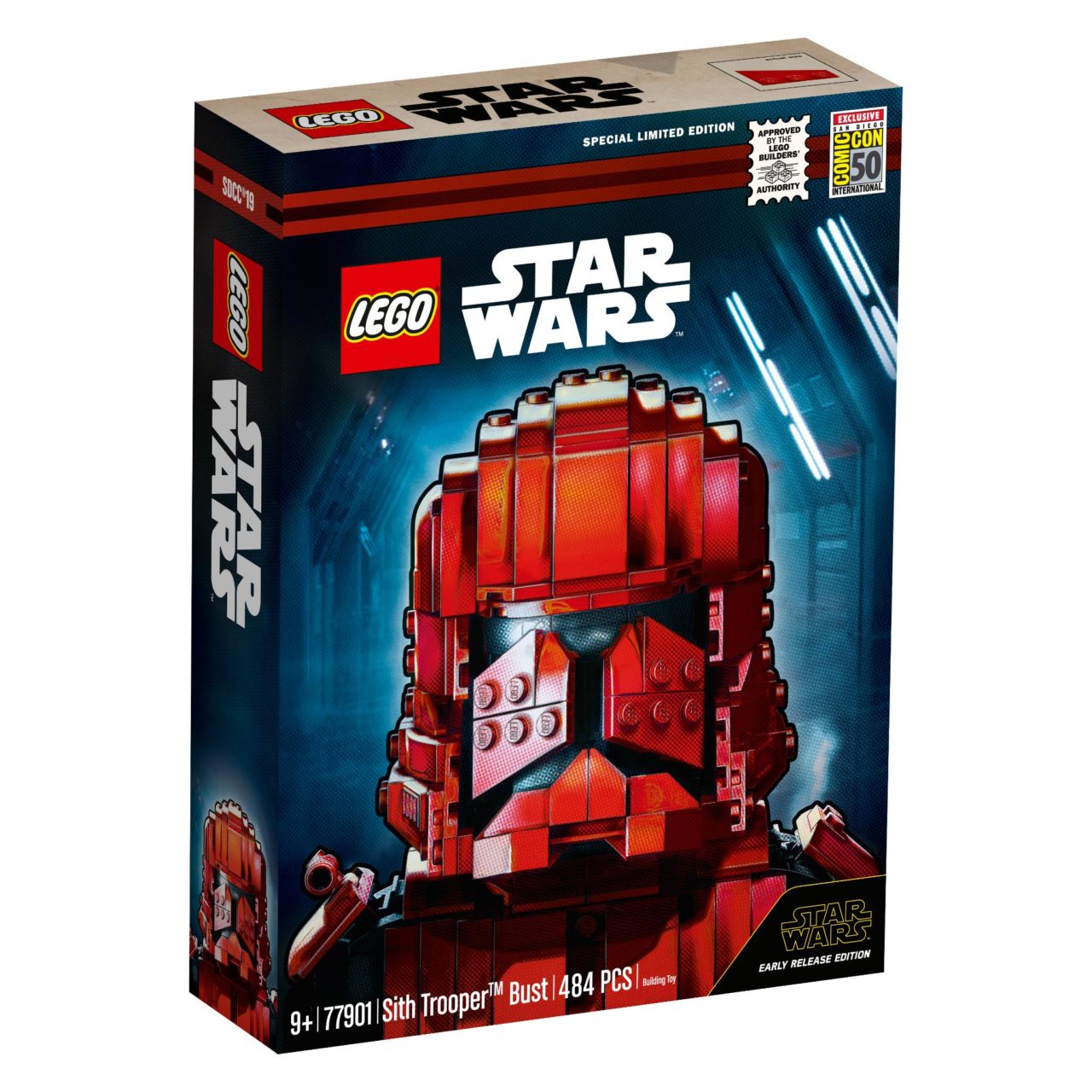 The last item to make note of is the retail exclusive. If you won the opportunity to purchase the LEGO Star Wars exclusive set, 77901 Sith Trooper, for today Friday July 19th, bring your QR code to the LEGO booth at your allotted time slot.
Have fun out there, stay hydrated, and wear sunscreen.