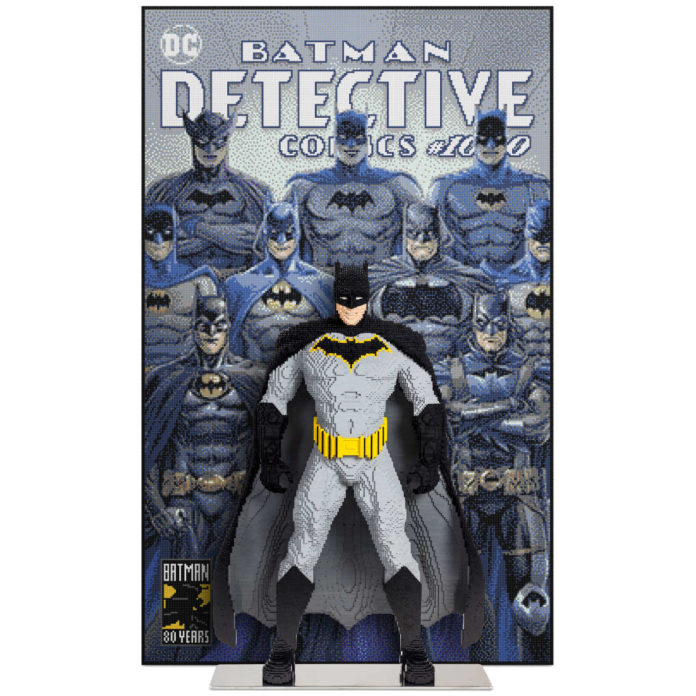 One of the main attractions of the LEGO booth is the photo opportunities their life-sized statues provide. This year they've pulled the wraps off of three of them: Batman with a full sized comic book cover mural behind it, a Sith Trooper, and Infinity Gauntlet-wielding Iron Man.
Spoiler alert. I haven't caught up but I've come across enough things on my journey through the internet to know enough, so this thing below wasn't exactly spoiling anything.
I have a feeling anything Star Wars related at Comic Con will be centered around the Sith Trooper.