Hey everyone. Just a quick note to say that LEGO Shop@Home's May the 4th sale is now live and will be going on through the weekend until May 6th. With that sale you'll get the following perks:
VIP Double Points on all LEGO Star Wars sets you buy
40333 Battle of Hoth – 20th Anniversary Edition micro build set with LEGO Star Wars purchase of $75 or more
Free 20th Anniversary art print* with LEGO Star Wars purchase of $35 or more
Here's a packaged shot of 40333 Battle of Hoth: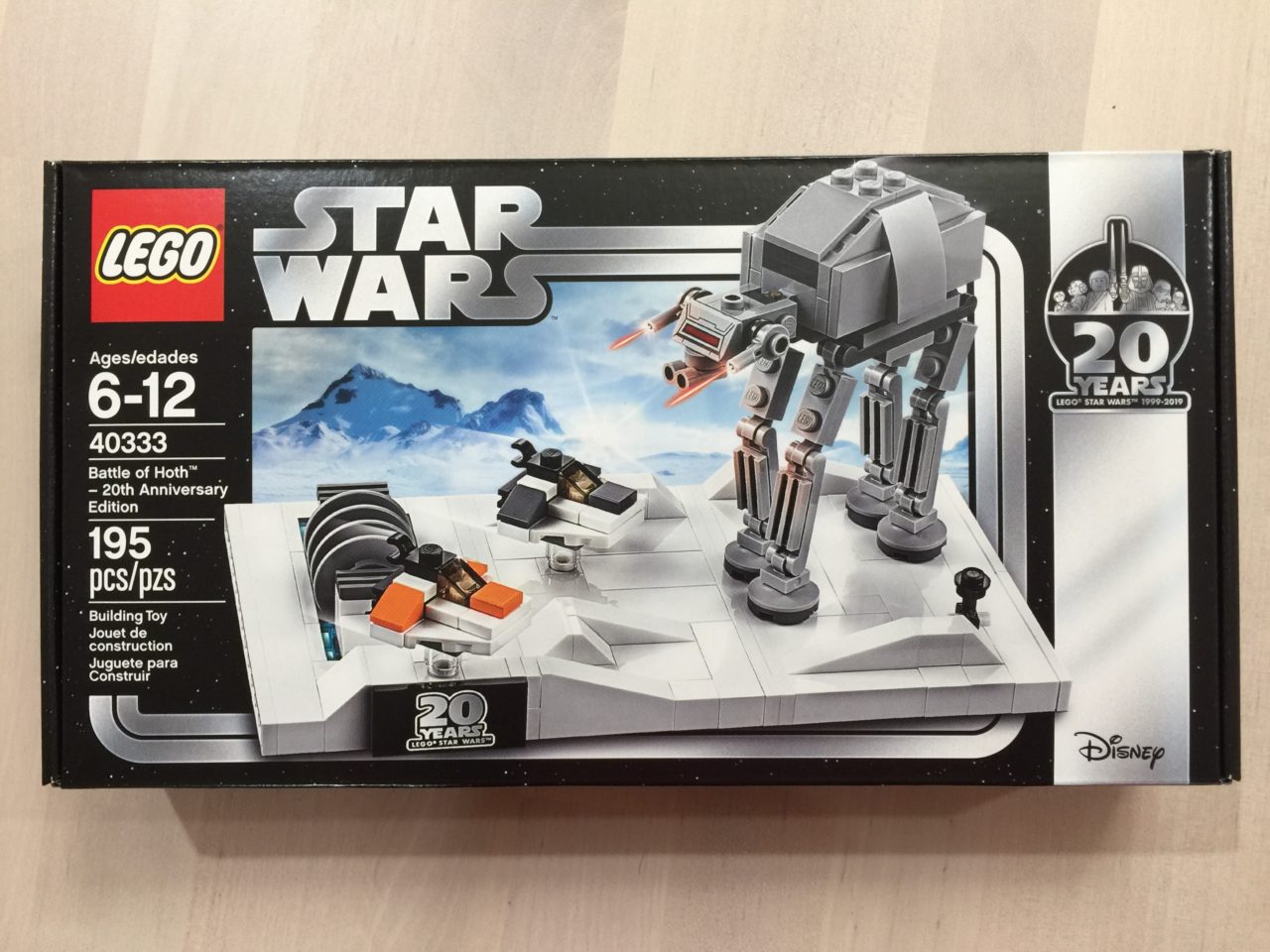 It's really nice. And until I took this photo, the little probe droid down there escaped my notice.
The art print* is a poster showcasing all of the 20th Anniversary sets you can get.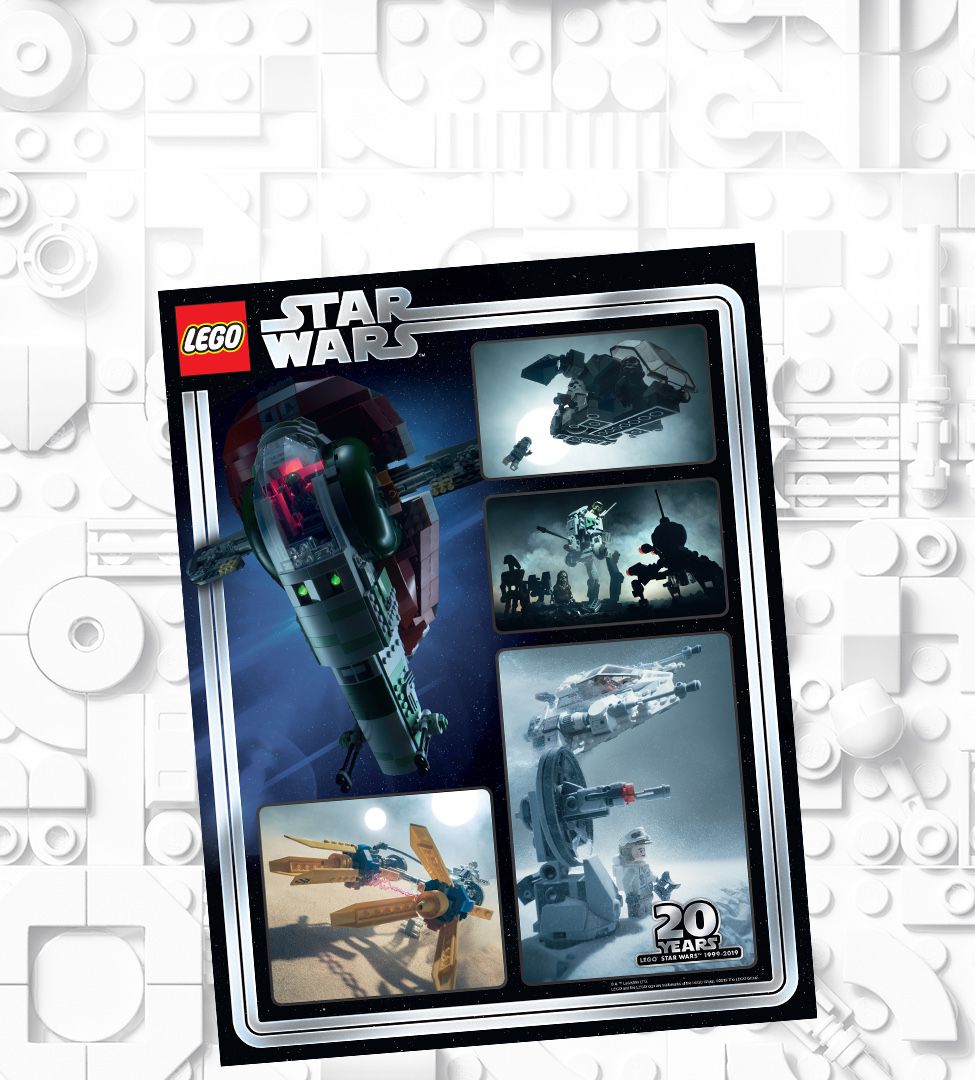 If you manage to get to a store and get the poster, it comes rolled up in a plastic sleeve and looks like a lightsaber. You can choose red or blue: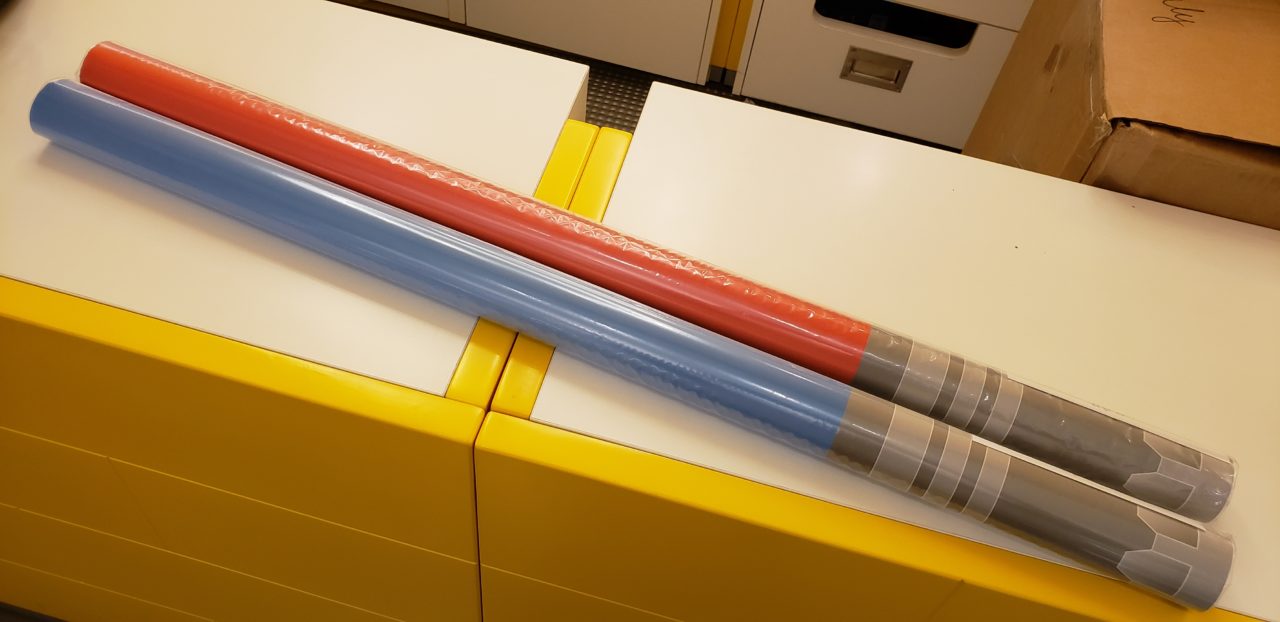 If you order online, I can only assume and hope you'll get it shipped in a plastic sleeve as well and get a random color.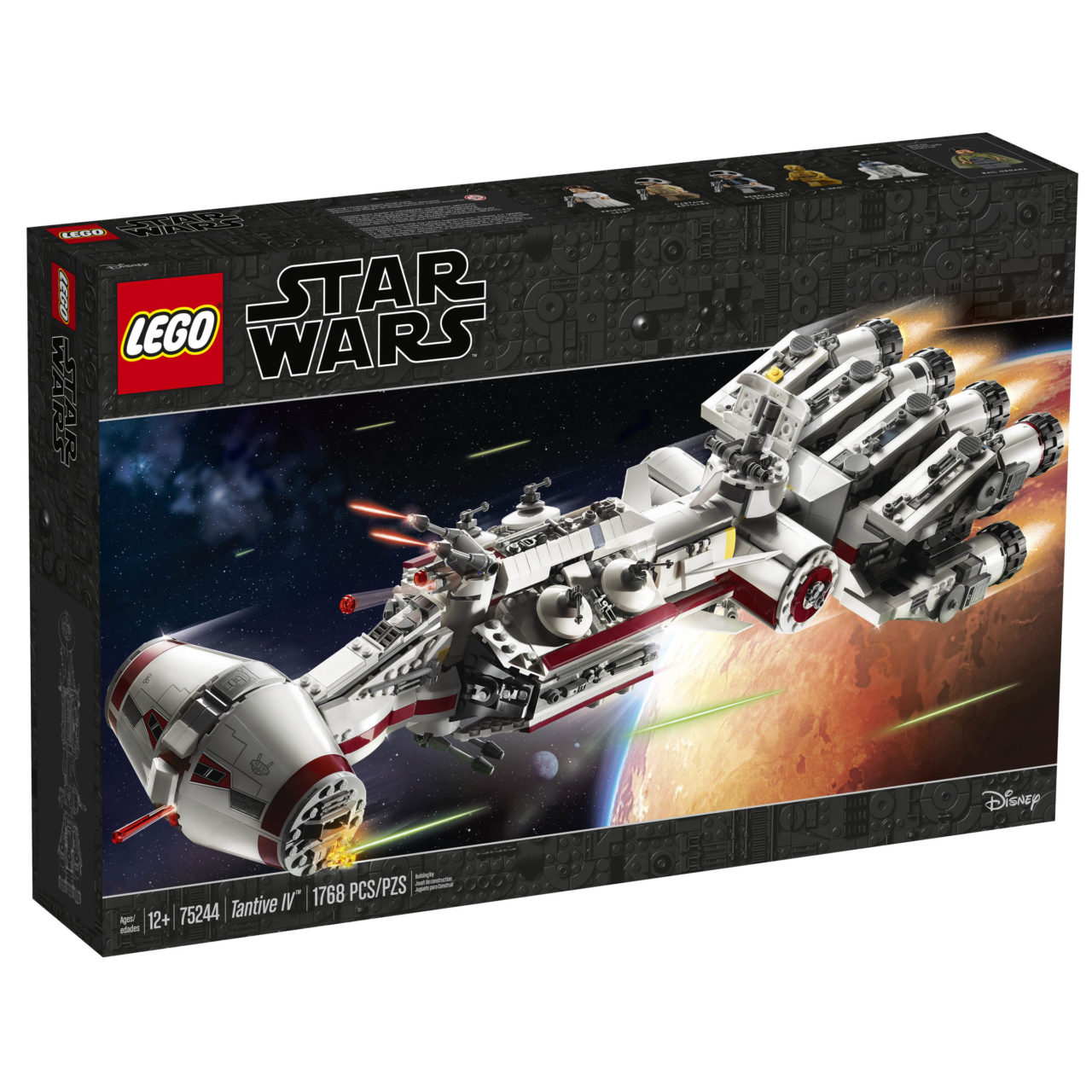 The big money item is the exclusive, 75244 Tantive IV.  It's $199.99 and for that you'll get the set in a gorgeous box, 1,768 pieces, 5 minifigures plus R2-D2, and all of the perks above.
In addition the the Tantive IV going up for sale today, there's a ton of LEGO Star Wars stuff that's on sale, like with a 20% discount. Everything from recent sets to keychains to bag tags and everything in between. Too much to list individually, so I'll put down some of the highs below:
Like I said, there's a TON of stuff on sale, so go check out the LEGO Star Wars page today!
---
* I put an asterisk there because it's just a poster on regular paper. I know I praised the hell out of the Captain Marvel art print because it deserved it. You don't get that kind of paper just anywhere, and even if a regular Joe did find it, it's not cheap. I do appreciate the fact that it comes rolled and NOT folded, in a plastic sleeve, and is even double-sided to the extent that when its rolled up it looks like a lightsaber. It's genius. But in the end it's still a poster and, in my opinion, does not deserve to be called an art print. Not every poster is an art print. Am I making the argument that the paper that a poster is printed on defines it as an art print? I might just be making that argument.