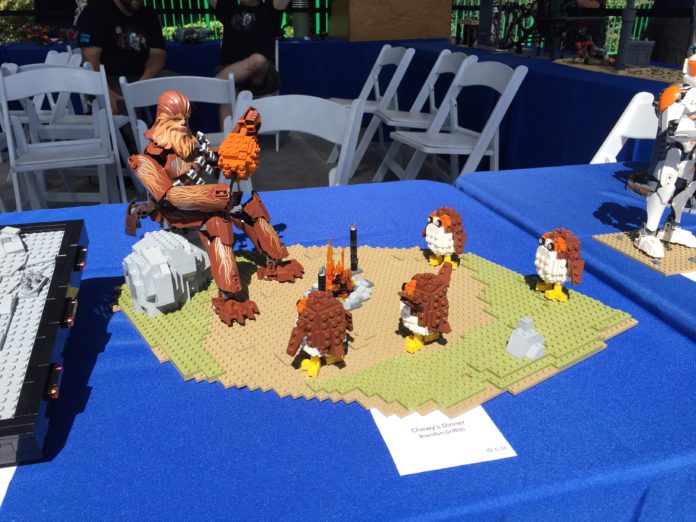 Buildable figures, constraction, whatever you want to call it, this past weekend's Star Wars Days event saw the debut of a new vignette size using the Constraction figures as the base scale to build the vignette around. That was really the only requirement. The idea of using the XL 64×64 stud baseplate was also suggested but not really enforced. Good thing too because there were some fantastic movie scenes that came in a wide variety of sizes.
I'm not taking credit for the idea. It's just that this kind of large-scale model building was a first for the building categories as all other categories in previous years were minifig-scale or smaller. I can thank Brandon Griffith and Peter, Son of Abraham, for the idea. I wasn't sure what I was expecting, but it turned out WAY better than I anticipated. The larger scale allowed for more creative element use.

Before we get to the full picture gallery, I want to give a HUGE shout out to Andrew Bulthaupt over at BZPower. He provided FBTB with a most if not all of the Constraction figures used in the MOCs below for the low cost of just shipping. And in turn FBTB handed figures over to anyone who wanted to contribute a Constraction-scale vignette for free. It could not have been done without his help. So, thanks Andrew!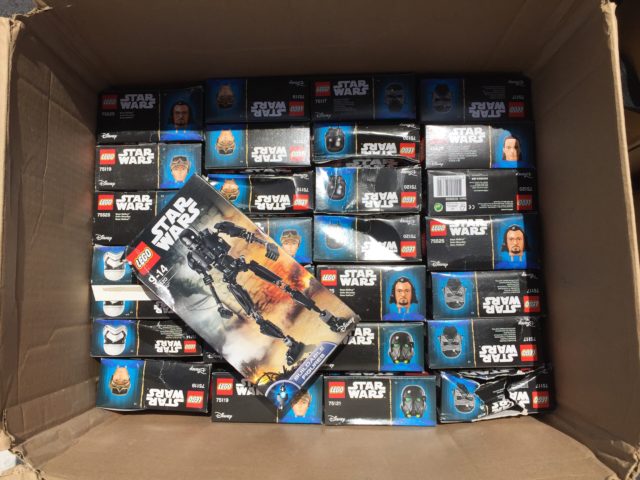 And without further ado, onto the pictures!