The LEGO Group released a couple of images recently for some new upcoming BrickHeadz sets. T
here are a pair of Star Wars BrickHeadz making their way onto store shelves soon. There's a Darth Vader: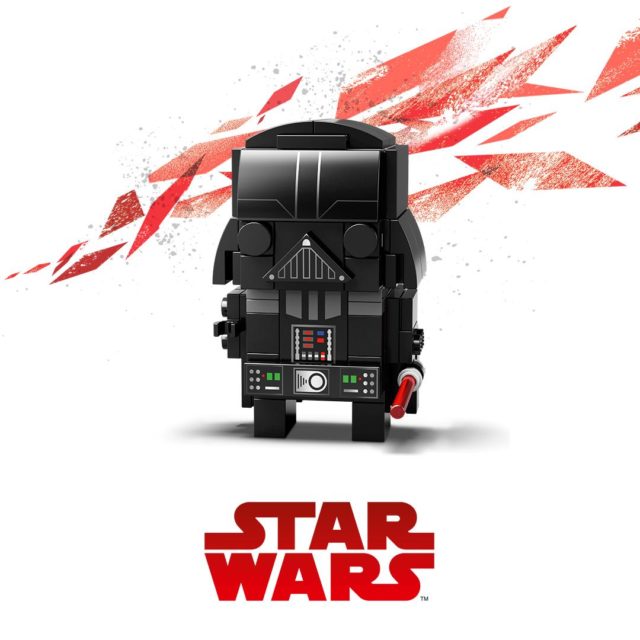 They should make a deluxe version where you can build his burnt face with and without his breathing apparatus, like how he appeared at the end of ROTJ.
Also, that's a great usage of the triangle tile.
And finally, our list BrickHeadz is a Stormtrooper: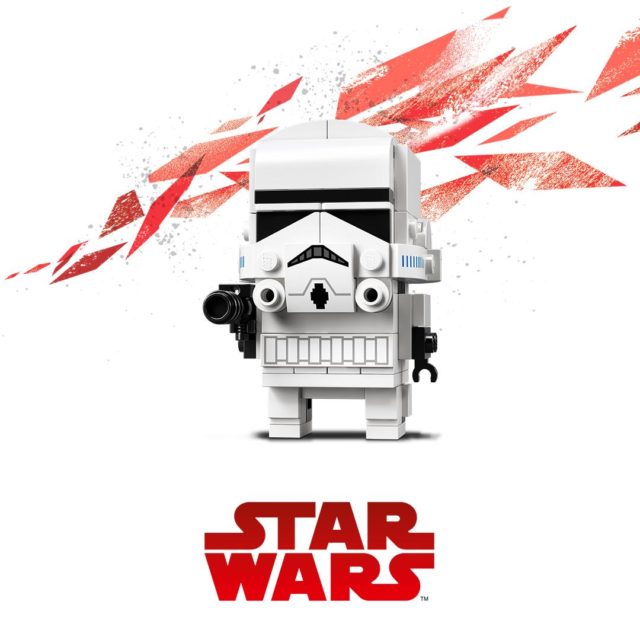 I'm actually surprised it took so long to get some core and classic characters from Star Wars.
For the Disney Princess fans, there is an upcoming trio of BrickHeadz from the movie Frozen. This Anna and Olaf set looks to be a two-pack: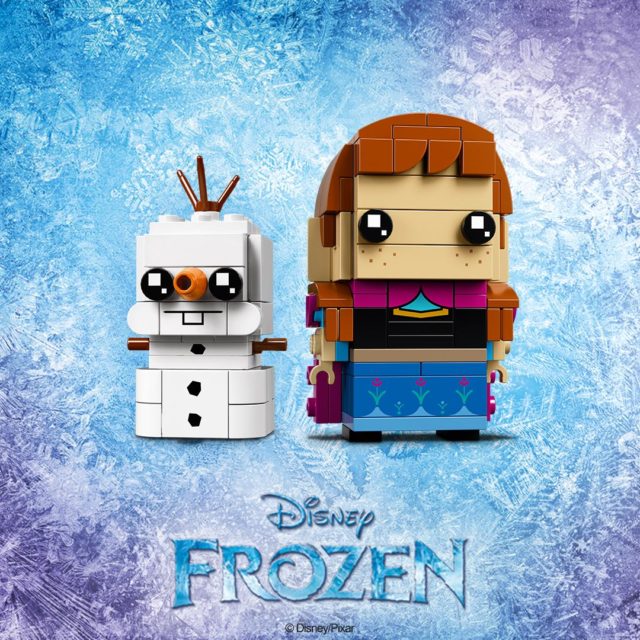 And, of course, there's going to be an Elsa: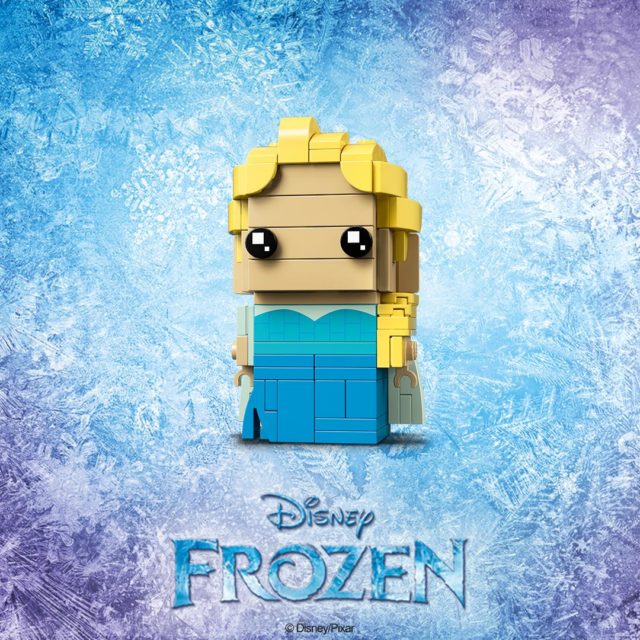 Wouldn't it be just downright dandy if they offered alternate costumes of these characters, like, say, what they were wearing in Frozen Fever.
No word yet on when, but I'm guessing on or around August 1st. The price will probably remain at $9.99 UDS for the single pack and $19.99 for the two-pack.