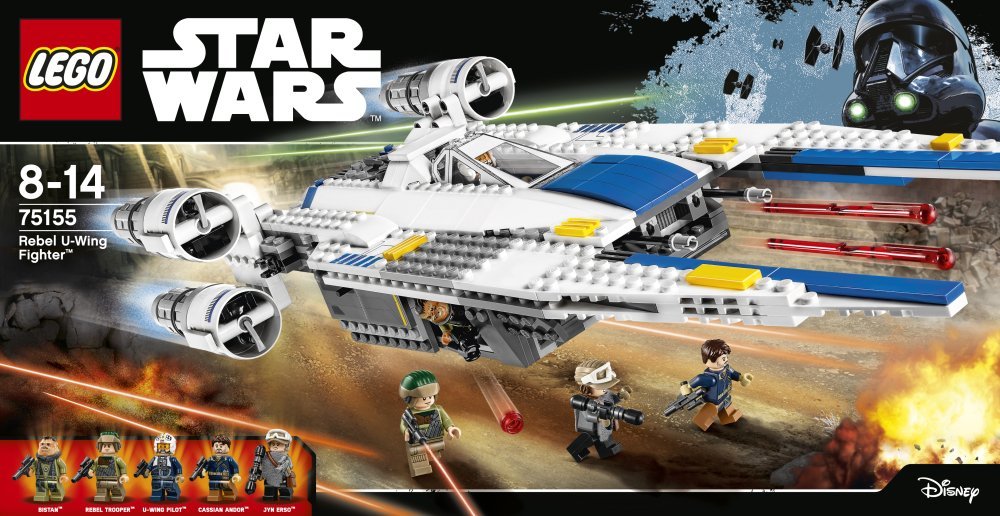 Update: The Killer Croc set is sold out from Amazon as the seller, but several sellers still have it way, way below MSRP of $79.99, despite the listing having its MSRP set at $51.39.
Just a quick note on a few more sale items.
For LEGO Star Wars, Amazon has 75155 Rebel U-Wing Fighter for 30% off at $55.99. There are a couple of other non-2018 sets that are also seeing a 20% discount; I've added those and the U-wing to yesterday's sales post.
For LEGO DC Super Heroes, Amazon has 76055 Batman: Killer Croc Sewer Smash for 40% off at $47.99. That set will be in stock on January 24th, so you can order now to lock in the savings.