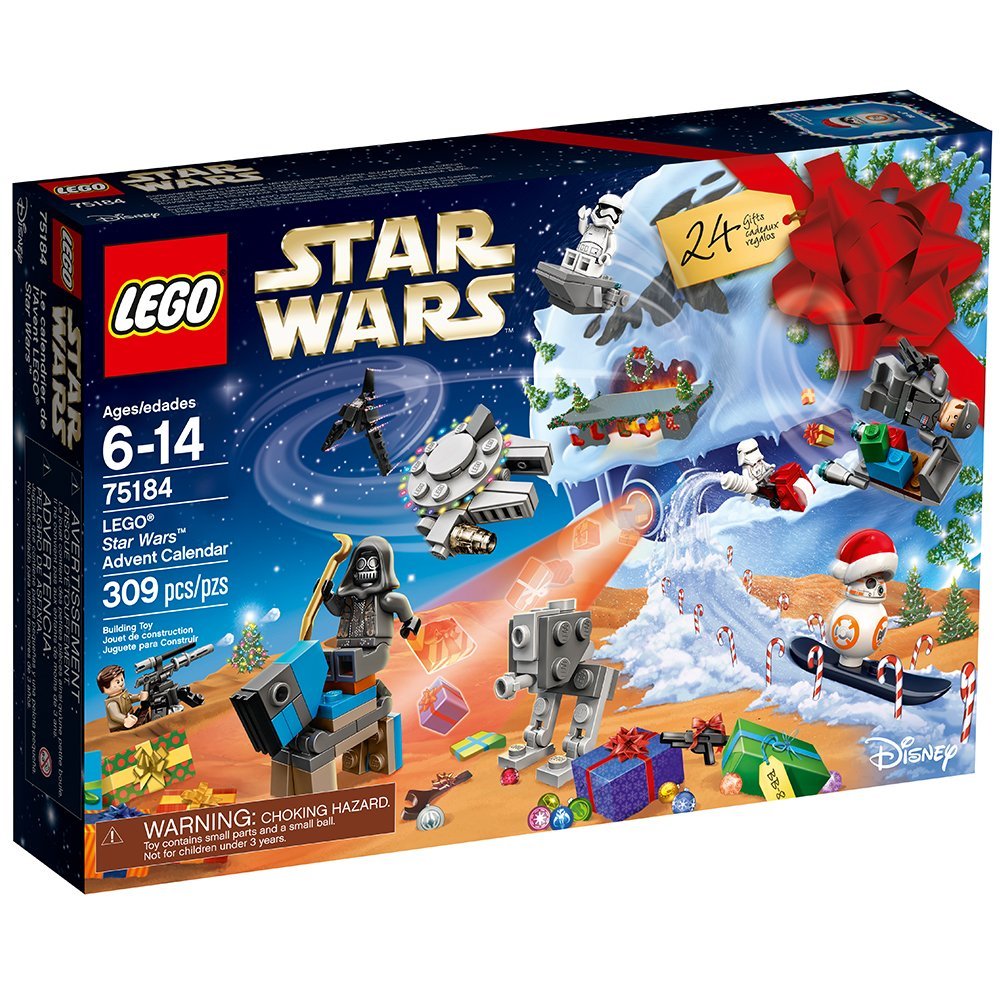 Yesterday was an improvement on the previous, let's keep soaring.

Can't we be done with TIEs yet? I mean, how many different TIEs do we need? Not only do they keep inventing new ones that supposedly existed before or at the same time as the standard floppy discs mounted on a Nerf ball design, but they have new models that look basically the same decades later.
Boooor-riiiing! I'd say "what's next, a TIE that drives around on the ground?" but they made that too. The empire needs fresh blood and new ideas. This one is neither of those things and while it does a good job pulling off the look of the Striker, it's only interesting bit is the grey ingot on the back.
You may have gathered I'm over TIEs. What's next?
To Be Continued…