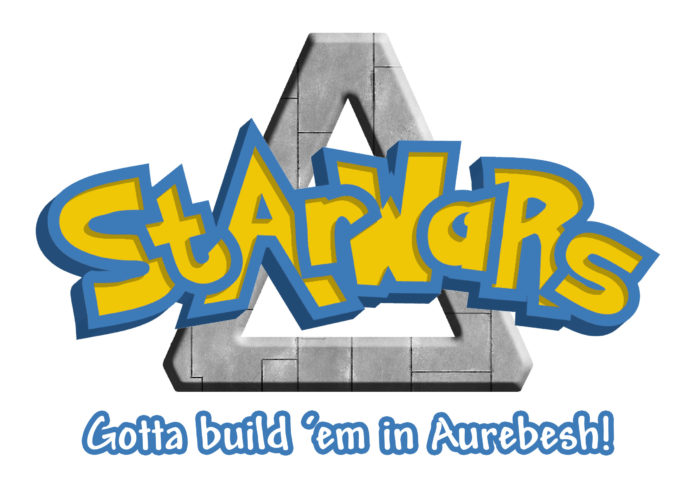 I'm sick. Caught something over the weekend and it's hitting me pretty hard right now so I don't have a lot of energy. Don't want to site to stagnate, it does enough of that over the weekend, but I can at least put out an update post.
Star Wars X Contest
This one is still going on and the deadline is fast approaching. You can win yourself a UCS X-wing, 10240 Red Five X-wing Starfighter, or either of the regular X-wing sets from The Force Awakens product line: 75102 Poe's X-wing Starfighter and 75149 Resistance X-wing Fighter. You can check out all the details in the Star Wars X Building Contest announcement post. Deadline to enter is 11:59:59PM PST Sunday December 3rd, 2017. Still plenty of time to put something together.
NYCC BrickHeadz Giveaway Reminder
The Boba Fett and Han Solo in Carbonite BrickHeadz giveaway is still open for entries. Deadline to enter is 11:59pm PST November 30, 2017. Good luck!
My Stuff
I am still working on the inventory. I underestimated how much stuff I actually had. Plus moving things around to make room to peek inside boxes is more time consuming than I thought. Being sick isn't helping, but I am hoping by the end of November I'll have everything catalogued in a nice big spreadsheet. I'll post an update about that soon.
RIVE: Ultimate Edition Giveaway
Two things. First, it seems for smaller indie games, it's impossible to buy a download code to gift to someone, so I decided last minute to change the prize from a download code to a $15 Nintendo eShop gift card. You can use the funds to buy the game or put it towards another game of your choice. I can't force you to buy it, but you'd be missing out if you don't.
Second, the live stream happened, and not a lot of people watched and no one was around when the credits rolled. So I still have this eShop gift card looking for a home. I'll give it away at a later date. And speaking of streaming…
LEGO Marvel Super Heroes 2 Video Game Stream and Giveaway
Here's the thing. I went and pre-ordered the game from Amazon. I got the Deluxe Edition with all the bells and whistles. And thought, hey, maybe WBIE will send me a review copy of the game too. So I asked, and you know what? They did! They sent me a download code, and now I have this deluxe edition that's looking for a home. So here's what's going to happen. Sometime this Thanksgiving weekend, I'll be streaming the game on our twitch channel. I'm not sure for how long, or how far I'll get. Getting to the end credits may be a pipe dream, but the stream will be going for at least a couple of hours. At the end, whenever that may be, I'll pick a watcher in our chat room at random to receive the Deluxe Edition of LEGO Marvel Super Heroes 2 Video Game for Playstation 4 platform.
Once I figure out my schedule and a good block of time to do it, I'll post the day and time here on this site, and send out a tweet once it starts. Come watch and you may end up winning a copy of the game!