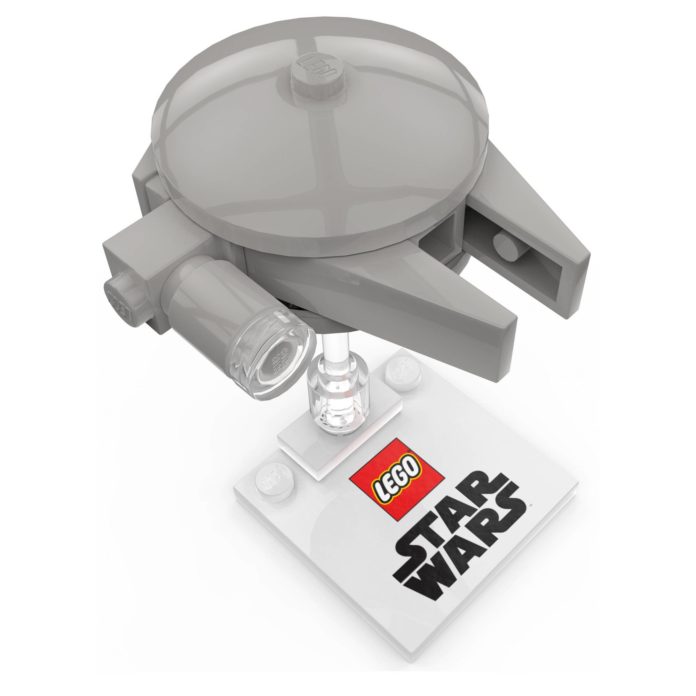 I don't know why I didn't think of this before, but you know that micro Millennium Falcon set that Target has for free with purchase of LEGO Star Wars product of $24.99 or more? Yeah, you can buy it directly from Target's online store. I figured since it was one of those free with purchase kind of things, you wouldn't be able to just go to Target.com and add it to you cart. But you can. There doesn't seem to be a limit yet as I was able to add 99 of them to my cart and get all the way to the last step of the checkout process.
For the record, I did NOT pull the trigger on that purchase button. At least not for that many…
Also, they have a range of LEGO sets for 20% off. And, of course, not to be outdone, Amazon matched their sale prices. Too many to list individually but some notable sets include:
This link has all the sale items or items that qualify for the GWP Falcon at Target.