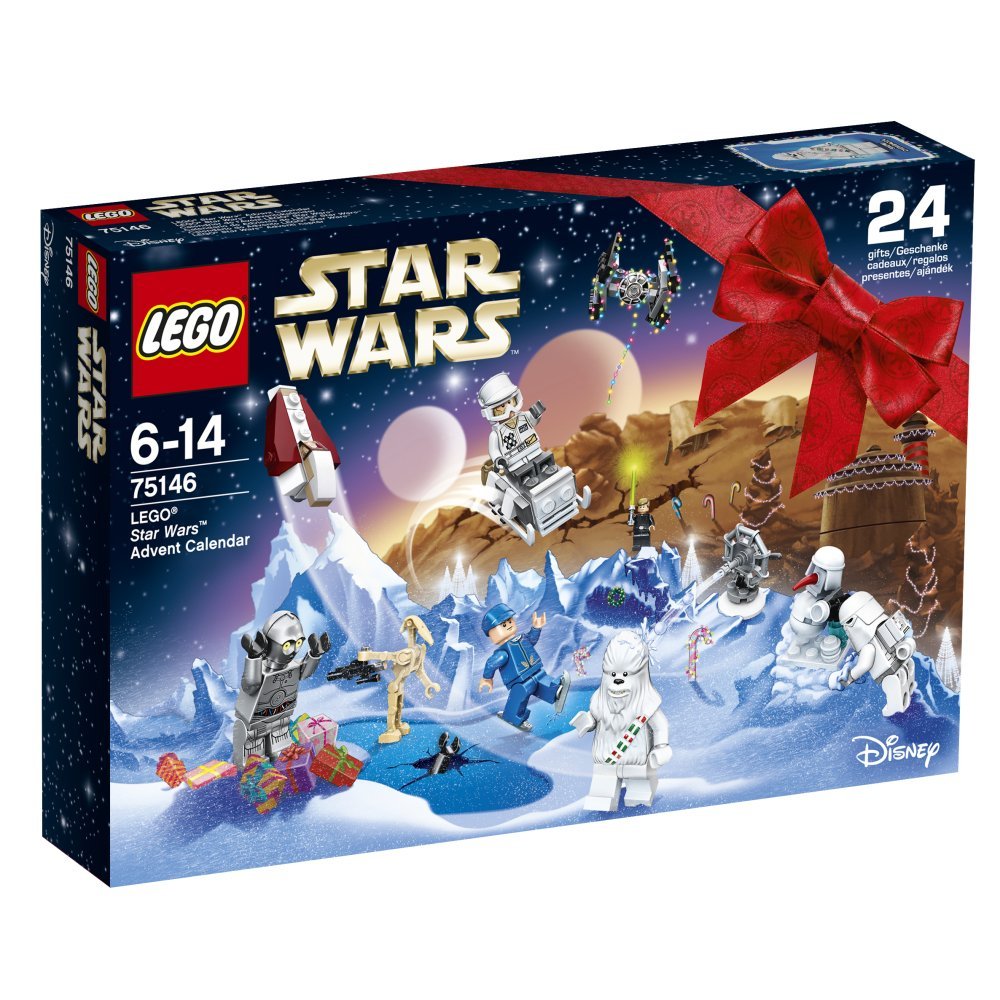 Today is September 1, and that means new sets are now available for purchase.
All of the Advent Calendars are now live and available for purchase: Star Wars for $39.99 (Amazon | S@H)), CITY for $29.99 (Amazon | S@H), and Friends for $29.99 (Amazon | S@H).
If you missed on the 71040 The Disney Castle during the VIP Early Access, it is back in stock for the general public sale. The asking price is $349.99 and is only available through LEGO Shop@Home and Brand Retail locations.
For you Minecraft fans, you can expand your Minecraft world with 21127 The Fortress (Amazon | S@H). It is now available for $109.99.
And finally for you Architecture followers, 21029 Buckingham Palace (Amazon | S@H) and 21030 United States Capitol Building Amazon | S@H) are also now available for $49.99 and $99.99, respectively.
There may be more but these are the ones that caught my eye. Take a peek at LEGO Shop@Home.