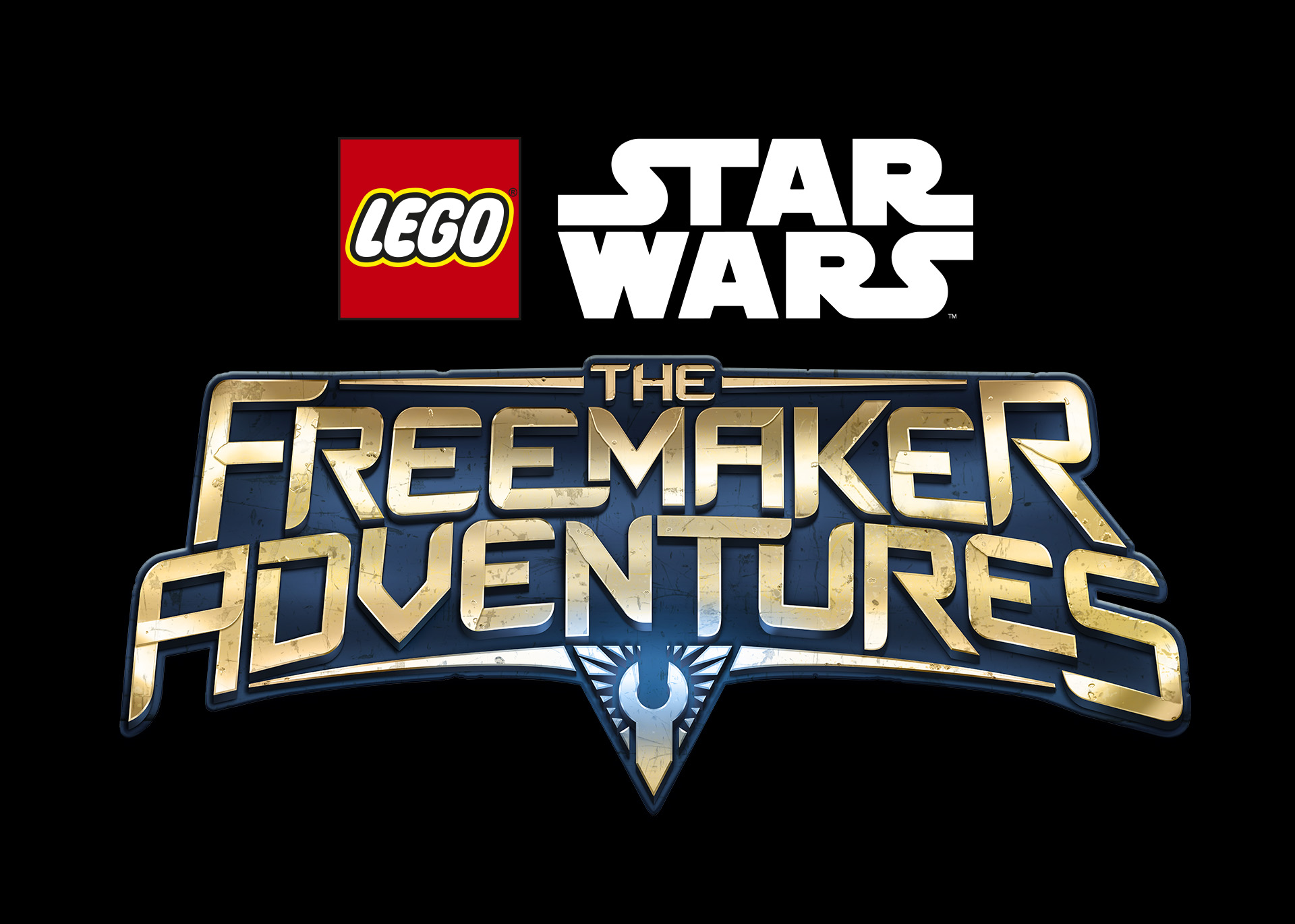 I'm kind of late posting this but hopefully it'll reach enough of you out there to set up your dvrs in time. LEGO Star Wars The Freemaker Adventures debuts tomorrow morning June 20th, 2016 at 10:00am EDT / 7:00am PDT on Disney XD.
I've seen the first episode. And I gotta say, I enjoyed it a lot more than I thought I would. If there's one way to describe the previous LEGO Star Wars animated specials, it's that they were full of gags and in-jokes and tried to be all about humor. The Freemaker Adventures felt tonally different. It wasn't so much about jokes or gags or things happening in the background for laughs, there was an actual plot and it felt like things were at stake. It's not without its fair share of comic relief, though, coming in the form of a repurposed battle droid R0-GR or Roger for short. It's a solid episode and I'm hoping the production team can keep up with the quality. And by solid I mean that any plot holes I recognized or questions I had were immediately addressed in the next scene or two.
The first episode airs tomorrow, with the second, third, fourth episode airing on Tuesday June 21, Wednesday June 22, and Thursday June 23, respectively, at the same time, 10:00am EDT / 7:00am PDT.
Please do yourselves a favor, go watch it and let's discuss.