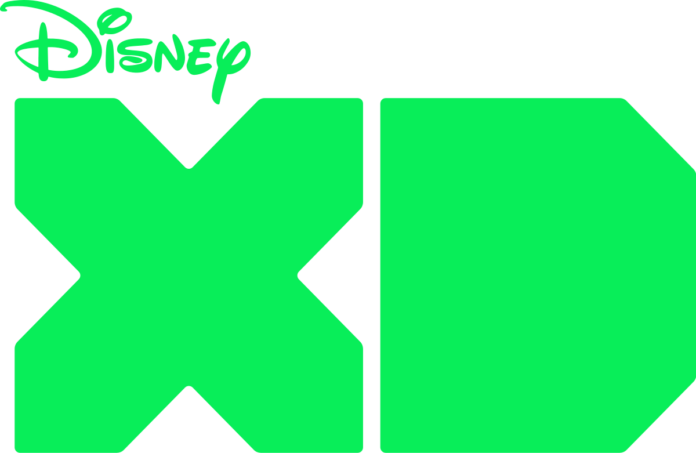 http://secure.vp.disney.go.com/channel_shortform/unknown/dxd948665h/641cea-hdxd948665h_lsw-live-event-gladstone-3138-h264m_aac_848x480_536x64.mp4
Update: The time is 8:00pm EDT.
Disney XD will be live streaming a special "LEGO Star Wars The Freemaker Adventures Battle of the Bricks" event on their YouTube channel to promote the LEGO Star Wars Freemaker Adventures. Several members of the LEGO User Group of Los Angeles (LUGOLA) will be participating. The event is tomorrow on Saturday June 11th, streams on Disney XD's YouTUbe channel, starts at 8pm, and will be hosted by Zach King. Aside from what's been shown in the trailer, which is nothing, its anyone's guess what's involved. There's a building competition of some sort… and that's all I got.
On a side note, I've seen a screening of the Freemaker Adventures and, dudes, it's good! Set your DVRs!